Creating A Safe Home – That Looks Great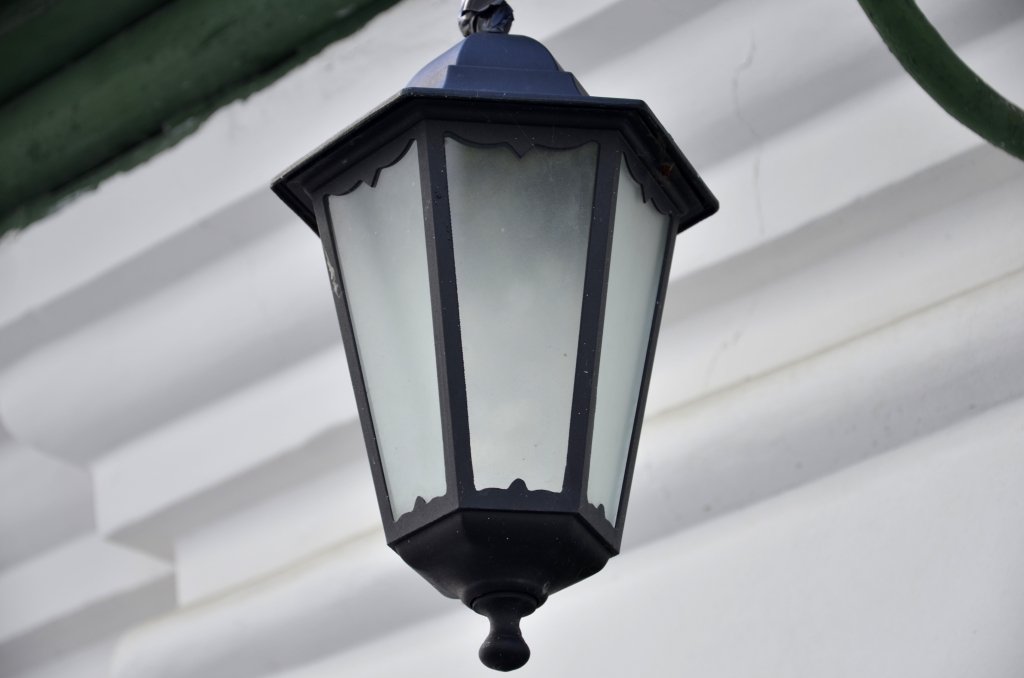 Whether you've got a growing family, or live by yourself, home security is a pretty important issue to homeowners and that's no big surprise. After all, the safer you feel in your own home, the more relaxed you're going to feel over all. The challenge for homeowner is to create a house that's safe and secure, but doesn't look like a fortress.
Fortunately, there are a number of ways to make your house secure that actually look good, too.  Often times, you can blend security into your existing landscaping schemes. Here are a few basic tips to get you started.
Security Fencing
Good fences make good neighbors, and the make good security devices, too. The good news here is that secure fences don't have to be unattractive, or even expensive, fences.
We recommend installing a nice, solid privacy fence all around your backyard. These big boys are tough for intruders to climb from the outside and make it very tough for them to get a look inside.
The one bad thing about most privacy fences is that caring for them can be a bit of pain. If you're using a real wood fence like a cedar, you'll need to apply a coat of wood stain to it every couple of years. Of course that's a non-issue if you've installed maintenance-free vinyl fencing.
No matter what type of fence you select, make certain that it's six feet high or taller. That's the size most states require if you've got a swimming pool in your yard anyways. It's also a tough height for intruders to scale.
Outdoor Lighting
One of the more affordable security improvements any homeowner can make is installing good outdoor lighting. In fact, at its simplest, this involves nothing more than simply keeping a porch light on at night. This one little step can make your house highly unappealing to burglars.
If you're looking for something a little more advanced, you'll want to look floodlights, and maybe even motion-activated lighting systems. Just be warned, these systems can get a little pricey and, in the case of motion-activated lights, local wildlife can cause plenty of false alarms.


Alarm Systems
Alarm systems are, obviously, one of the best security enhancements any home could want, but they're not for everyone. If you're thinking about installing one of these systems in your home, be certain you know what you're getting into.
For starters, security systems can be very expensive to install, and that's to say nothing about the monthly fees involved. To lure you in early on, most alarm companies offer free installation and low introductory rates that go up over time.
If you're willing to spend a lot of money for security over the long haul, these systems are discrete and allow you to keep your house looking like a home.
Finally
Home security is a big deal, but it doesn't have to overwhelm the look and feel of your home. The tips we've highlighted in this article are easy to install and provide that feeling of safety every homeowner craves.
Featured images:
Image by Smart Photo Stock
Alan Hu is a freelance writer. He writes about home and gardening.