Characteristics of a good CRM program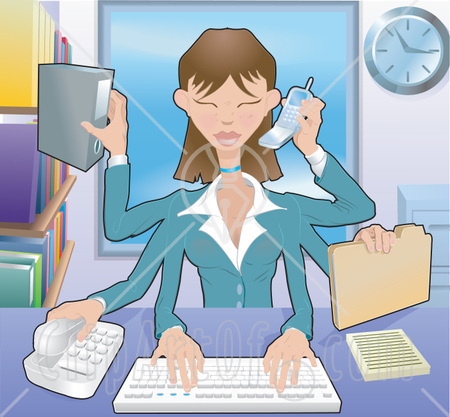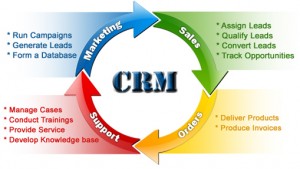 CRM comes from Customer Relationship Management, and in offline marketing, it is one of the most important branches of the promotional strategy of a company. For online pages, the importance of CRM is huge, and this is why you need a solid and reliable program of this kind. For the majority of marketing specialists, the description of the CRM programs offered by different companies might not be so easy to understand, as they contain technical terms, but we have made it easy for you to understand those terms. Let's see what facilities could you expect from a program of this kind.
Control and organizing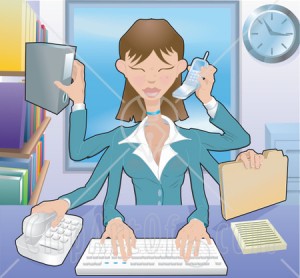 A CRM program must offer you a friendly interface, and the possibility to organize:
contacts and addresses
sales and projects
orders and invoices
marketing campaigns
files and emails
telephone number's list and email addresses of clients
CRM solutions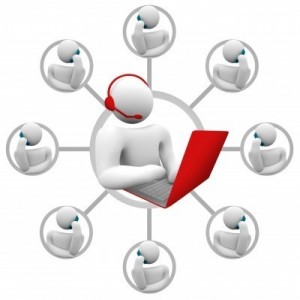 A good, simple CRM program must allow you to add online services for your small or medium enterprise. Look for a team formed by specialists that are experienced and certified in building CRM applications, and in customizing it to suit your requests and characteristics of your company.
For a medium enterprise, the CRM program is important, as it allows it to use the cross selling techniques with ease. As long as a company understands its clients, and if it is able to keep a strict order in files, it is easy for the marketing managers of the respective companies to start effective campaigns, targeting relevant users from the client list of the company.
Characteristics of a good CRM program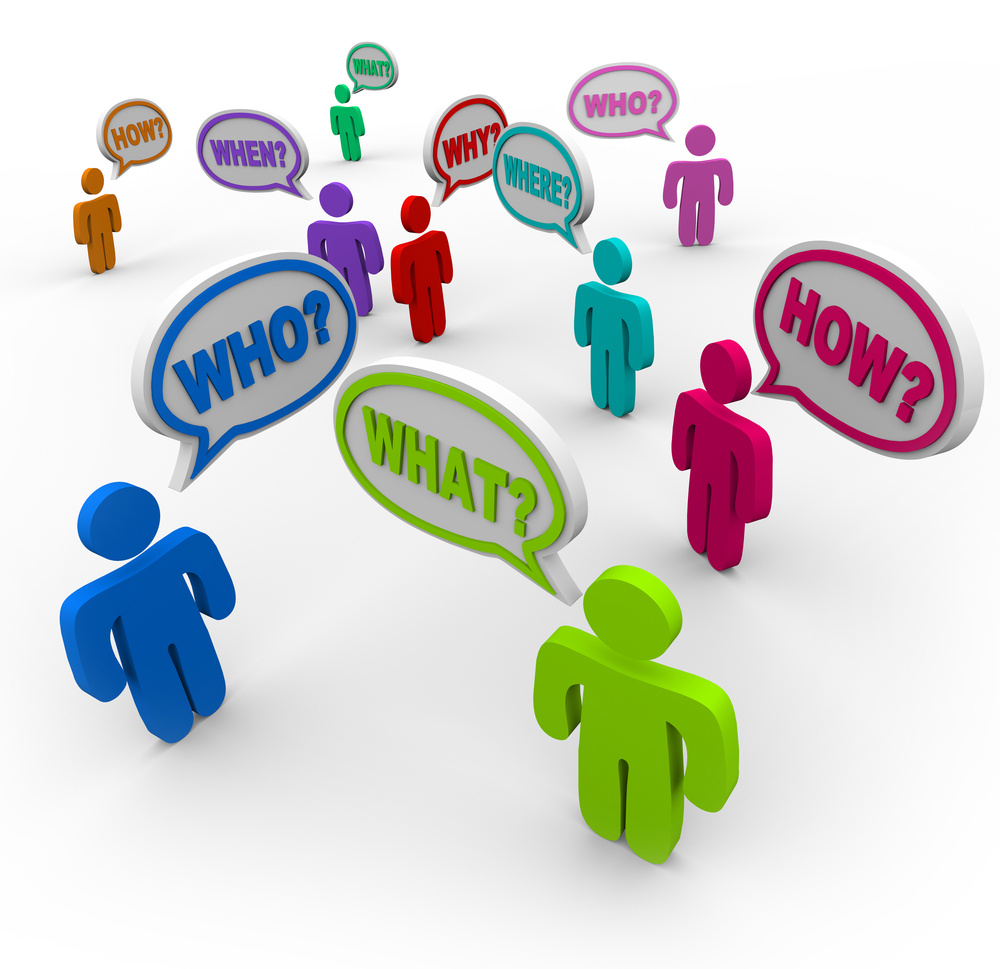 A good small business CRM program enables management of your history, contacts of clients, updates and contacts. This way, you will be able to approach any client in a professional manner, increasing the trust that they have in your company.
Any CRM comes with a search engine that will allow you to find any contact in record time, and to use the respective details for your marketing needs.
Accounts Management


All your accounts must be a part of a single database. The CRM program allows you to manage those contacts with easy, so you would be able to send emails only to a limited number of contacts based on some characteristics.
Sales management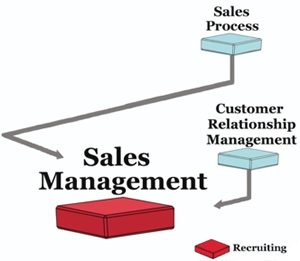 Any CRM program is designed to increase the number of sales for a company. how is that possible? The CRM records all the details about a client, including its preferences and interests. This way, whenever you have a new product or service in your offer, you can notice a certain part of your targeted public, to make sure that this will be interested about what you have to give.
Task Management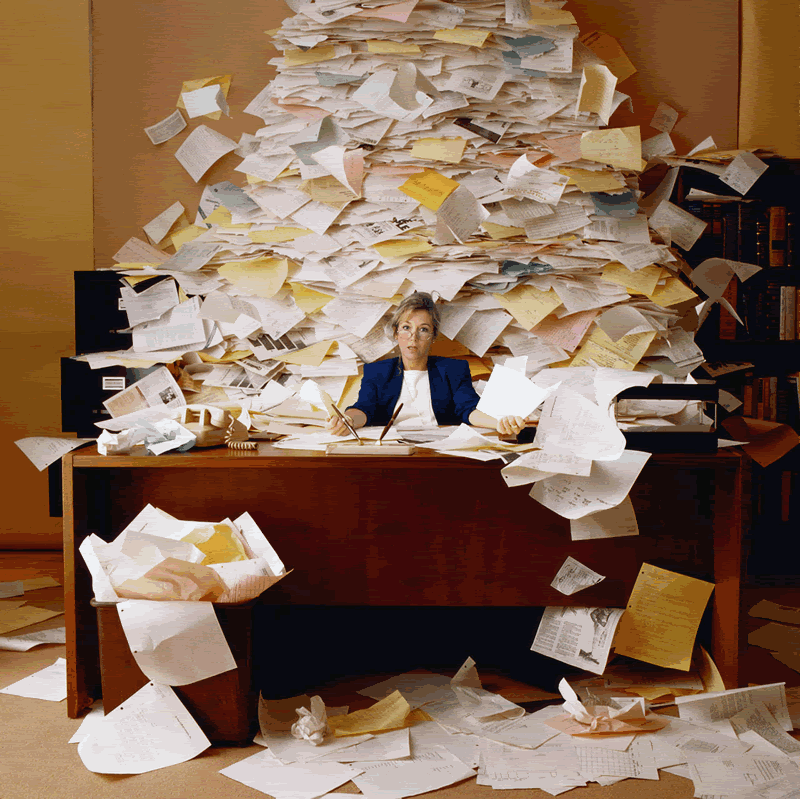 The task management feature of a CRM allows you to track different opportunities that appear in the market, and to analyze your product's effectiveness. See what actions were made, where mails were sent, and what else is needed to be done in order to increase the sales effectiveness to maximum. This way, the money you spend on the CRM program will come back to you under the form of sales.