Cars Fit For First Time Drivers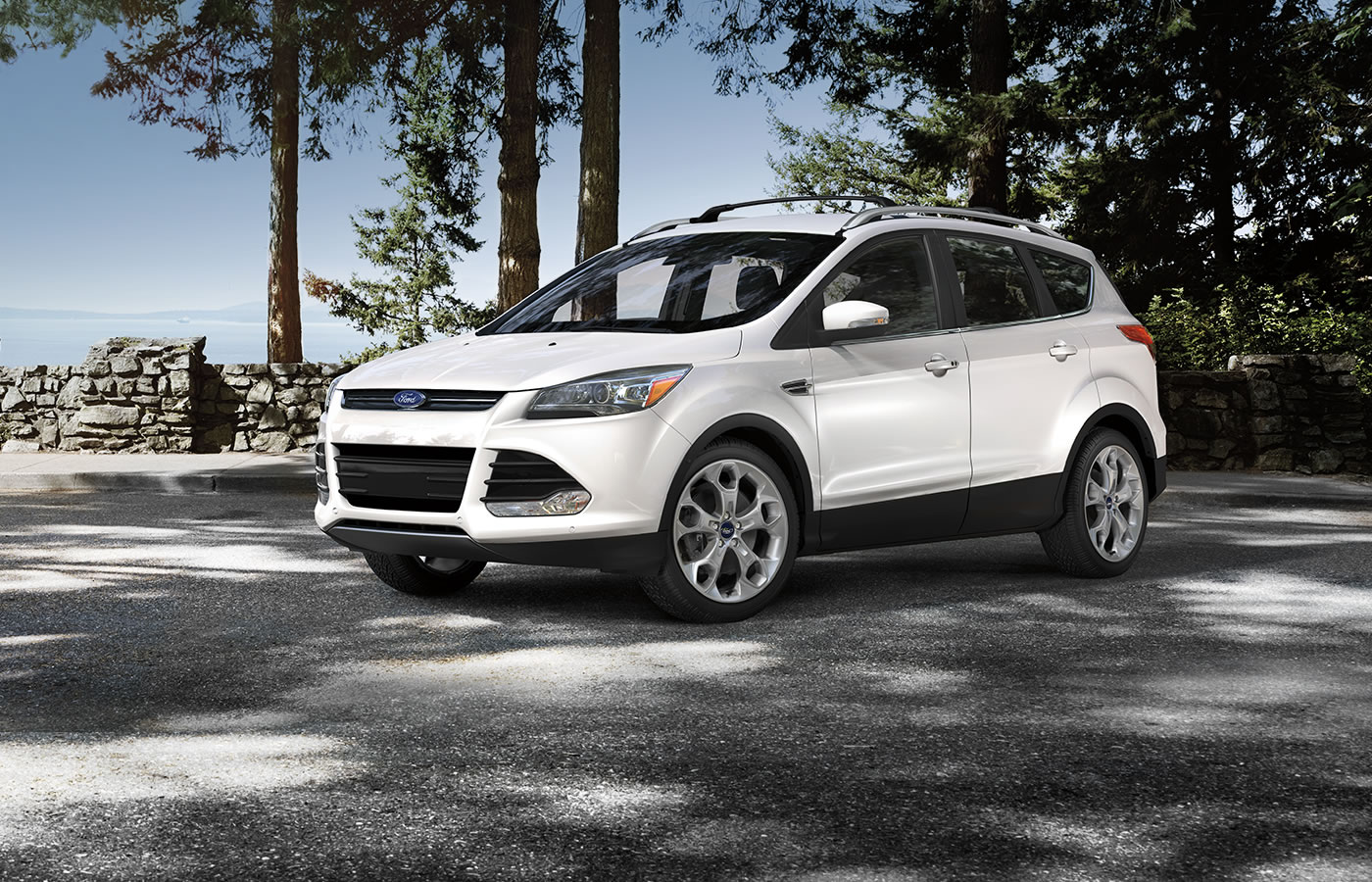 From NASCAR races to car shows, every weekend I am trying to find something to do that is related to cars in some way. My family shares my passion, especially my dad, and throughout the years, I have gained so much valuable knowledge about cars and driving. At around age ten I was already telling my father what I wanted for my first car including every little detail down to the paint color and the size of the wheels. I have a special place in my heart for older cars, but newer (and obviously much safer!) cars are best for drivers in today's world.
Buying a car for a first time driver takes a lot of time, effort and thought. It is important to spend time and energy when looking for a car for a first timer because it can last them a long time and keep them safer than other cars potentially could. Fuel efficiency, safety, reliability, style and performance are all things to keep in mind when getting a car for a first time driver. These are a few cars that knock off some of the aforementioned categories.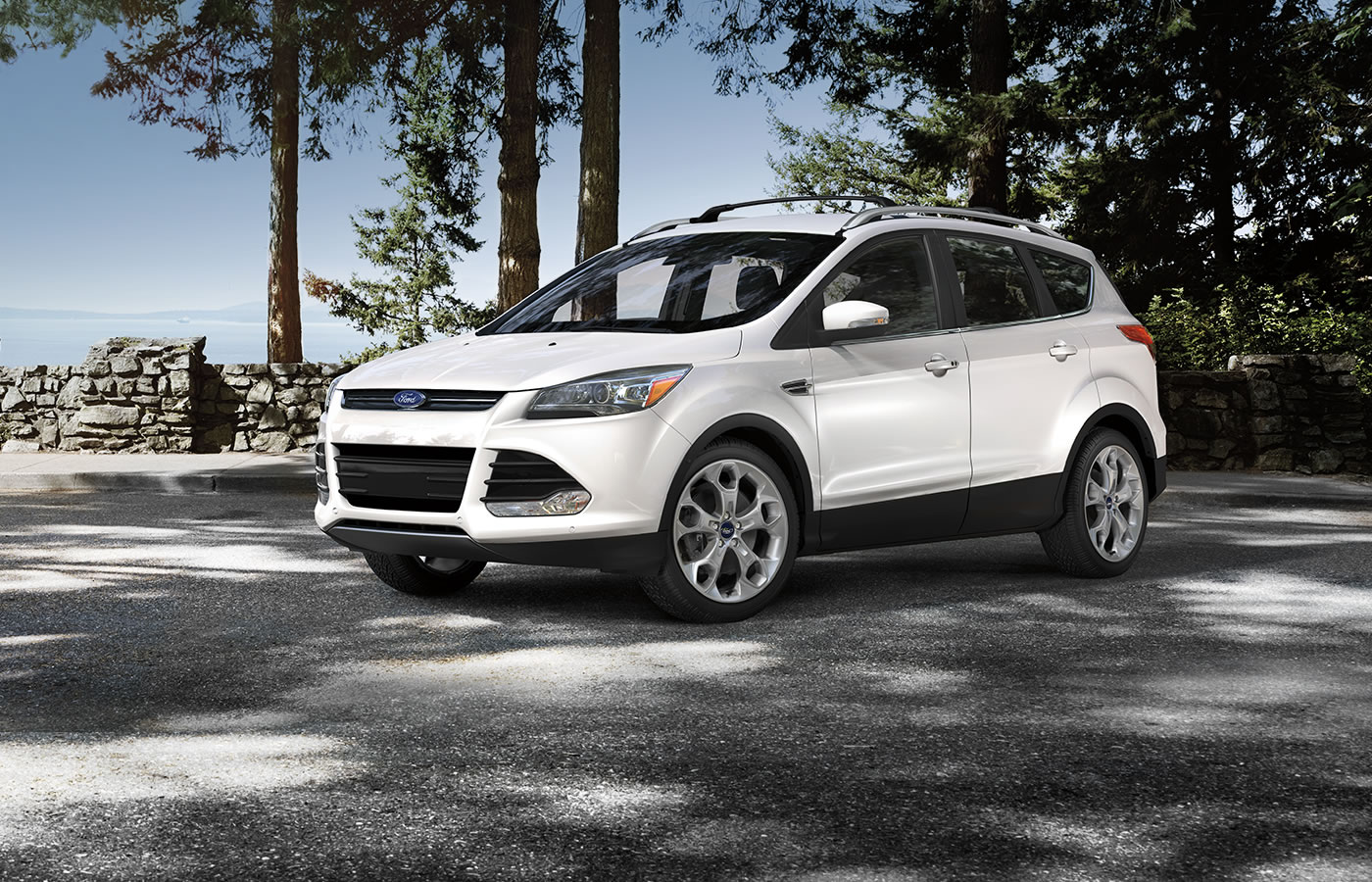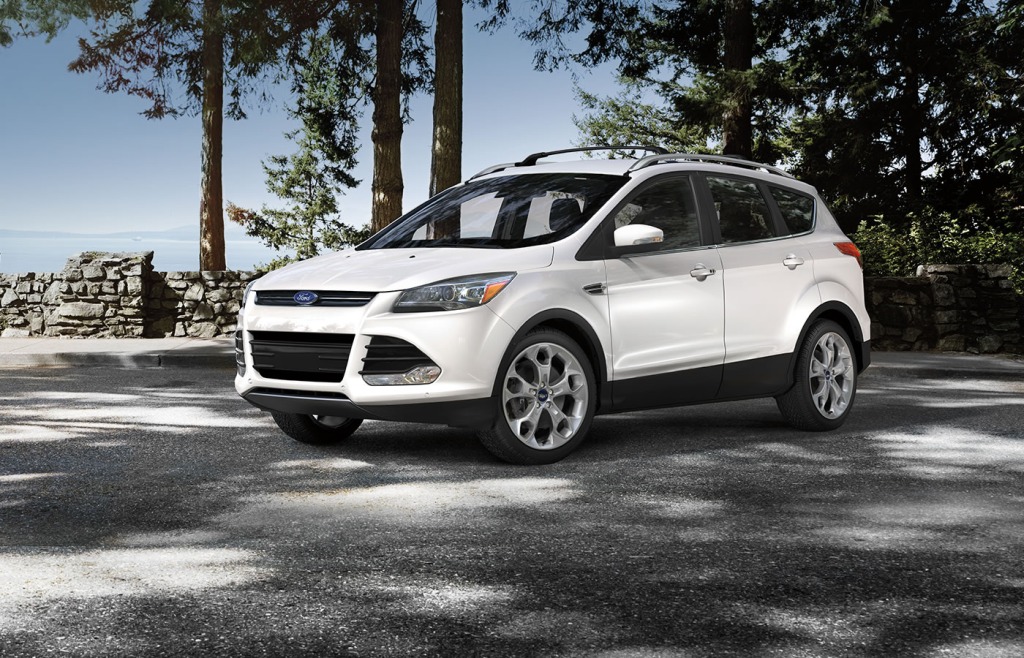 Ford Escape
The Ford Escape is extremely reliable and is a perfect size for a first time driver because it is not too big but it is definitely not small either. Plenty of legroom in the backseat can keep a first time driver's friends happy as they bebop around town. The Escape allows the driver to really see over the road and feel like they are up high enough to own the road. The cool features available at the initial price point such as colored interior lighting and Ford's SYNC (an audio and voice communication command system)– starting around $22,000– are impressive. It gets around 30 mpg highway and 25 mpg combined, too, which is not bad for a car of its stature.
Honda Accord
The Accord lives up to its name and always is around the top of the list in safety, reliability and is an all around great car for a first time driver. The Accord also starts at the same price as the Ford Escape does, around $22,000. It might not be the lightest on the wallet, but it pays off not having to pay for constant maintenance or needing another car anytime soon. The reliability factor is huge with the Accord and the safety ratings for it are off the charts. With a back-up camera as a standard feature that comes with the base price, the Accord is already helping you or your first time driver with safety.
Toyota Prius
Definitely fuel efficient and cost effective, the Prius is a smart buy for a first time driver.
It has a great turning radius so it is extremely easy to park, which can usually be a difficult task for first time drivers. Even with all my wonderful driving skills, parking was terrifying at first. The Prius is skimpy in the performance department and while this is disappointing, it is still a fun drive and makes its drivers happy. The Prius is not bad on the eyes either and it gets a whopping 50 mpg combined. For spending a little bit more, because the Prius starts at approximately $24,000, you are saving a lot of money on gas!
Mitsubishi Outlander Sport
This car is the biggest out of all the cars recommended for a first time driver, it truly is an SUV. Buying it in the AWD version is probably best because its great for inclement weather and sets it apart from other cars. Its ability to perform no matter what makes it incredibly safe. For around $23,000 you can get the Mitsubishi Outlander Sport with AWD and that is a bargain. It gets 30 mpg highway which is yet another positive surprise.
Volkswagen Jetta
Jettas are the best of both worlds in style, functionality, fun, cost and safety. Volkswagen is quite popular with the younger crowd. They are fun to drive and feel super sporty when you are in them. The interiors are great at any trim level. The Jetta's base price is around $17,000 so it does not break the bank as much as some of these other cars. It gets 34 mpg highway and 24 city which is not too upsetting, but if you do want to spend more to get better gas mileage you have to get the TDI version (clean diesel, 30 city/42 highway mpg) or the hybrid Jetta (42 city/48 highway mpg).
All of these cars are obviously intelligent choices for a first time driver or really just anyone looking for a solid car. Whatever you are looking for from fuel efficiency, safety or style (but not spending too much!) can be found in these cars. No matter your age or level of driving experience, all of these cars are simply just cars that are smart to own.
The author, Taylor Thomas, is a freelance blogger and car enthusiast. Part of Taylor's blog is dedicated to finding the best businesses for her readers' auto and motorcycle needs. Taylor's current recommendation for auto repair solutions is www.linearautomotive.com. To stay up to date with all things auto, connect with her via Google+.