Belangrijke feiten die je moet weten over LED buitenverlichting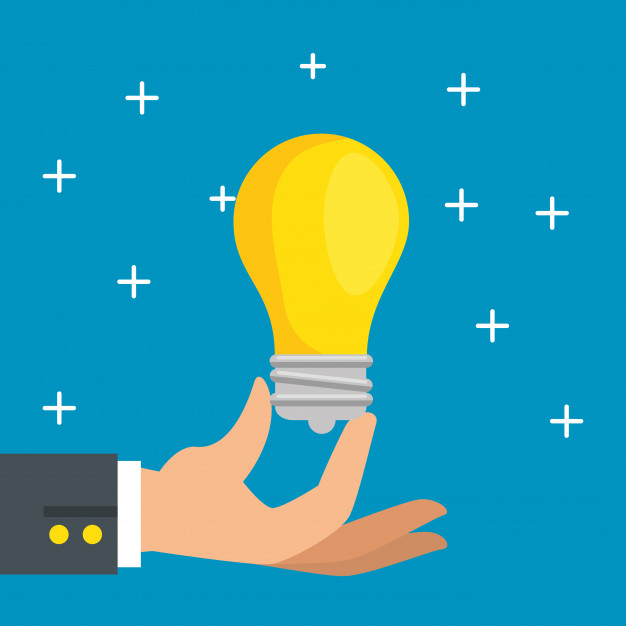 Het concept van LED verlichting werd voor het eerst geïntroduceerd in de jaren negentig. Sinds de lancering zijn er veel veranderingen aangebracht. In eerste instantie werd het alleen gebruikt voor rode indicatielampjes, maar nu wordt het gebruikt voor verschillende soorten lichtsystemen met unieke intensiteitsniveaus die allemaal de unieke energie efficiëntie hebben.
Veel bedrijven gebruiken LED lampen in hun showrooms of kantoren om een betere omgeving te creëren voor hun klanten. Afgezien van al deze, is er een enorm voordeel verbonden aan LED buitenverlichting. Door de toename van de populariteit van LED verlichting, heeft LED buitenverlichting ook genoeg populariteit gekregen. Deze LED buitenverlichting worden gebruikt voor industriële en commerciële instellingen om een veilige sfeer te creëren wanneer het donker is.
Als je een bouwbedrijf hebt of als aannemer werkt, zou je moeten overwegen om LED buitenverlichting te gebruiken. Voor je LED buitenverlichting kiest voor je bedrijf, moet je de voordelen van het gebruik ervan bekijken:
Weinig onderhoud
Wanneer je LED lampen gebruikt, hoef je je niet druk te maken over het onderhoud. Omdat de minimale levensduur van deze lampen tussen de vijftig tot zestigduizend uur is, betekent dit simpelweg dat de LED lamp 16 tot 17 jaar in ideale omstandigheden kan werken. Het belangrijkste feitje is dat de prestaties van het licht gedurende de maximale levensduur van het lichtsysteem, consistent zullen zijn. Het gebruikt een kleine hoeveelheid energie in vergelijking met het andere voedingssysteem.
Beter dan andere buitenverlichting opties
LED-buitenlampen zijn het handigste alternatief voor andere verlichtingsopties. Het betekent simpelweg dat het de meest nuttige optie is om de werkruimte van je vestiging te beveiligen. Men kan de lichten installeren rond de tuin, het huis of rond de struiken om het maximale beschermingsniveau te garanderen. Het soort faciliteiten dat beschikbaar is in LED verlichting, zijn niet te verkrijgen in andere verlichtingsopties.
Behoudt temperatuur
Een ander erg belangrijk aspect van het gebruik van LED lampen is dat het in staat is om de temperatuur van het oppervlak te handhaven. Het kan zorgen voor betere verlichting zonder energieverlies en warmteontwikkeling. Dit is dus veilig te gebruiken in geval van huisdieren of kinderen. Andere types verlichtingssystemen kunnen een hoge hoeveelheid warmte genereren met een gevaarlijk effect.
Conclusie
Beschouw het LED-buitenverlichtingssysteem als ideale optie voor je bedrijf. Het betaalt de installatiekosten binnen een jaar terug. Als je erover denkt om je bestaande lichtsysteem te vervangen door LED verlichting, kun je de kosten binnen twee jaar terug verdienen. LED lampen zijn de meest geschikte en makkelijke manier om je ruimte op te fleuren. Omdat LED lampen langer mee gaan, is het niet nodig om de lampen regelmatig te vervangen.