Bean Bags- The Fun Way To Decorate Your Room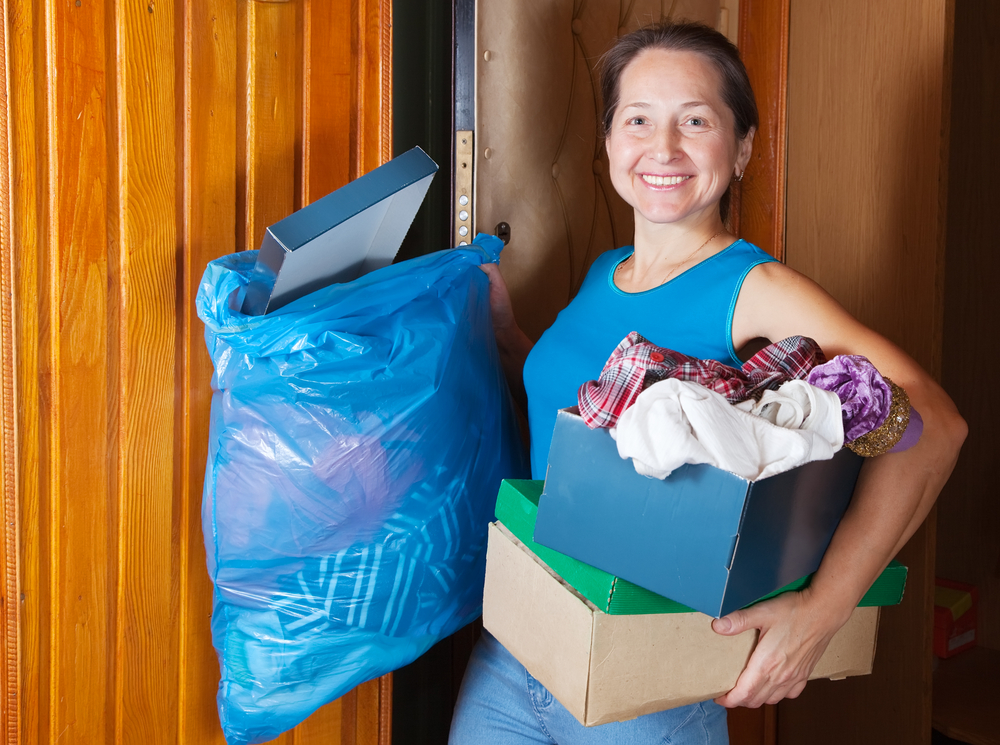 If you are thinking of buying a new piece of furniture for your room, getting a beanbag is an excellent idea. Bean bags are a fantastic choice and add a bit of funk and unique design to an otherwise serious setting. They are available in a multitude of different colours, so it is not difficult for you to create a colour contrast with the furniture available in your house. Using a bean bag to decorate your room is a fun way to add something new.
Perhaps the coolest thing about buying a bean bag is the fact that there's a lot of versatility in their use. You don't have to worry about the same different shades of wood. You don't have to worry about the common dull shades of wrought iron furniture. Instead, you can choose between different designs and different colours to give your room a youthful touch. Here are a few ways by which you can make your room unique with the help of a bean bag: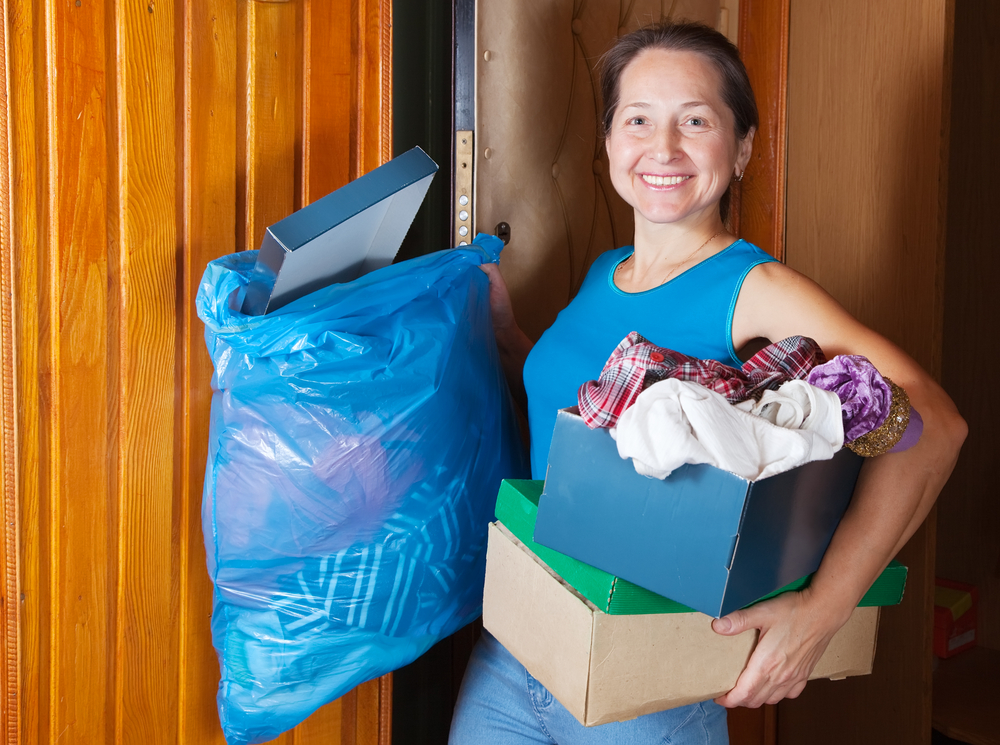 Different Shapes and Designs
Bean bags are available in a multitude of different shapes and sizes. Don't have enough space for one large, comfortable beanbag? No problem, you can buy a number of smaller- sized bean bag stools. While they don't provide as much comfort to the user as compared to a large sized beanbag chair, they are pretty practical and look good as well. If you want, you can also opt for a bean bag bed.
Due to the lack of demand, most bean bag manufacturers don't make bean bag beds on a commercial scale. However, if you want, they can make a customized bean bag based on your requirements. If you have ever sat on a bean bag, you would know how comfortable they really are. Putting a bean bag in place of your bed is an excellent way to add comfort to your life and to make your room look very unique.
Plenty of Colour Choices
The choice of colour can add a completely new dimension to your room. If you want your room to look beautiful, add some new colours to it. For instance, if you like bright and sharp colours, you could purchase red or yellow bean bags. On the other hand, if you like dull colours, you can opt for black or grey bean bags. The fabric of the bean bag can be selected before you purchase it. Companies usually offer a plethora of different choices to their customers, so it's up to you to decide how you want your bean bag to look. As mentioned, there's plenty of versatility available to you when buying bean bags.
The Design
Do you want a cartoon character themed bean bag? If you are decorating the room for a kid, you can purchase bean bags that are themed after popular cartoon characters such as Donald Duck or Mickey Mouse. If you want something for yourself, you can get a standard bean bag chair.