Auto Electricians- The Best Friends Off You're Automobiles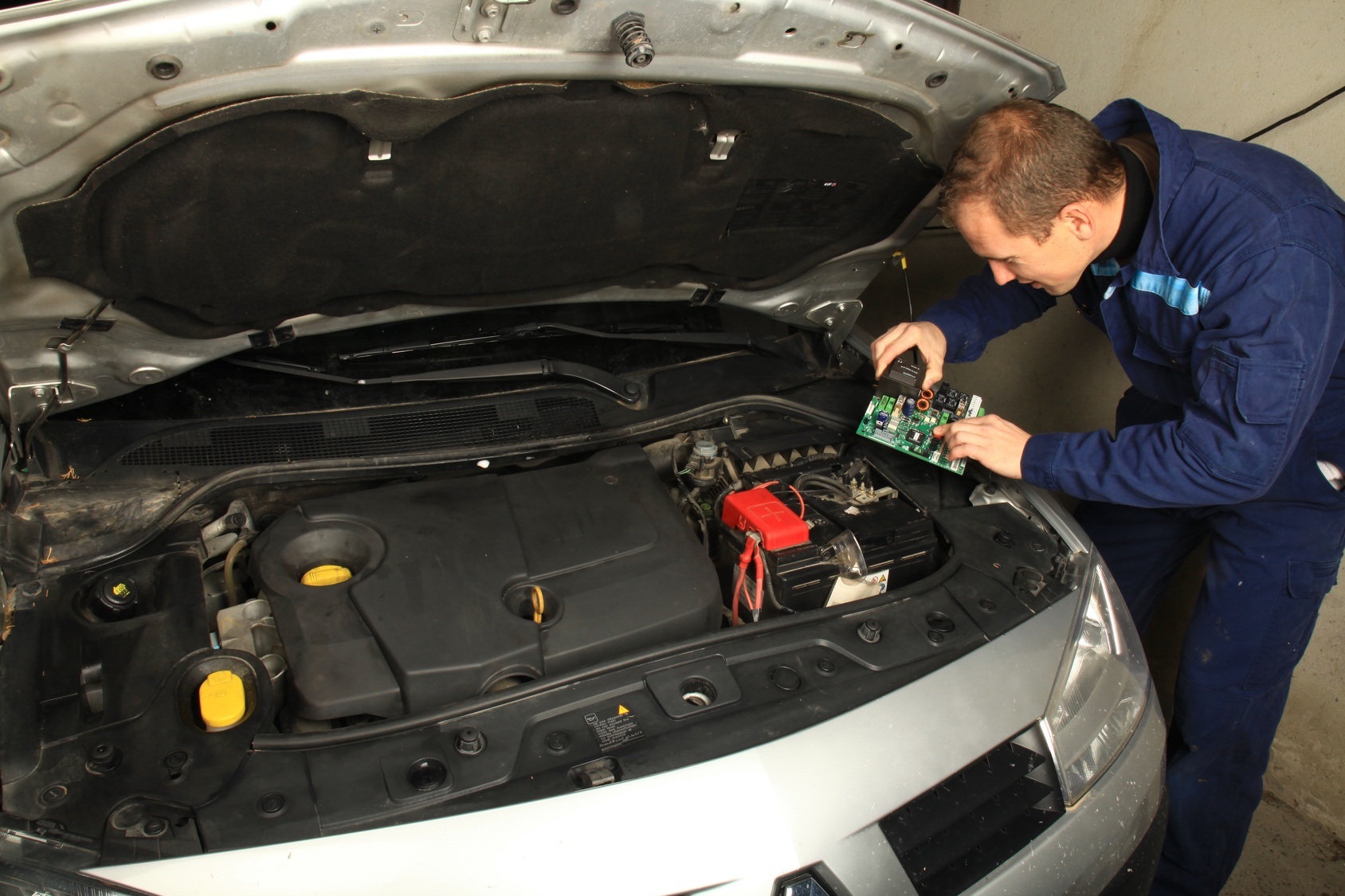 The rolling wheels have become faster and smarter with the gradual improvement of science and technology. Cars now-a-days are more technically advanced and have become more complex in every aspect. When your automobile leaves you frustrated, helpless, and stranded on a road or when you lose time when you have something really important and your car lets you down the situation may seem a bit unbearable. As the cars and the gadgets have become more technologically complex a car owner can hardly fix their machines themselves in times of need now. However, to help you in such a situation certified auto electricians are available in every part of the country. These trained and certified auto experts will always be able to help you in time of needs.
Auto Electrician- a Friend in Need:
An auto electrician is like a doctor for your vehicle in times of distress. They are trained technicians specializing in the automobile industry. A well established and experienced automobile specialist can handle any problem related to all kinds of personal or commercial transport wheels including two wheelers, four wheelers, trucks etc. They usually are trained experts in handling the electrical parts of the automobiles and can resolve any level of problem irrespective of the level of complexity of the vehicles. They can diagnose a problem, resolve it and ensure the maintenance of the electrical components of the vehicles.
As contemporary vehicles are stuffed with electrically dependent and computer operated components, even a small dysfunction in any one electrical part may cause a complete breakdown. An experience and trained auto electrician can quickly predict the problem, and solve the problem in the best possible way. An auto electrician's job is much like a physician's. The correct diagnosis of the problem and ability to solve it quickly is crucial to get the vehicle back to working condition. It is necessary that an electrician has innovative troubleshooting abilities and a resourceful mind that can help him to find out the reason behind the malfunction.
Qualities that an Auto Electrician must possess:
This is a tricky profession and a lot depends on the mental structure and skills of the electrician. There are a few qualities that are absolutely necessary to become successful in this profession. These are as follows:
Must be accomplished in operating automobiles and related equipments.
Must master the art of repair and maintenance of vehicles and their electrical parts.
Should be experienced with electronic devices.
Must gain vast contemporary knowledge about vehicles and their electrical system.
Should be able to take quick decisions based on practical analysis that resolves the situation.
Should be trained with installing electrical devices at their correct position.
Must possess an innovative and creative mind.
Must be physically fit enough to undertake strenuous work routine.
Mental and personal abilities:
Must have a positive attitude towards clients and other working relations.
Must have excellent communication skills.
Should possess the ability to interpret technical know-how accurately.
Must be wise and have a calm way of thinking.
Should always help others to improve their knowledge and skills.
Must be capable enough to make the clients understand about the products, its details, the issues and the solution.
Must listen to the complaints carefully and take care of conflicts with a cool nerve.
Must be ready to assist the clients personally with careful attention.
Must be patient and confident about the work.
New models of automobiles with higher complexity of technology and design are being launched as we speak. A good auto electrician wills always keeps him updated about current trends and technicalities for making him more competent in troubleshooting the various problems you may face with your vehicle. Moreover, if you want to know more useful information about them in details.