An Easy Guide To Stuffing and Puffing Your Pipe Tobacco Ever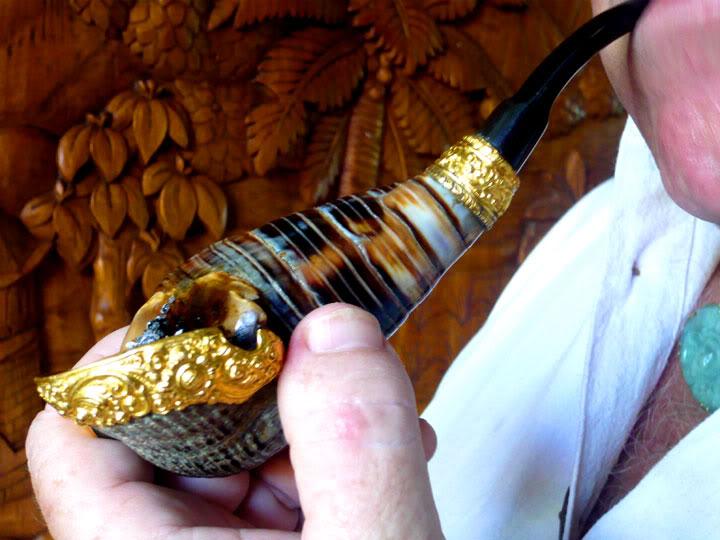 Smoking a pipe may seem to be the most relaxing job in leisure. Earlier, much people were in the habit of puffing these pipes but later cigarettes became popular and even fashionable to a considerable extent. So, what is your take? Do you want to buy a pipe and some pipe tobacco to have a different smoking experience? Are you clueless about how to stuff a pipe at all? Just relax as it is not a tough task and in fact quite easy to learn.
Firstly, you can go through the innumerable videos to catch a glimpse of the same or can just follow the easiest method of stuffing and puffing! However, before learning the same, it is best to have the choicest of pipe and pipe ash trays that best suits your personality. You can choose an engraved wooden pipe or just a curved wooden pipe. There are even pipes manufactured out of meerschaum that looks very trendy in its appearance.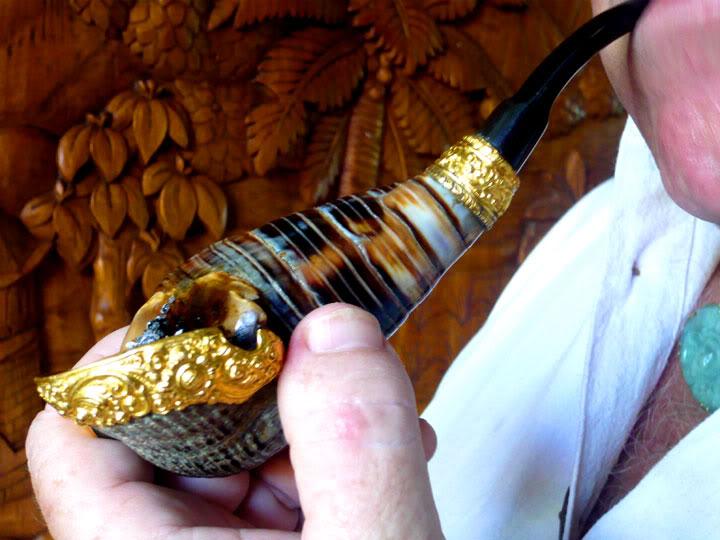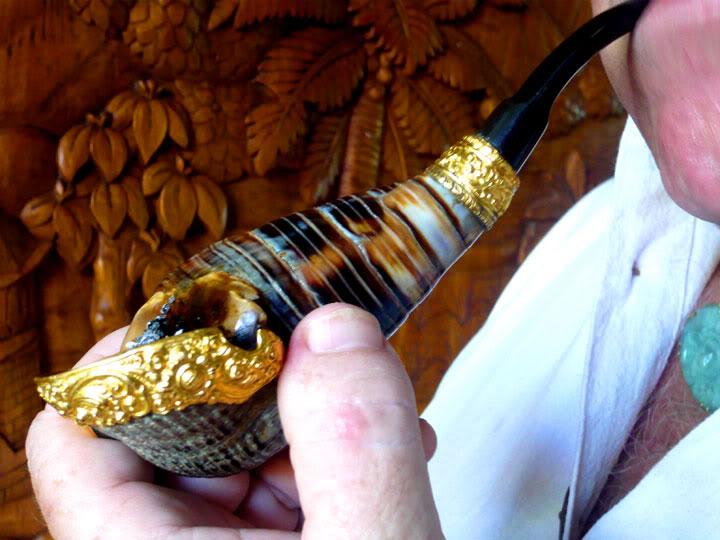 Go the Old Way
Yes, stuff and puff is the oldest way used by veterans of pipe smoking and certainly to master the technique, you need years of experience. Although, there are other methods too but this one seems straightforward for beginners like you. You have to just buy pipe tobacco from one of the reputed online stores that offers a range of cigarettes, pipes and other things related to smoking at the most competitive rates with a good customer service and then you need to just stick into your tobacco bag or pouch or may be a can.
Yes, you can buy any one of these that too in your selected flavors and brands easily! Next, you have to scoop your pipe by using your fingers with the right pressure and then you need to just pull your pipe out of the bag or can or pouch and needed to light it for a perfect smoking experience!
Use a Pipe Filter or Pipe Screen
Using a filter or a pipe screen manufactured out of stainless steel or brass is actually a very good choice for a beginner like you as it minimizes the need to clean your pipe on a regular basis and it makes the smoking experience a breezy affair. Moreover, it does not rob the flavor of your pipe tobacco in any way for sure ! It is best to keep a good stock by purchasing a pack of pipe screens which consists of 10 screens, enough for a really long puffing experience.
Since, there is no set of rules for smoking a pipe, you can very well use your own imagination or can give a decent twist to the above stuff and puff method to enjoy your experience all the more. You can become an expert pipe smoker even without typically following other pipe smokers till you feel satisfied with your own experience and flavors are getting depleted in any way. So, just have happy pipe smoking or rather say puffing!