Add Power To Your Marketing Strategy With An Impressive Banner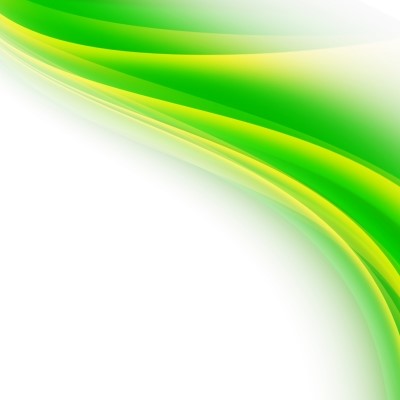 With companies vying for the business of customers searching for their products, you must have an edge for your marketing strategy that leaves your competitors behind in the race for success. You know that an effective marketing plan employs a variety of tools to establish your business as a viable entity in the marketplace; using impressive banners can effectively target a specific audience and prompt them to explore the options that they have with your products in more depth. Let's take a look at how to add power to your marketing programme with impressive banners that are creative, innovative, and informative.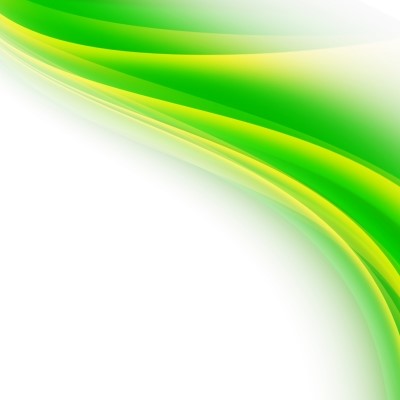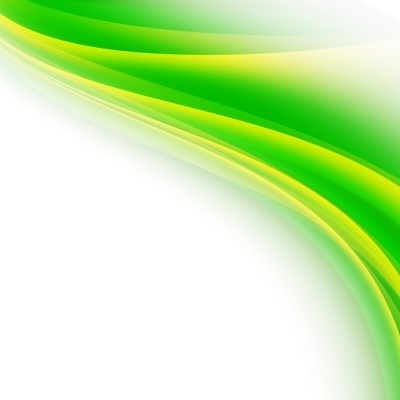 After you have determined the budget you have available to have a banner printed for your company, you will want to determine the size you need, the colours you prefer, and the information you would like to have appear on the banner itself. Remember to make a list of your specific needs so that when you meet with the banner printing company you will have all of the information to share with them right at your fingertips.
Decide what message you want the banner to deliver to your targeted audience. Make the content clear, concise, and attractive. Banner printing experts will know not to mix fonts and busy designs since these factors tend to take away from the effectiveness of a banner's appearance.
Somewhere on your banner, you will want to have them print your logo and the URL of your company if you have a website that customers can visit for further information about your goods and services. It's a good idea to keep the sizes of these pieces of information small so that your main message will capture their attention first.
One of the advantages of using a banner in your marketing plans is that you can use bright and pleasing colours to set the tone for your message. Banner printing professionals know that colours that represent your company will leave a lasting impression on clients who view the banner and cause them to recognize your brand once they see it again.
You will also want to discuss with your team of experts the material that is used in the construction of your banner; if you choose a durable and quality material, you can use the banner for different events and trade shows – making your investment even more worthwhile.  You should also determine how you are going to display the banner so that your team can craft the banner to suit your individual needs.
In today's competitive marketplace, you must use every tool available to advance your company and generate leads and sales that impact your bottom line. By combining colours, eye-catching content, quality images, and an attractive design, you can add power to your marketing strategy and remain ahead of your competitors effectively. Careful planning, some thought about the message you want to deliver, and a partnership with a reputable banner printing company can give you the edge that you need for success.