5 Industries In Delhi That Readily Accept Freshers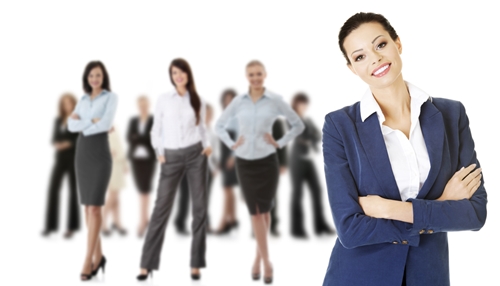 Delhi is one of the most valuable commercial hubs of India. The National Capital Region houses a large number of industries that play a huge contributing role to the expansion and growth of the Indian economy. The job market in Delhi has been seen creating a large pool of opportunities for aspiring professionals, especially freshers. More and more companies are hiring students directly from campus placements and training them to become an important part of the organizational set up.
Here is a look at five industries in Delhi that are big on hiring freshers from colleges to fill their organizational vacancies.
1. Information Technology
Information Technology (IT) is one industry that is changing face every day. There are enormous career opportunities for freshers here. Companies (like TCS, etc.) provide services such as software development, consulting, BPOs, and software management, that are in fact favoured by freshers. There is also ample room to earn good salary packages. And because more and more colleges are offering IT courses to meet the manpower demands of IT companies, there is no lack of IT job openings in Delhi.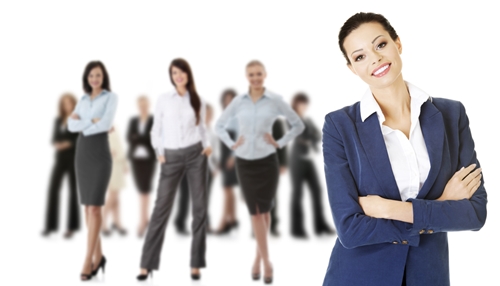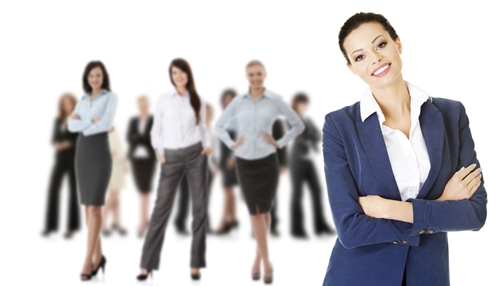 2. FMCG
The FMCG industry is also doing extremely well with more government initiatives allowing for its growth and development. There has also been an increase in the foreign direct investment which in turn has increased the demand and availability of many food products in the market. Owing to all these factors, companies have created more freshers jobs in Delhi. Students are also being drawn towards this sector due to its expansion potential and the lucrative salary packages offered.
3. Banking
The banking sector includes interdisciplinary branches such as Finance, Business Administration, Accountancy, and Marketing that requires hiring of students fresh from colleges. Students bring with them a knowledge base so strong that it helps companies to create new ideas and generate more revenue. Salary offered is very good depending upon the kind of services a company offers.
4. Hospitality
The hospitality industry – travel and tourism – is one of the most flourishing industries in Delhi and as a result, it is in a constant need of hiring more people. Freshers are hired in bulk numbers, given extensive trainings, and then prepared well to suit a wide range of jobs such as customer relation executives, kitchen staff, marketing or sales executives, housekeeping managers, etc. 
5. Aviation
Aviation companies (IndiGo, SpiceJet, etc.) are experiencing a huge growth in their business and due to this, hiring managers are looking for freshers who can fill positions such as cabin crew attendants, pilots, aircraft maintenance engineers, ground staff, and so on. Due to the large growth potential of this industry, professionals get good salaries along with a range of interesting perks.
Freshers therefore bring with them creative ideas and polished skill sets which help companies to fare better in the marketplace. Delhi is seeing and will continue to see a huge boost in these industries and a lot will depend on the kind of fresh blood being hired straight from colleges.
Share your thoughts on this guest post with us by adding your comments below.