5 Effective Tips For Buying A New Apartment In New York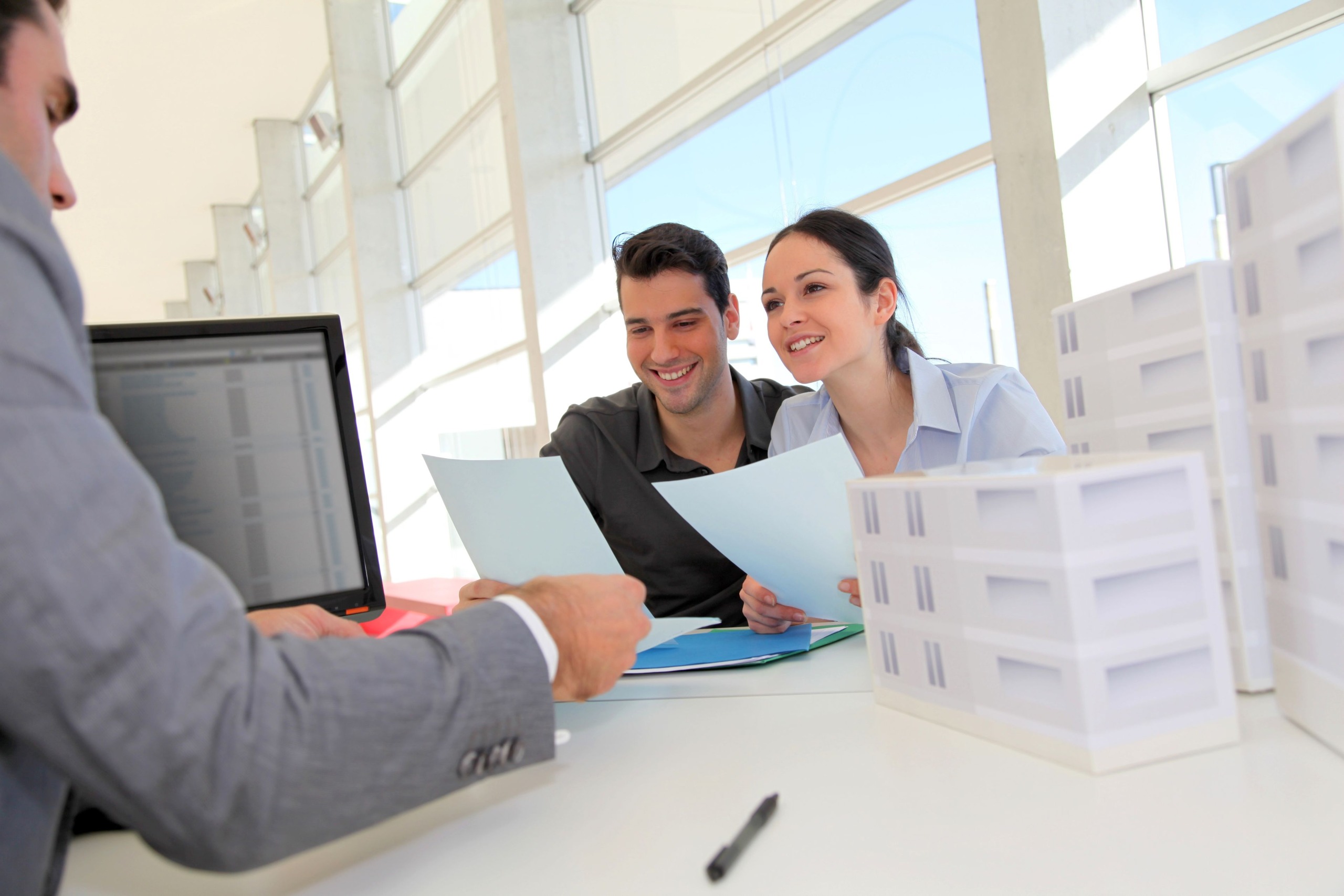 New York- The name of the city itself sounds vibrant. If you have an intense love for the city then you would definitely like to settle down and buy a brand new house in the city, right? But there are certain factors like the desired location, cost etc. which must be taken care of before buying a new one. But, one among these which is very essential is choosing a good real estate professional or a broker who will be able to give you all the required information you need. So, you must choose the best one.
Now, in that context, you should definitely know who is Angus Reed? Recently one of my friends amalgamated with him while buying a new property and he gave me an excellent feedback.
Moreover, apart from the factors I mentioned above, today I am going to give you some worthy tips which will definitely lead you to buy a perfect apartment in your desired area of New York city.
So, let's get started!!
Choose the appropriate neighborhood: A good neighborhood is something which is dependent upon what type of taste do you have. If you're a person who loves to live calmly then you should go for a place which is a bit aloof from other parts of the city and also have some neighbors who have the same taste. But, the scenario should be completely opposite if you're someone who loves to be loud like listening high-pitched music, doing parties etc. So, choose your neighborhood in a smart way! Don't just go for any place and suffer later on. You can absolutely take the professional advice of your broker on that because he would definitely be having an idea about the places. Well, that's his job!
Go for a well-furnished apartment:As New York is a busy city, people don't have generally any time to clean up the things which they are no more using. So, It might happen like that the owner of the apartment from whom you're buying it has not kept it in a very good condition. So, make sure you've looked into the matter before buying. The apartment should be clean enough otherwise you've to pay for renovations lately.
Let your lawyer review: If someone can give you a legal advice on anything that's your lawyer, so, why to leave him behind while you're buying a new apartment?? Well, that's a major thing you're doing, right? So, take your lawyer's advice on whether the building is financially sound or not. Also, make sure that you've discussed all the legal papers that you're signing while buying one. That's because he is the person who knows all the laws, rules and regulations.
Hire an independent home inspector: When you're looking for the perfect apartment for you then you must be communicating with the sellers right? But, when it comes about the disclosures on various features of the apartment don't rely solely on the seller. You should hire a home inspector who can verify the things in a much better and a professional way. He can give you a clear idea about the condition of the drainage system, if there are any noise or odor problems etc.
Consider the title issues: Before buying a new house you should do the title search from a title company. The company will search all the public records. It will also have a thorough search for any easements or other hindrances that may affect the property. If after the title search, any such problem you should immediately contact the seller.
So, If you're about to buy a new apartment in New York, you must consider the things I've mentioned above in your checklist. This will definitely do wonders for you. Have a good property purchasing experience and yes of course a spectacular new apartment!!