5 Buying Tips Of The Best Home Alarm Systems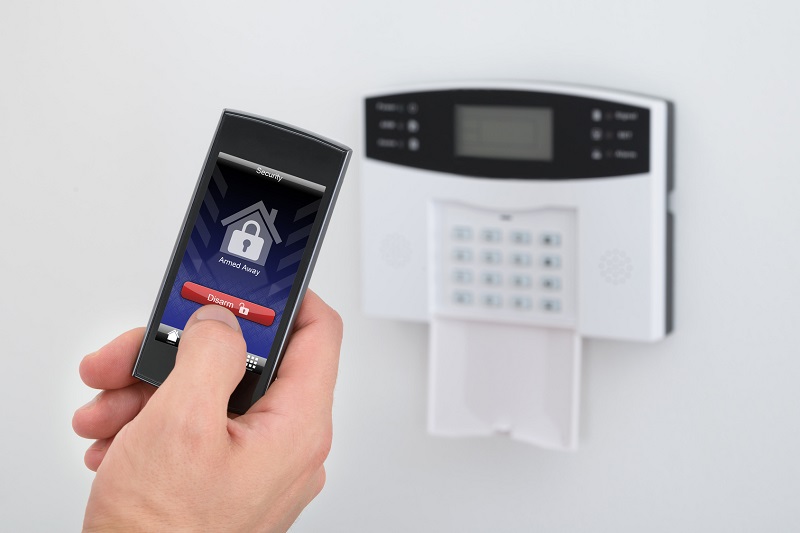 The rate of burglary, theft and other criminal activities have increased manifold over the past few years, in several parts of the world. Domestic safety can be ensured through home alarm systems. Having an alarm not only provides constant security and also keeps a track and a recorded version of any crime, if it happens. So they have become quite popular home safety accessories as well as part of office or mall security systems. There is no doubt about the fact that there is a wide range of alarm systems available in the market, so one can select the best that not only fulfills your needs but is secure as well as affordable. There is no need to compromise in any manner but install the advance and best security system in your homes.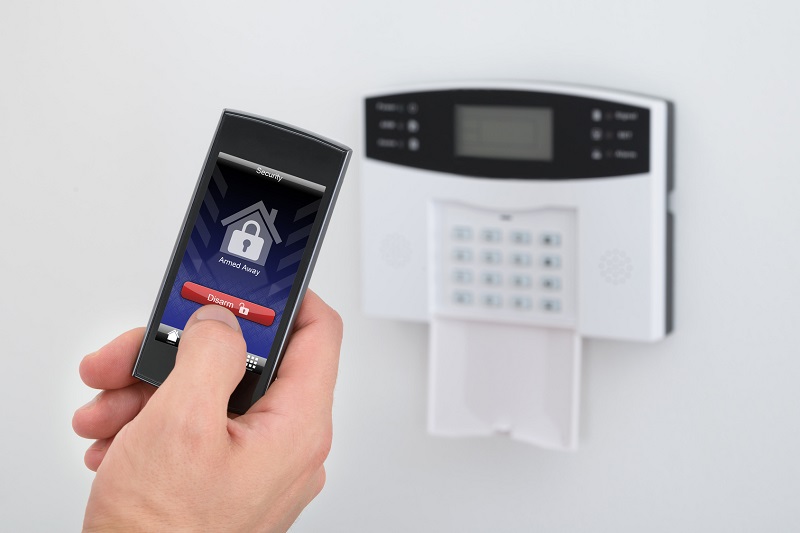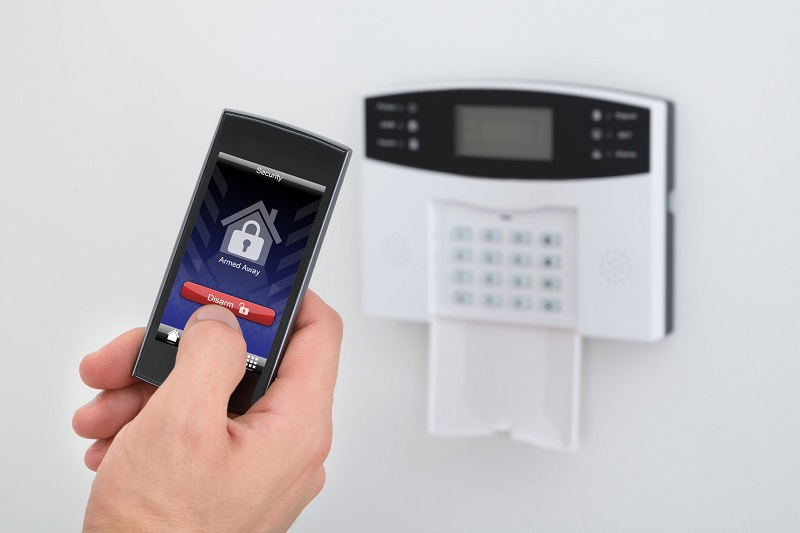 If you are finding it difficult to still make a selection, here are some of the tips that you can remember for a better choice.
1. Consider Your Needs:
The most important fact to consider is your requirements. Every home is different and so are your needs. It is necessary to analyze them carefully so that you are able to make the right choice. Some of the people want the alarm to be installed at the front doors while some of them want to be inside. So it is entirely your choice as which areas you want to secure and accordingly select an alarm that will provide the desired benefits.
2. Consult The Professionals:
An individual does not have much idea about the alarm systems or the place where it should be installed. This is the reason that the homeowners should rely on the professionals who carry out complete inspection of your home and suggest the right type of home alarm system and the correct location too. In this way, you will be able to make your home fully secure by seeking the guidance of the experts. As they have years of experience, therefore their assistance will surely prove beneficial.
3. Equipped With Latest Technology:
When choosing the home alarm system, one must ensure that it has all the latest features so that it can overcome all kinds of troubles. Going for the old and traditional alarm systems will not fulfill the purpose. So it is necessary to explore the options and then decide which alarm system is most suitable for your home. CCTV camera is a good option as it can capture the image of the person too. Therefore you can consider the features and benefits of the different alarm systems and make your choice accordingly.
4. Budget:
Budget is the next thing to consider. You must set aside the amount of money that you can spend on the purchase of the alarm system. This will help you to stay away from other additional expenses. Today you have a variety of alarms coming in different range so as per your budget you can choose from the given options and get it installed by the professionals. Within your range too, you can find a good alarm system that has all the features you are looking for.
5. Go for Monitored Systems:
In order to provide enhanced security, it is good to buy a monitored system so that your home system can be accessed by the professionals 24×7. This is a unique service which proves to be beneficial and very much in demand. With such an arrangement, you can look forward to complete security even when you are away from your home. So why not go for a system that provides full security rather than spending money on alarms which are less secure.
Keep these tips in mind and purchase a reliable, secure and fully featured alarm system to ward off unnecessary threats from unwanted invaders. If you would like to know more then click here and get more details.