5 Best Gaming Laptops In India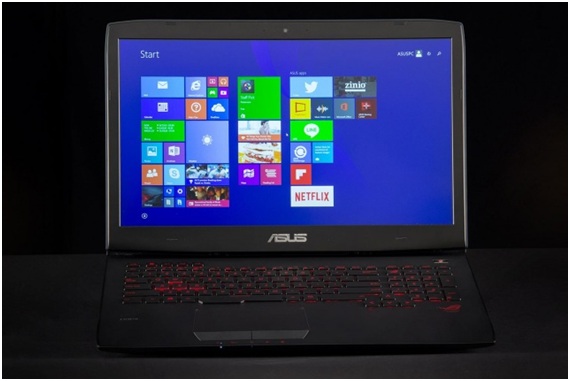 You don't even need to tell us what happened when you told your friends that you want to buy a gaming laptop. Their inner elitist got the best of them, and bashed you for not just outright building a gaming PC. But we get you. Building a gaming PC takes knowledge and dexterity that you just don't have or care to develop.
That's where the gaming laptop shines, as the fast lane to PC gaming.  The gaming notebook is a device of convenience and portability over raw power. Without further do, here are our favorite gaming laptops of this year.
Asus ROG G751JY-DH71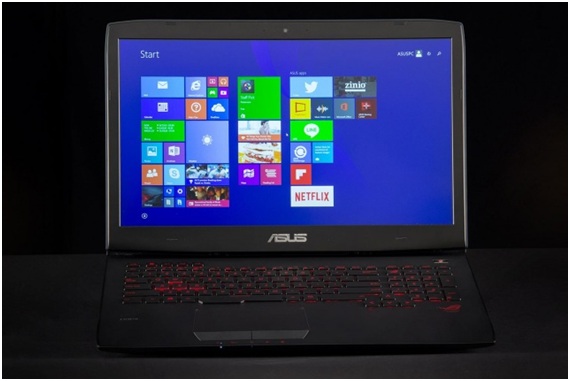 The Asus ROG G751JY has the latest processor and GPU options and every feature a mobile gamer could want. It's optional GTX 980M beats Nvidia's previous top mobile chip, the GTX 880, by about 30 percent. There's also a 2.5GHz Intel Core i7 under the hood, so you won't have to worry about a performance bottleneck. The G751's other features include a beautiful semi-gloss 1080p display, a pair of hard drives (one SSD, one HDD), and up to 32GB of RAM. Yet, in spite of its capability, this notebook runs cool and last about four hours in web browsing, which is good for a gaming notebook. No competitor can match the broad appeal of this Asus.
Lenovo Y50-70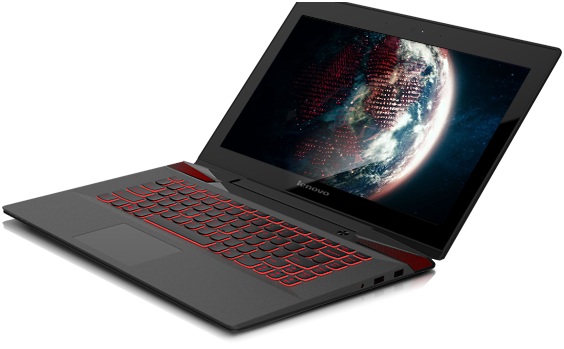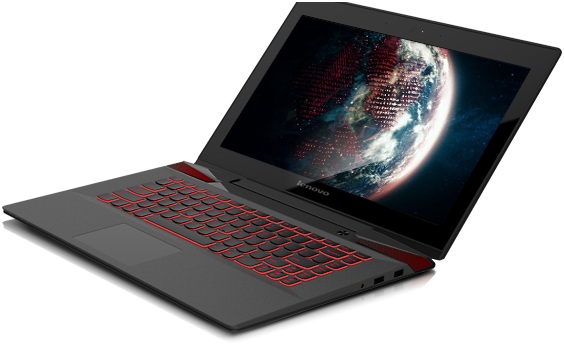 If you're looking for a sub-1 lakh rupee gaming behemoth, definitely consider the Lenovo Y50-70 – a great gaming laptop at the price. Just take a look at its specs: Full HD 15.6-inch screen, Intel Core i7-4710HQ chip, 8GB DDR3 RAM, 1TB HDD + 8GB SSD, and NVIDIA GeForce GTX 860M graphics with 2GB GDDR5 memory. It's specs are very similar to an entry-level Alienware priced a lot higher. Let's just say that you won't be disappointed while gaming on the Lenovo Y50-70.
Origin EON 17-S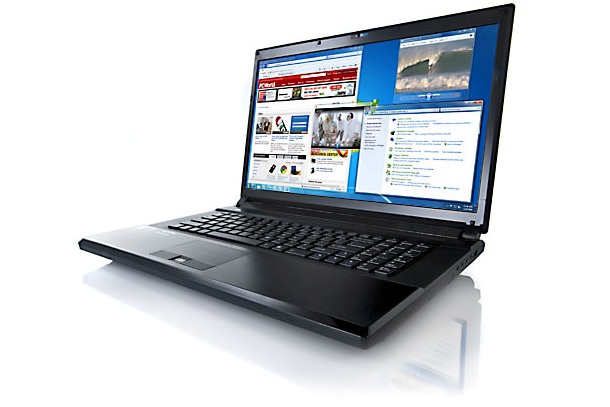 The Origin EON 17-S has a bit of a weight problem, coming in at a hefty 9 pounds of pure gaming glory. The specs at the low end are modest, but run all the way up to Intel Core i7 Extreme Edition processors and state of the art Nvidia GPUs. And the maximum of three hard drives ensures you won't run out of space anytime soon.
The Origin EON17-S is a beastly gaming rig for players who want the best of the best, including Nvidia's top mobile graphics chip and an overclocked Intel desktop processor. It's a $2,699 insurance policy against obsolescence with today's and tomorrows most demanding games.
You shouldn't pick the EON17-S if portability is a real priority, but it's one of the most powerful notebooks around.
Alienware 17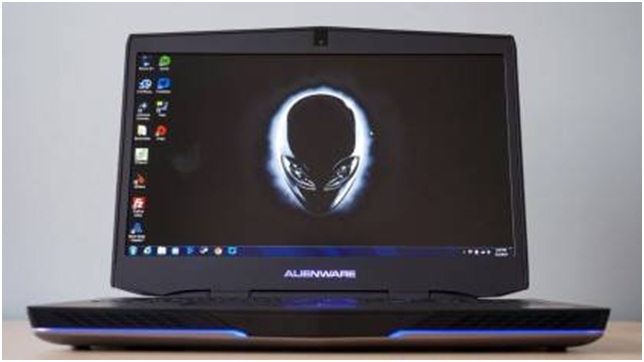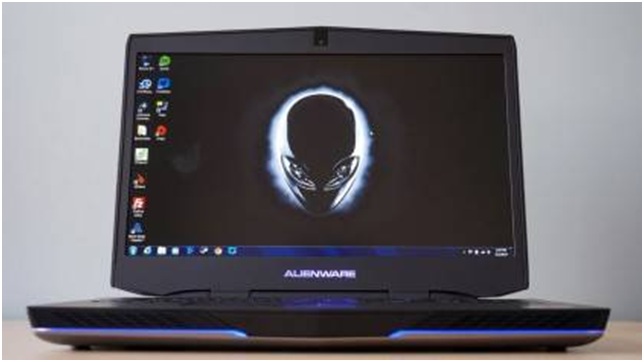 Make no mistake, this is undoubtedly the complete package and then some, offering the glitz and glamor of a boutique gaming PC in the laptop form factor. Not to mention that this AMD graphics chip inches dangerously close to desktop-level performance.
Save for some nagging (but ultimately fixable) problems, the Alienware 17 (starting at $1,499) is one of the best gaming laptops money can buy. From its sharp metallic and soft-touch build to a host of powerful components, this is a one-stop shop for getting into PC gaming with a single click.
Razer Blade 14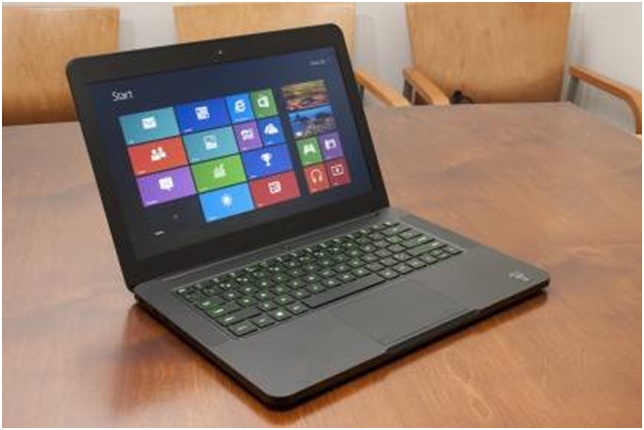 Razer Blade 14 Inch Touchscreen Gaming Laptop is one of the best laptop for gaming. It has the Intel Core i7-4702HQ 2.2 GHz processor, 8GB RAM and the solid state drive of 256GB. It has the NVIDIA Geforce graphics with windows 8.1 operating system.
The standout feature on the Razer Blade is its Switchblade touchpad interface – a unique feature that turns the Blade's touchpad into a fully functioning small second screen that you can use to check your email, watch YouTube videos or amplify your gaming experience.
The Intel Core i7-4702HQ CPU is powerful, and the sound is crisp, but it is expensive, the keyboard is a little stiff and the touchpad placement to the side takes some getting used to. But its long battery life and comparatively lightweight chassis makes portable, quality gaming possible.