4 Ways Fathers Can Win The Custody Of Their Children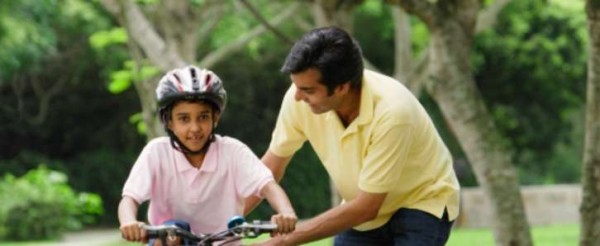 Divorce is an unavoidable situation in any society. This could emanate from unsettled differences between couples. There are many other causes, such as adultery, incompatibilities, domestic violence, financial issues and others. Many things could pave the way to legal battles, separations and finally divorces. This may result in broken families and one thing that parents need to focus on is the custody of their child(ren).
In many cases, children favour one of the parents, but we also often see children who can't make a decision easily. In many countries, the legal system prioritizes mothers in child custody. Women are seen as better equipped with instincts in providing emotional development and care to their children. Women could also be seen as people who can support the mental development and growth.
Luckily, current laws have become much more flexible, with a good attorney and right weaponry; it is still possible for men to win the custody of their children.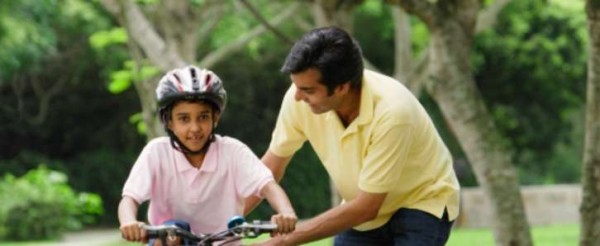 We should emphasize that the law system should see mothers and fathers as equals. So, fathers can be given the right if they can prove themselves worthy in nurturing their children. Fathers should choose attorneys who have won cases related to father's child custody. How fathers can win the custody of their children is an obviously serious question.
According to studies, less than a quarter of fathers who fight for children could win their case. This may seem like a small percentage, but winning is still a possibility. Men need to have all things prepared before a custody case begins.
Here are things fathers should do:
1. We should maintain a reliable record:
A good record can be an immense help in providing us with the custody of our child. We could prove ourselves as a mentally and financially stable individual. In this case, we should behave and act properly, like driving well and staying away from alcohol/drug abuse. It is also a good idea to keep emails, letters, written correspondences, voice messages, text messages and payment records intact. Favourable information can be an important basis for any custody case.
2. Put our financial situation in proper order:
We need enough money to pay for court costs and this may include fee for attorney and others. It is important to prove that our financial capability can cover basic necessities to our children. This includes education, shelter, clothing and food.
3. Balance our daily schedule properly:
We should show the court that we can manage our time well. If we rarely show up in the court due to frequent business activities, this could indicate our inability to spend quality time with our children. By balancing our work schedule, we can show that we are a reliable father who is capable of raising our children in an ideal home environment.
4. Stay in contact:
We shouldn't cut our communication with our children and perhaps even with our ex-wife. This can help us to achieve a more agreeable settlement, which saves us a lot of money and time.
The Author is an expert in professional seo services. And can be reached via his website for any business seo related information and questions