4 Tips For Hiring A Divorce Lawyer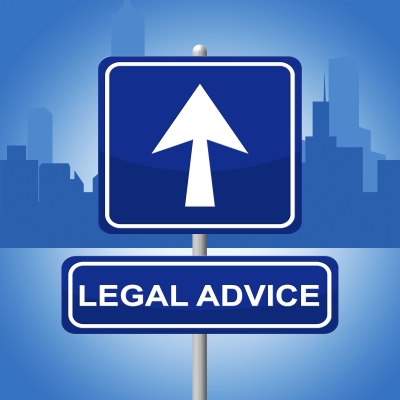 Having the proper representation boosts your chances of winning your divorce case.  Take a long term approach to hiring a divorce lawyer.  Patiently ask for referrals and make sure the attorney vibes with you to pick the right lawyer.
Use these 4 tips to secure the best lawyer for your case.
Speak to Other Pros
Professionals like clergy, therapists, other lawyers and accountants routinely deal with divorce lawyers through their line of work. Speaking to professionals gives you access to a massive network of referrals. Talk to people who regularly deal with divorce attorneys. This crowd will have a good lawyer or 2 to help you through a most difficult ordeal.
Don't overlook speaking to other attorneys. Whether you're asking divorce lawyers or attorneys specializing in different areas you're bound to find a pro who wants to return favors to friends. If you had to trust one pro above others go with a lawyer referring another lawyer. Any attorney willing to send business to a potential competitor is likely referring you to a skilled, experienced lawyer.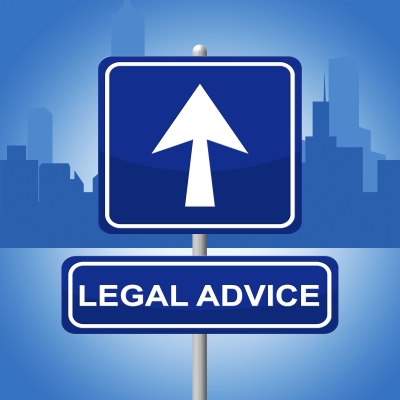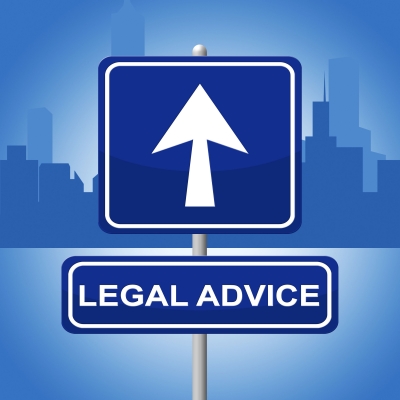 Check with Your State Bar
Your state bar is an organization which can point you in the right direction. You'll be stressed enough dealing with the emotional trauma of suffering through a painful divorce. Consulting a large organization like your state bar offers you access to a large network of experienced attorneys.
Many state bar associations require attorneys to go through a certification process. Knowing your prospective attorney made the cut points to experience and skill.
Other organizations like the American Bar Association can refer you to divorce attorneys and various locals bar associations demand lawyers to undergo rigorous screening to receive certification. Feel confident in your decision by referring to a respected organization to find your divorce lawyer.
Consider the 2 C's
Check the lawyer's credentials and cost to find a good match. Ask the attorney where they attended both undergrad and law school. You may feel better about an attorney who attended Harvard law versus a lawyer who graduated from a less respected institution.
Understand that you will need to pay up to be represented by a highly qualified attorney. Before shopping for lawyers set your budget. Everybody would want to be represented by the best of the best but only a few can afford superstar divorce lawyers.
Does the lawyer have experience winning similar cases? How long have they been in practice? Are they a strong trial lawyer? List these questions along with any others that pop up in your mind before meeting with your prospective divorce attorney.
Do You Resonate with the Attorney?
If you have zero chemistry with the lawyer all other qualifications mean nothing. On a deeper level you need to feel comfortable around a divorce attorney to trust them.  Get a feel for their intent.
Each party needs to be on the same page. After asking questions and assessing the answers honestly decide if you feel good about being represented by the attorney. Hire a divorce lawyer who resonates with you to maximize your chances of winning the case.