4 Important Things To Know For Buying A Property In A Location You Do Not Live In!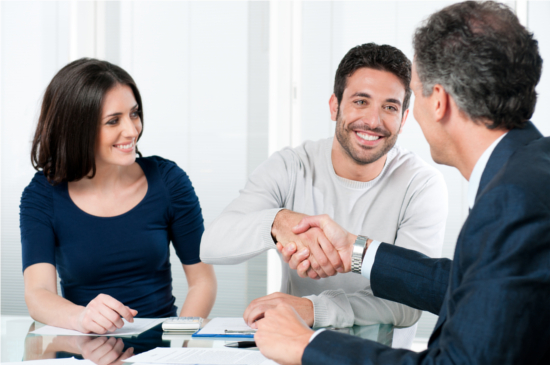 It takes a lot of research before you finally buy a property. Budget, locality, population level, noise factor all comes into play in the deciding process. It becomes comparatively easier purchase a property if you know the location and the positive and negative aspects of the locality. But you need to keep in mind and follow few things if you are buying property in areas you don't know a lot about. For example – It is relatively easy to purchase properties in Bangalore if you already live there, but at the same time, it becomes a real bummer if you personally do not know the city or its locations that suit your demands.
Do your research – Make a list of your priorities and requirements and search the Internet or consult an experienced real estate agency to find your suitable location. Make sure you do a lot of research before deciding the location. There are lots of property for sale in Bangalore, but factors like good communication networks, public transport links, proximity to amenities, restaurants are essential for deciding. Consulting an experienced real-estate advisor might help you on deciding on less expensive yet perfect locations.
Choose your property – Before buying, visit the location 2-3 times. You can also hire a professional home inspector if you are buying a home. Buying a property in a city like Bangalore will cost you a hefty amount. You must make sure that the property is reliable and supports your needs and demands. The search might take longer than you expected but choose your property carefully. Consult different real estate agents and collect information about different properties located in Bangalore. Refer to a credit expert to find out about the current market values of properties and choose the property wisely and as per your budget.
Talk to the neighbours – If you have decided about the location then visit the location at least 2-3 times. Talk to the neighbours about the security of the region, water supply, electricity maintenance, network and communication. Gather information about the locality. This will help you in finding flaws in your decision and whether you want to purchase the place or not, especially if you are buying property in a location you are unknown about. In a city like Bangalore miscreants and fraudsters will try to fetch an amount usually higher than the current market value. Consulting the locals might gain you an idea about the original and present property value in the locality.
Legal affairs – Bangalore is a beautiful city to live in and invest but local real estate agents might try to gain higher values than the current amount. In every way, you can get into trouble legally. It is highly advisable to hire a professional credit expert to manage your finances regarding the property. Hiring an experienced and professional lawyer for handling the paper works is highly necessary. Consult your attorney before each step you take if you don't want to fall a victim of real-estate fraud.