4 Business Ideas For Busy Entrepreneurs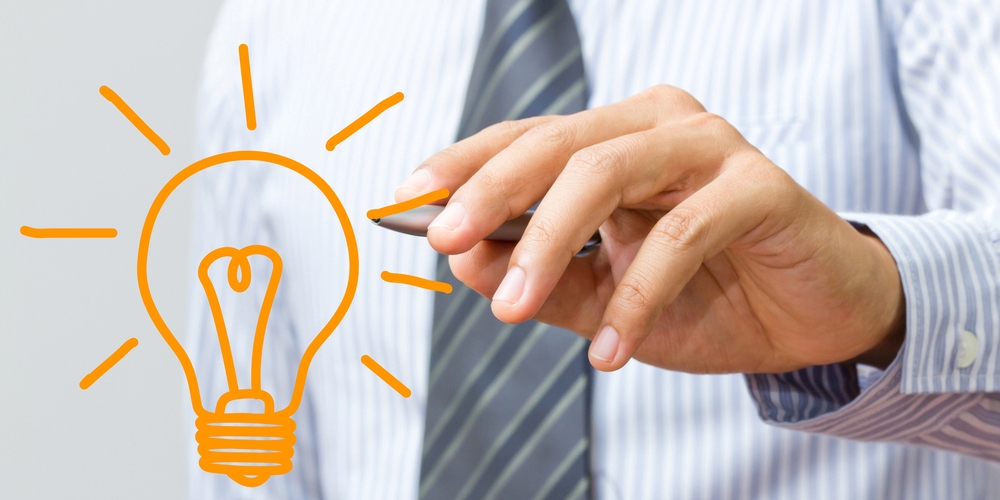 If you've ever launched a business then you know how much of a challenge it is to be an entrepreneur. Starting a side business while working full time, or running a business full time requires a lot of sacrifice, but it turns into a rewarding experience for the business owners. When you're an entrepreneur, you often put in long hours to reach your goals, which leads to a great lifestyle and the opportunity to earn more than you could with a 9 – 5. If you're thinking about starting a side venture or you want to escape the corporate world, but you still have a lot to get done on the daily, then here are 4 business ideas for busy entrepreneurs.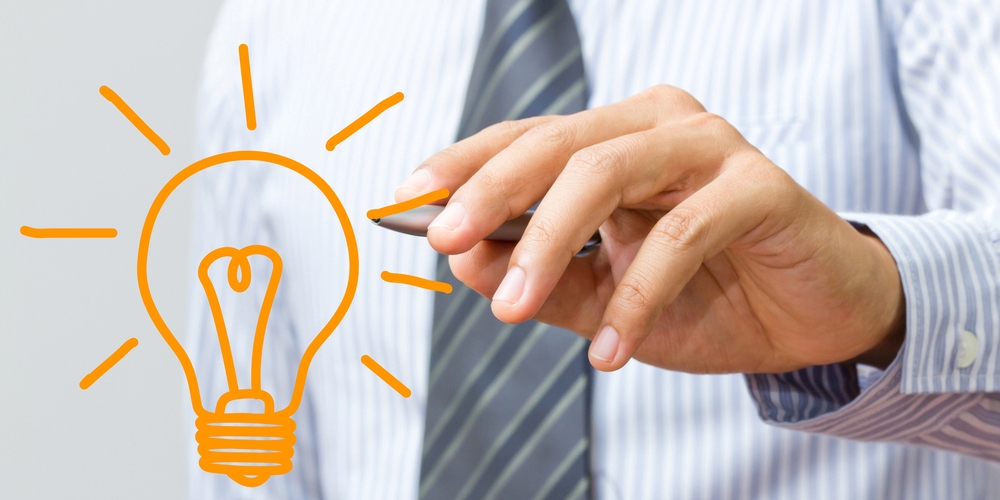 An online shop with drop shipping: Drop shipping businesses are perfect for busy entrepreneurs because you'll never have to store materials, manufacture products yourself, or managing shipping and handling for buyers. Essentially, you create an online store, and the manufacturer handles the product fulfillment. This is a huge benefit to business owners because it saves time and money. All you should do is focus on building sales of products on your website by driving targeted traffic. For those of you who want to get into creating an online shop while using drop shipping services, check out the Fulfillment by Amazon.
A consulting business: If you have business experience and a passion for teaching others then there are people out there that want to learn from you. As a personal consultant, you can help people achieve their business goals, while sharing your experience in a specific field. People need coaching on everything from running a business to landing a job. If you understand the process and want to help someone succeed, then you should consider creating a consulting business. You can also become a business consultant, and work with large corporations. Both bring in decent good monthly income with just part time work.
A local laundromat and delivery service: Buying or starting a local laundromat is a great way to create semi-passive income while keeping your day job to generate more income. Commercial washer companies like Continental Girbau help you create a business plan and build a successful laundry business. The key here is getting a good deal while creating or purchasing a laundromat. If you're going to buy one, find a motivated seller that can carry the loan and take payments to reduce the amount of capital you need to begin. For coaching on the subject, check out http://cgilaundry.com.
A blog that generates income: Blogging is a great way to earn income if you enjoy writing and content creation. You get people to go to your site and in turn, you get paid through advertising revenue. Once you've automated content creation and the advertising process, you'll make a consistent passive income that's hard to rival. Plus, creating a blog is low cost and only requires a time commitment to succeed.
These 4 business ideas for busy entrepreneurs work well because all can be done part-time to receive a nice semi-passive income. If you build these businesses using a team of staff, you can also establish a business that you don't need to work on yourself to generate income. Do you have a business in mind that works well in an entrepreneur's busy schedule? Leave a comment below and share the types of business you think would work for professionals with limited time.