Unhappy With The Shape Of Your Nose? How About Getting A New One With Rhinoplasty?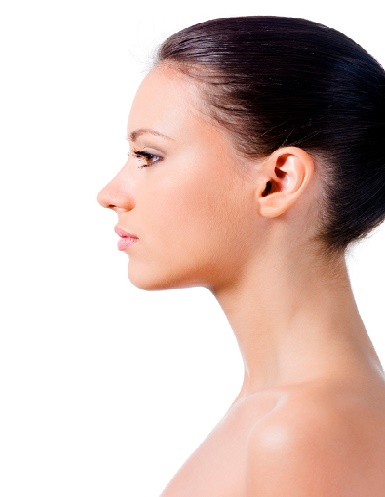 For many people, they look in the mirror and feel that their nose is too wide, too long, out of alignment, and so on. They look in the mirror and wish there was something they could do to correct the way their nose looks. If you aren't happy with the way your nose looks, you can speak to a surgeon to discuss undergoing rhinoplasty surgery. Now, your nose can be smaller, more downturned or upturned, straighter, larger, or just overall better-shaped for your face.
Rhinoplasty surgery is growing in popularity across the country. People of all ages are turning to this one simple procedure as a means of improving their appearance. Make sure to spend some time researching your plastic surgeon. This is a delicate procedure that shouldn't be taken lightly, so it is important that you choose a trained, board-certified surgeon with plenty of experience.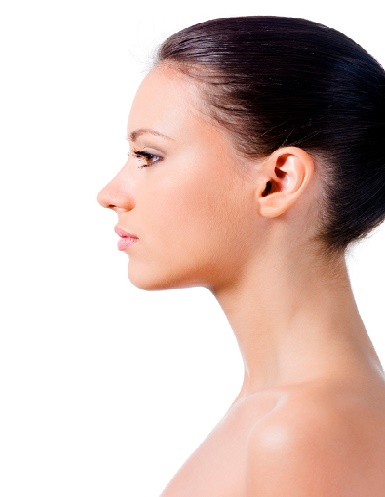 Doing Your Research Beforehand
To get a nice looking nose, you need a surgeon who is skilled in their craft. Due to the nose being one of the most noticeable components of your face, it requires someone who specializes in this particular surgery. This surgery isn't just one that anyone can do. It requires special training on how to perform the procedure.
Even the tiniest oversight could end up becoming quite obvious when the patient heals. Before you schedule your surgery, you want to make sure the surgeon you choose is certified, knowledgeable and experienced in how to perform rhinoplasty surgery.
You can have the beautiful nose you have been waiting for all with the help of rhinoplasty. Just because you aren't happy with the way your nose looks now, that doesn't mean you have to be stuck with it for the rest of your life. With surgery, you can erase any imperfections and attain a nose that is more natural looking. When you have a great surgeon working for you, you are going to have a face that is more balanced. Beyond looking at the qualifications of the surgeon, you should also take a look at some of the photos they have from other patients.
Schedule a Consultation with the Surgeon
Anyone who is looking at going through rhinoplasty surgery should spend time meeting with the surgeon. You want someone who is willing to sit there and listen to your concerns. They should be willing to answer any questions you might have about the surgery. If the surgeon is busy trying to rush you out of the room, you might want to think about going to someone else. The individual you choose should have your best interest at heart.
Most surgeons have the goal of creating a nose that looks natural, not one that looks like you had a surgeon recreate it for you. Because of this, you need someone who is capable of providing you with the utmost care and precision with every step they take in the process. By the time you are done, you should have a nose that looks and feels amazing.