In order to keep your cash flow operating your company in an efficient manner, you must make every effort to save money when you can and invest in products that are going to help you with this endeavour.  If you have to upgrade your company's facility you should explore all of the options for building materials that will make your business energy efficient; after all, energy is one of the factors that can rob your business of precious heating and cooling which is very expensive.  Using windows that have a strong energy rating can be the first step that you take toward regaining control of this part of your corporate budget.  Let's take a look at some points you will want to consider as you shop for new windows for your business premises.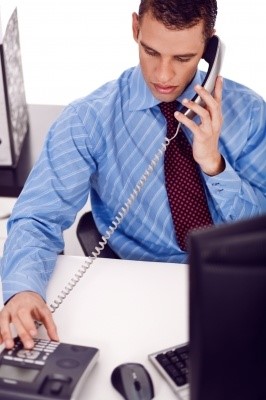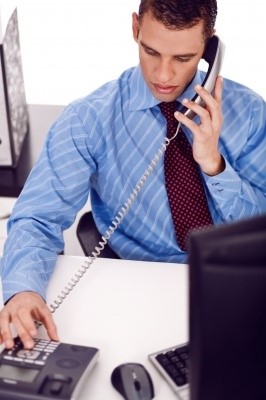 Set a Budget for Improvements
It's a good idea to first determine the amount of money you have available to spend on new windows; if you put a budget in place, you'll only be shopping for windows that you can afford.  So that you can get the most for your money you'll want to check various windows for their energy rating; some of the new styles of windows available on the market today are designed with savings in mind.  Some are more thermally efficient, prevent heat from escaping from your workplace environment, and can help to make other energy initiatives you may have in place work better for you.
The Benefits of Double Glazing Styles
One of the types of windows that you will want to learn more about is double glazed windows that can be installed quickly and efficiently into your company's existing location.  These windows are very energy efficient which decreases your utility bills, help to decrease the outside street noise from disrupting your business operations, and can increase the security that you provide for your employees.  These windows are offered in attractive and bespoke designs which can complement your exterior facade and can enhance the professional look of your company.
Materials Make the Difference
As you research the facts and benefits of double glazed windows, be sure to pay special attention to the materials that are used in the construction of the windows.  You might want to consider PVC which is a durable material that makes windows last longer, more attractive to add to your building, and will require little or no maintenance to keep their exceptional appearance intact.  You'll want to make sure that the brand you use is reliable, such as Sierra, so that you'll be confident in your selection and have peace of mind after your initial investment has been made.
As with every other aspect of running your company, explore your options, stay under budget, and choose windows that will save you money and pay for themselves in short order.