What is GamePix? Established in 2013, GamePix is an online gaming platform with the goal of creating an ecosystem to distribute and aggregate HTML5 video games. As the niche becomes more and more famous, GamePix is constantly searching for new ways to attract investors and developers willing to build and publish their work with the GamePix community. Here are 5 of the coolest games available on the platform.
1.Foot Chinko
GamePix's game of the year is Foot Chinko. This HTML5 soccer game welcomes players to challenge their rivals and join some of the world's most acclaimed soccer tournaments. Do you have what it takes to get pass the 90+ levels and claim your trophy? Will you be able to preserve your name and glory after you're confronted the wicked Goalkeeper Duck of Evil? This game has the coolest design and most interesting interface. It's fun, colorful and easy to understand. The gameplay is pretty straightforward, too. All you have to do now is give it a try.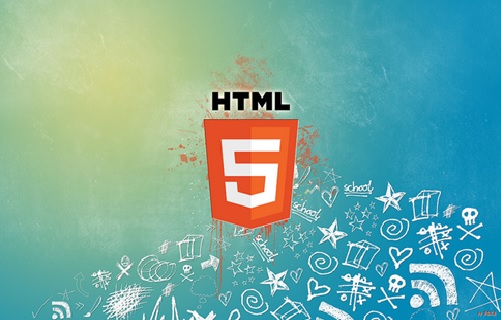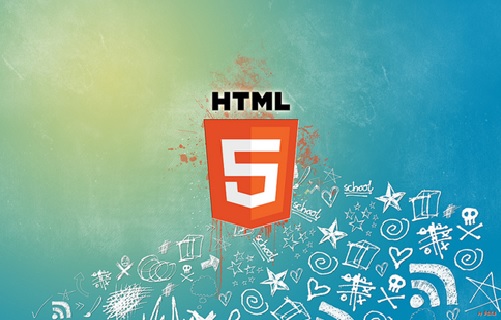 2. Jelly Slice
If you're a puzzle fanatic with a keen interesting in solving mysteries, Jelly Slice is exactly what you need. Cute and colorful, yet not that easy to master, Jelly Slice abides by a single rule – each and every single slice of jelly must have 1 star. It's as simple as that. Visual skills, creativity and logic must be used to win at this game. For maximum reward points, grab 3 stars and use hints to help you if you get stuck. Can you get the best score?
3. UFO Run
Does your Ufo have what it takes to grab as many stars as possible? This fun GamePix HTML5 game is absolutely adorable. Players will take charge of a cute alien and they must use it to hunt for treasures and gather points (stars). Featuring a simple, yet intriguing design, UFO Run's gameplay is so alluring that you won't want the experience to end. Check out mysterious corridors as you explore the castles, and have the best time enjoying this GamePix revelation game.
4. Metal Animals
Now it's time for some well-deserved action! Metal Animals puts you in charge of a cute team of furry, cute animals. The job of the player will be to defend a tank from an invasion. Use your weapons and make use of the smartest skills to stop the devilish animals from wrecking your tank. Edit your team and choose to attack or defend; whatever you do, just be careful. You don't want to be torn into pieces. This HTML5 GamePix game prides itself with the most engaging graphics and interesting interface, in order to appeal to the senses of players of all ages.
5. Sprint Club Nitro
This 3D arcade style HTML5 game comes with 9 challenging levels that never stop increasing. There are 3 landscapes available, too, as well as 20 cars for players to choose from. Make sure to collect as many nitro boosts as possible in order to drive faster and race to the finish line. Race winnings can be spent on upgrades – improve in-car elements and increase your top speed to win. Are you ready for a challenge? Sprint Club Nitro looks sleek, fun and ingeniously crafted for GamePix players of all ages.
These are 5 of this year's best GamePix HTML5 games. On the website you'll stumble upon hundreds more. Choose a style and let the gamer inside you shine. GamePix is a platform where you just can't get bored. Ultimately, if you're an avid developer too, submit your creation to the site and you could hit the jackpot and become a famous creator.
Get more information about Airplane Games 365! you'll have better idea.