Who doesn't love a freebie? If you are like most people then getting to try a small sample of a product before you buy can be a really good thing. You may get to try something you hadn't considered buying and are pleasantly surprised by the results, or you may want to try before you buy to ensure the product works best for you. Whatever your reasons, a free sample is not to be missed!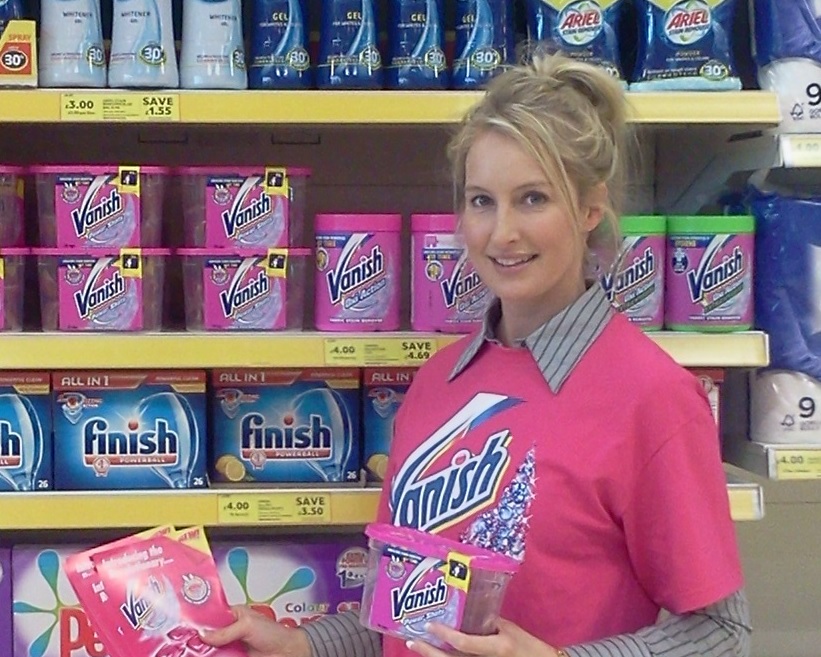 Marketing your product
Using product samples is one of the best and most effective ways of getting new consumers interested in your product. This is especially true if you are selling a product that is similar to a rival company's product. If they are not offering a sample of their product and you are, then you are far more likely to get the sales compared to the other company.
Why is it a good thing for businesses?
The main reason why product sampling is the best method of advertising is because it gives the consumer a physical product to try and voice their opinions. Whether these are good or bad, you can learn from them and adapt your product accordingly. This can be a real money saver as the small cost of a sample far outweighs the larger cost of a full sized product.
What if you produced something only to find it didn't sell well or wasn't as popular as you expected? Well with sampling you can find this out before you go full out into production. One of the easiest ways to organise a product sampling is to hire an external Field Marketing Services company as they will be invaluable to help you with making and distributing your sample in the most effective way possible.
How is it different?
A good seller will be able to explain to the consumer the numerous benefits of your product or brand, but there is only so much that words can do. It's better to let the consumer experience it for themselves and form their own opinions of it. If they are impressed then they are extremely likely to tell other people to try your product or brand and word of mouth is one of the most effective methods of advertising.
You can also entice people who wouldn't normally buy your product. If they are looking for a change, or even if they aren't, if you offer them a sample you might just gain yourself some new customers without much effort. Product samples can create excitement amongst consumers, especially if the sample is from a long awaited product, or from a popular established range.
How to distribute samples
There are many ways to distribute samples, of which are listed below:
In store samples. Have a member of staff showing product demonstrations in store, this works well with food, drink and cosmetics.
Via post. Posting samples to people who have subscribed to a mailing list is another good way as the consumer can experience the product in their own homes, which can give more accurate results. If they are trying out something at home, they won't be subject to forming an instant opinion; they will have time to think about whether the product works for them. There is no rush and if they like the product they will buy it. It can be quite daunting for someone to be offered a sample of something, only to be watched intently as they use or consume it, by the company offering the sample. You will have to make sure the sample is appropriate for posting. Fresh food and fragile items might be more risky.
In magazines. Lots of perfume companies chose to put a sample of their fragrance in certain magazines for people to try. You can also get washing powder and conditioner sachets, which can be produced at a relatively cheap price. However, don't try to put a sample of perfume in a magazine about cars for example, as you want to make sure that the sample for the right group of people. Putting it in a magazine that won't be read by your intended target is a waste of money.
Showing confidence in your product
If you are willing to let people try before they buy, then it shows that you are confident that the product and brand you are selling is good. If you are confident, the consumer will be confident they are making the right choice in purchasing your product.
The consumer is much more likely to choose your product over a product that they have doubts over. So what are you waiting for? If you can get a product sample plan together then do so, you've got barley anything to lose but much to gain!