Gas conversion is one of the best ways to save money and time. You might be using electricity, propane or fuel oil for your business as well as domestic purposes. But when you switch over to affordable and clean gas, you would be saving considerable time and money.
Following are the fundamental benefits of using natural gas:
You would save a huge sum of money; using electricity or propane for heating would make you incur two to three times more expenditures.

If you use fuel oil, you run the risk of oil tank leakage which would eventually lead to immense expenses behind cleaning up the environmental mess.

Natural gas appliances can add considerable value to your home and business.
Hence, gas conversion should be considered seriously. There are various steps involved in gas conversion. If you are thinking of going for this conversion, do follow the steps mentioned below.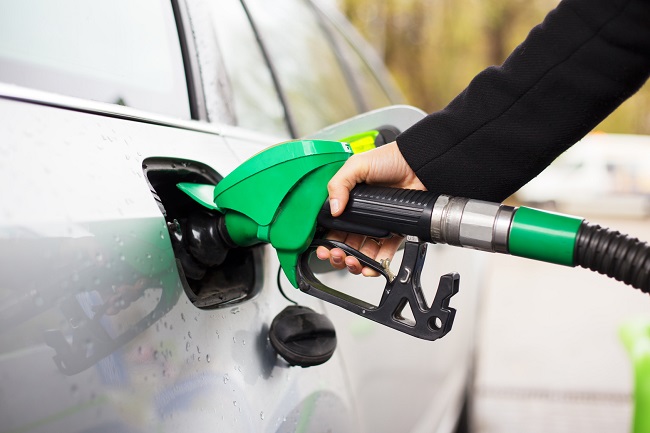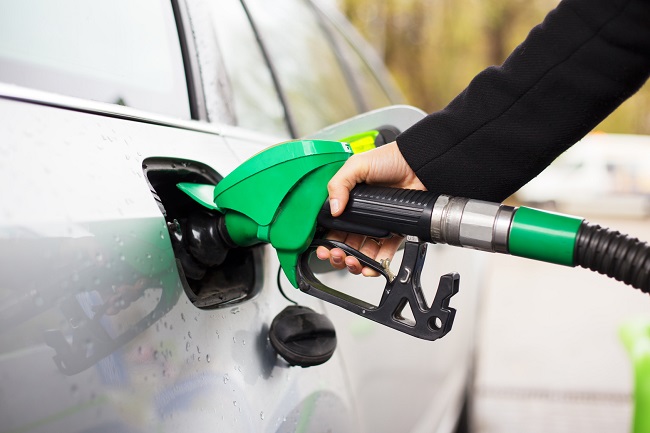 You have to contact the place where natural gas is available in your neighborhood and fix an appointment with the representative who would visit your place. You can look through the internet and find out the best way to contact, which can be either through phone, email or online form.

When the representative visits you, he would gather all sorts of information related to carrying out of gas conversion. You would get the proposed gas service design. Additionally, you would be getting a complete idea of the estimated expense that you need to incur for gas conversion. You could consider converting both the heat a well as water system to natural gas. The representative would get back to you again if he needs to discuss the arrangement of running lines or acquire some more information and easements.

The cost estimate is prepared for you. This estimate will vary as per the requirement; if it is meant for residential purpose it will be done accordingly. Again the estimate made for business purpose is different. Once you get the estimate, you have to sign an agreement which talks about the natural gas conversion and also the installation of meter and service line as required in the conversion process.

Before the installation of the service line, you have to check that certain necessary conditions are met, such as;
The location of all kinds of underground utilities should be marked with paint which include; cistern, sewer lines, sprinkler system, water lines, septic tank lines, drainage tiles, drain lines and other underground facilities.

The location of the proposed meter meant for gas conversion should be marked on the exterior wall of the building and should match the requirements of meter location.

The pathway from gas main to the meter location should be completely free of any obstacles.

All kinds of gas main extensions should be completed before scheduling the installation of new gas service.
The representative should survey your place from outside and accordingly service line and meter must to be installed before the process is conducted at your place. This is the key to the gas conversion procedure.

The final piping connection between the meter and gas piping to the appliances is totally your responsibility. In order to perform this task, you should employ a qualified plumbing or heating professional.
Once all these are done, you would be ready to enjoy the umpteen benefits of natural gas. The information regarding gas conversion provided here should suffice your requirements. You are now ready to save money, time and enjoy the advantages of gas conversion.  So if you want to know more on Gas conversion then please contact us and get your cars converted to gas from LPG conversion to Gas tuning.