Around a decade or two back, travel used to be quite expensive. Of course, it is still somewhat an expensive activity. But things have improved greatly. All aspects of travel are now manageable in less money. Today we take a look at some revolutionary changes and ideas that have made travel possible in a restricted budget.
The Introduction of Frequent Flyer Miles
We can all agree that air fare is the biggest expense of a travel plan. Good thing that with the introduction of frequent flyer programs, you can get cheap airline tickets online. The use of air miles are a big blessing for travelers with a limited budget. They are one of the most effective ways to bag discounts on air tickets.
The Development of Internet and Technology
With advancements in every field, things were bound to progress in the travel industry as well. Internet has not only developed real fast but has spread all across too. Now there are countless websites related to travel that make everything super convenient. Websites like Cheapoair, skyscanner and google flights help you get cheap airline tickets online. And it does not end here. The excellent discounted deals on hotels, rental cars and airline tickets are now just a click away.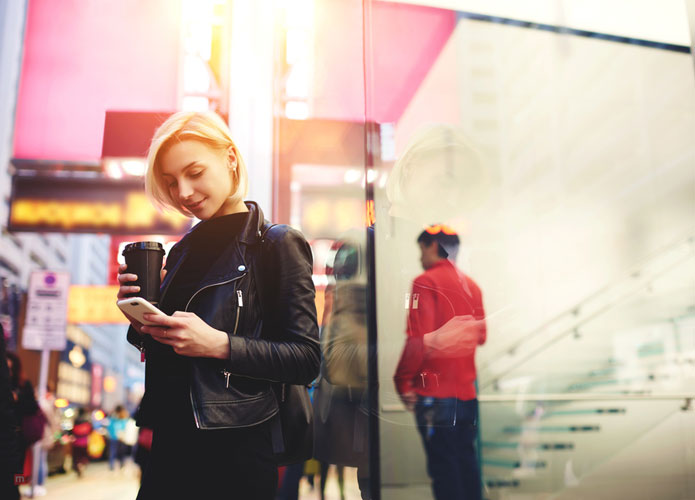 The Widespread Use of Hostels
It is quite obvious that after airline tickets, the next big expense is accommodation. Hotels are a bit pricey whereas hostels are way cheaper in comparison. A real traveler just needs a roof on the head and a comfy bed for sleep at night. The hostels provide just that at a good price. Good news is that hostels are now widespread and are especially popular in Europe where hotels are generally more expensive.
The Street Food
Dining at fancy restaurants for every meal of the day can be quite burdening on the pocket. To eat cheap, you have to opt for street food to fulfill those hunger pangs. And no, this is not a compromise because street food is pretty amazing. In fact, some countries like Thailand are extremely popular for their street food.
The Concept of Travel Blogging
Contrary to popular belief, blogging can earn you a decent income. And the best part? You can do it while you travel. Earning money while on travel trips is a great way to fund your everyday needs and other adventures.
Being a Language Teacher
Like mentioned above, earning while traveling is a great fuel for further activities. Being a language teacher is one of the best jobs you can do while abroad. You could be an English teacher as they are most valued in countries where English is not the first language.