We live in modern and progressive times when love and marriage are not the only options for human relationships. The days are long gone when a couple consisted of a man and a woman and a marriage ceremony. Nowadays the rule book has been thrown away. Consenting adults are allowed to do whatever they want, as long as it doesn't cause offence or harm anyone.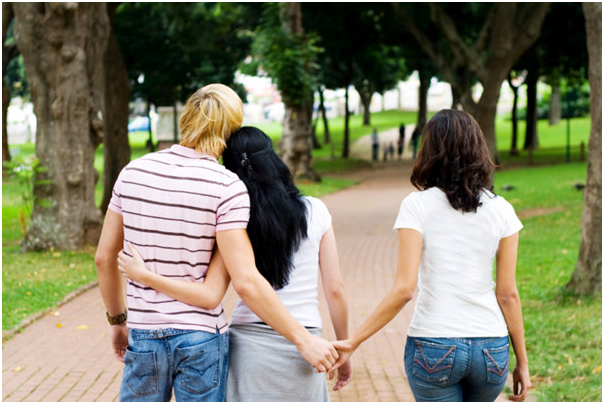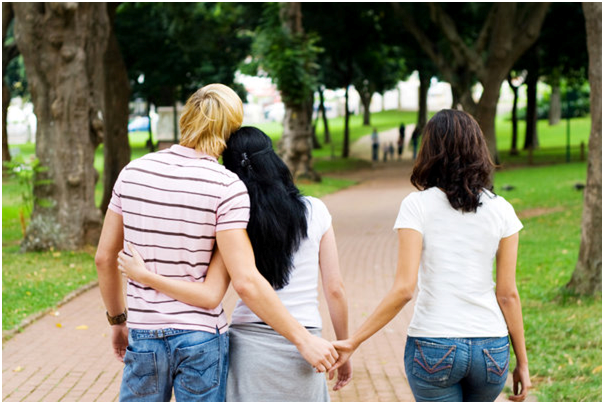 Image Credit
Marriage might be falling out of favour, but that doesn't mean we don't all long for closeness. In fact, a lengthy study into human behaviour showed that human beings don't just crave intimacy – we actually require it in order to be fulfilled and happy in our lives, according to Psychology Today.
High days and holidays often spur us on to seek out connections with like-minded people. According to a report in the Daily Mail, there is a surge in membership of dating sites following Christmas.
So you're not interested in a long-term relationship but you fancy a little closeness with someone, it's important to set a few ground rules to avoid sending out the wrong message and to ensure that boundaries are laid out clearly in advance.
Be True to Yourself
It's no good pretending to be somebody that you're not, so be very clear with yourself about the reasons why you are looking for a casual encounter. Giving it a try because it works for a friend or because you think you ought to won't make you happy and could actually have the opposite effect. There's nothing wrong with casual relationships, but don't attempt to be someone that you're not.
Be Honest from the Outset
Make it clear from the beginning that you are only looking for a casual encounter, and if you suspect that your prospective partner for the occasion wants more from you than you are prepared to give, then don't be afraid to walk away. There are plenty more footloose and fancy-free fish in the sea.
Use Appropriate Websites
There's no need to sign up to any of the traditional dating sites in order to flush out prospective partners. Most sites are very clear about their intended market, so there's no need to piggy-back on a site that's intended to foster long-term relationships. Sign up instead to a casual dating site such as forgetdinner.co.uk, where you'll find like-minded people without having to weed them out.
Be Safe
Never assume that the person you are communicating with online is being completely honest and above board about his or her personal information. It's all too easy to create a fake profile that bears little or no relation to a person's actual circumstances, so take everything you read or hear with a hefty dose of salt to begin with.
Don't give out personal information online such as your phone number or address, and never arrange to meet someone at your home – or at theirs. First meetings should always take place in a public place while you assess whether or not you feel at ease with the person.
Just a little common sense and a few sensible precautions will ensure that all your encounters deliver everything you desire without any of the baggage that you're trying to avoid.