Hospitality industry has been one of the major beneficiaries of globalization where opening up of boundaries has given a major impetus to tourism and all the fields related to the fast growing tourism industry. India is one of the most popular tourist destinations of the world attracting tourists from all parts of the globe. Add to that the special focus of Government in promoting the tourism industry owing to its ability to generate employment and earn foreign currency, and you will know the reason for increase interest of students in this profession.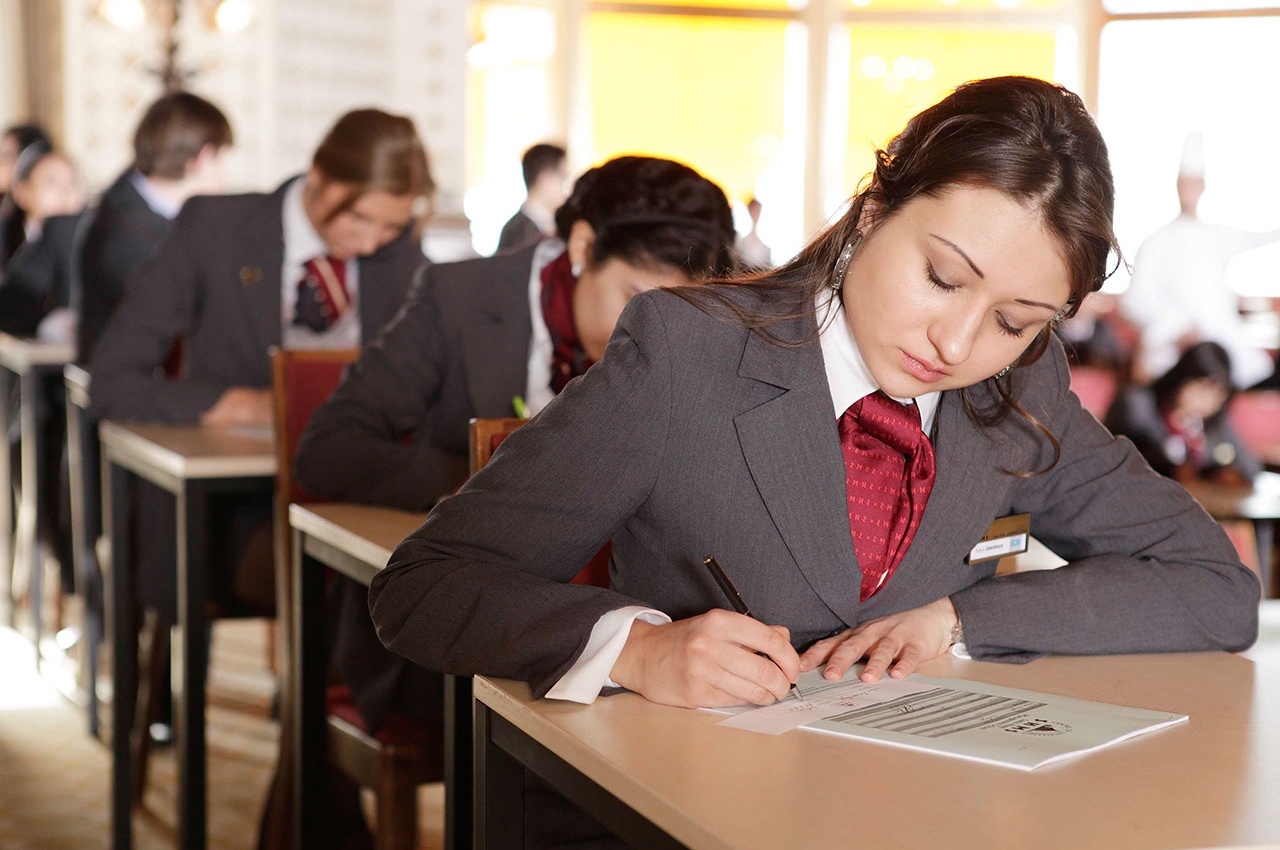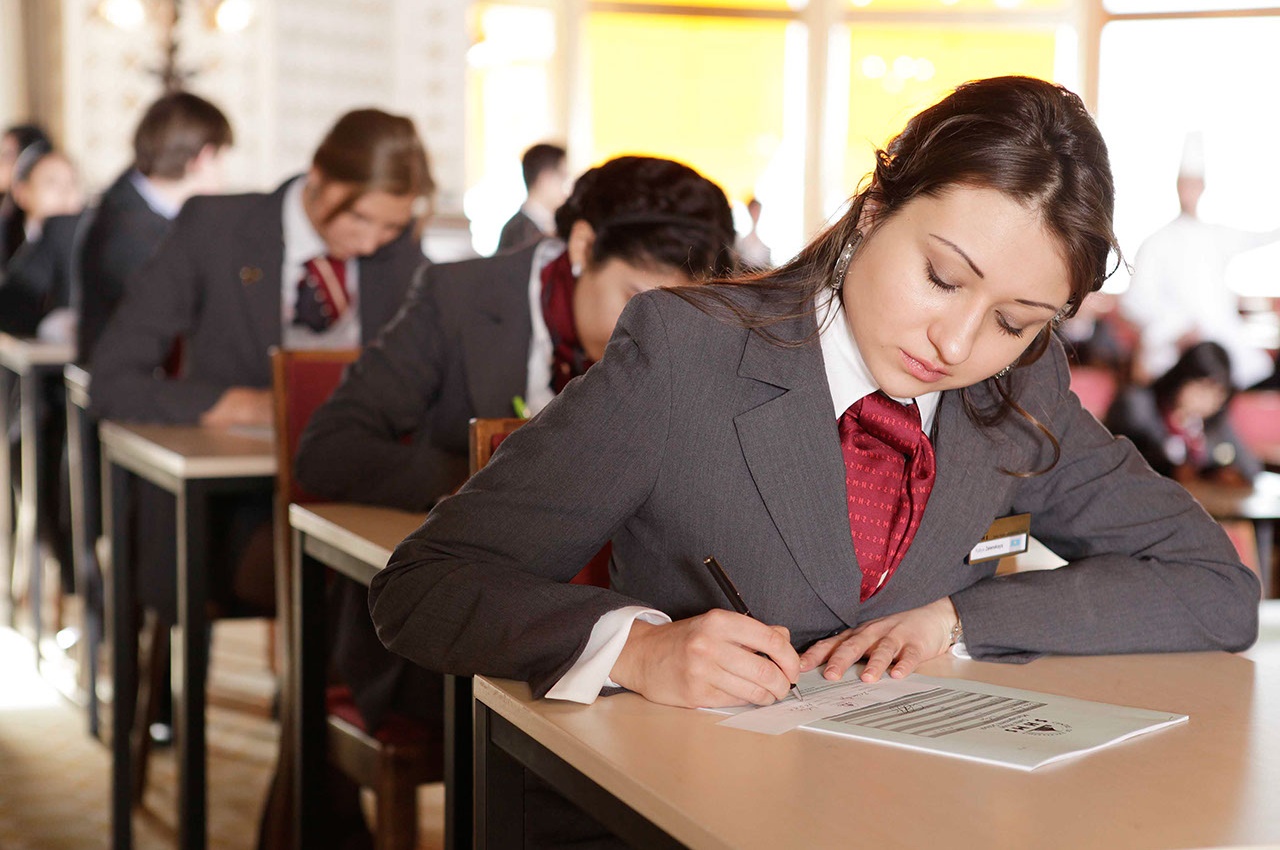 Hotel industry, which is a part of the hospitality industry is currently enjoying unprecedented popularity in India. One of the hottest career options in the country right now, there is a huge demand for qualified professionals in the industry.  Hotel management graduates from best hotel management colleges in UP or anywhere else in India are highly employable, applying their skills in a myriad numbers of fields such as hotels, restaurant, event management, tourism industry, etc. Relevant qualification in this exciting discipline makes you eligible to work as hotel manager, catering manager, accommodation manager, public relations manager, event organizer, tour manager, customer service manager etc.
Eligibility Criteria for Hotel Management
To be eligible for admission in hotel management course, you need to have completed your 10+2 in any stream.  Quality institute offer certificate, diploma and degree course in hotel management. You can opt for either depending your requirements, time constraints, career aspirations, etc.  Certificate courses are generally of six months duration; diploma is of one year and degree course is of three years duration.  Selection of candidates in government recognized colleges and institutes are made on basis of common entrance test held in April. The entrance test   consists of multiple choice questions in English, logical reasoning, general knowledge and general science among others.  Private institutes conduct their own test though the format and subjects are more or less same as the common entrance test. Successful candidates in written test are called for group discussion and personal interview round to further assess their ability and aptitude for the hotel management course.
Work Experience
It is essential to gain experience in the industry and many hospitality courses make industry internship an integral part of their overall curriculum to enable their students put academic learning into practice. Top 10 hotel management colleges in Delhi NCR or top of the line colleges anywhere else have tie-ups with big hotel and restaurant chains and this helps them offer their students bright internship opportunities.  Students develop transferable and subject-specific skills during their industry training which helps them immensely when it comes to their final placement opportunities. Also, summer internship in big hotels and restaurants enable students learn from highly experienced staff and benefit from their experience and knowledge. Industry training also helps student discover their particular area of interest within the sector.
Skills Acquired During Your Study
Hospitality-related subjects offer a range of study options, both specialist and generalist. Whichever option you opt for, a degree in hotel management from well-established institute prepares you exceedingly well for the industry by offering you an in-depth understanding of the structure and the operation of hotel management industry and its related sectors. You can opt for a job after completion of your course or go for Master's degree in hotel management to specialise in a particular hospitality-related function.