It goes without saying that homework is an important part of education and it is of essence that within the time frame given, the students complete their homework.  It also helps the teachers get an understanding of how much they have grasped and understood.  Though, many students are not very happy about getting homework, it helps in the long run.
Making Homework Time Enjoyable
Make homework times more enjoyable for the kids so that they do not think of it as a burden.  There are many activities for the kids to get distracted these days and it is chatting on social networking sites, viewing video games, chatting, and instant messaging and so on.  There is also a lot of negativity and talk about how the homework gets on their nerves and so on.
In fact, students need to understand that when they revise the homework, it is beneficial for them and they do not have to again pick up the books and revise the subjects. Also writing and visual images have a far greater impact on their brains.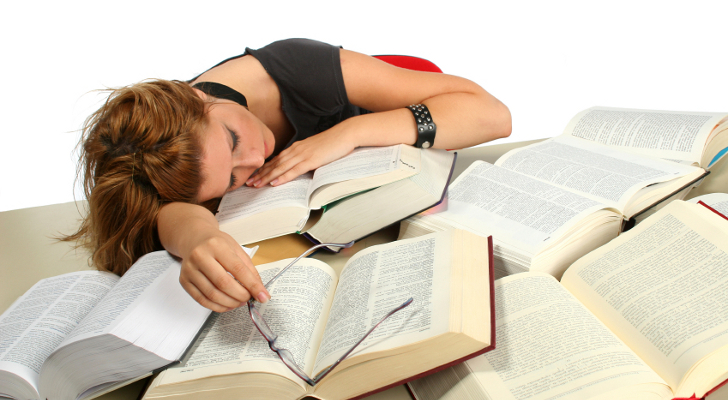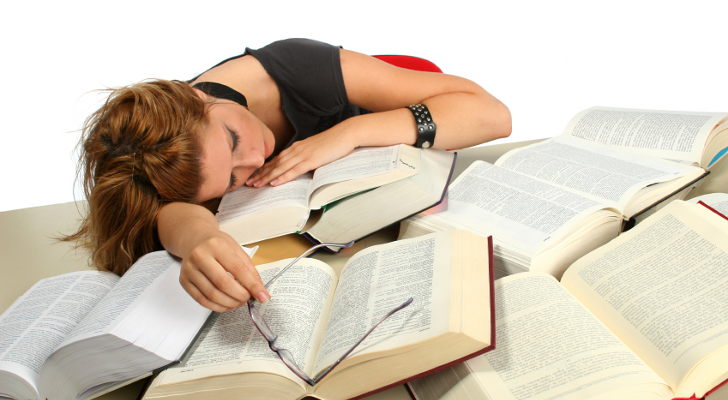 Time Organizing and Management
Time management and time organization is an important part of homework.  The student can actually manage their time and accordingly prioritize their work. With practice, it becomes easier to assign the projects and assignments. It is said that when homework is done in the right time framework, it helps remember the things and subjects taught in school and college.
It makes the students accountable for the work and it also provides adequate work skills to the students.  The students are also able to take adequate responsibility and interest in their school education, homework, grades and assignments.  It is easy for the students to take up quality work and also they can make sure that they are able to submit the work on time.  It helps improving confidence and lends a sense of accomplishment. This helps in improving their knowledge and the parents are proud of their abilities and capabilities.
Assessing Weaknesses and Strengths
When students complete their assignments on time, it helps the teachers assess the weakness and strengths.  Also, the students will find those topics that are taught in schools easy to understand and they are able to complete the homework and assignments without wasting any time.  Students who religiously complete their homework and make it a daily affair will succeed in life.  Spending few hours every day will keep you up-to-date with regards to your studies. If you get bored on few days, all you have to do is maybe you can skip those particular days and make the remaining days a pleasurable experience.
Teaming up with Friends
Students may also team up with friends and fellow students and take the responsibility making sure that they all sit together, team up and enjoy the work.  At times, you may also make your sibling or friend a study partner and take up occasional breaks in between.
Creating space for study time or homework time is an integral part of studies.  For this, you can create the particular space and use that space for concentrating and studying.  This way you can study, write, work and solve the questions.  Make sure to keep all the study material on time so that you do not keep hunting for the same.
Internet is the best way to get valuable information especially for students when they have to make notes and submit it to their schools and colleges.  Practice material and study in additional to video tutorials is something that helps students understand the concept in an easy manner.
Summary
Last but not the least, student doing homework helps strengthen their foundation when it comes to studies.