We spend most of our time at work and as such, it should be a place which offers comfort and style. When it comes to choosing blinds for the officethere are a wide range of styles to choose from and many considerations to take into account when selecting the right one to suit. It is important to ensure that the style of your blinds matches up with the interior and offers a seamless look which is attractive and comforting. The blinds should also offer good functionality and convenience for workers.
Colour
There are many colours to choose from when it comes to blinds for the office and this should match your current colour scheme. No matter how much you love those scarlet red blinds, they may look a little out of place in the office environment! Most offices are neutral colours, such as black or white, with blinds of a similar shade to it looking seamless. In addition to colours, there are also many patterns and designs to suit, although in the office, most people will prefer a basic pattern. The office is very different to the home and you want to make sure you cater for the masses, not just for yourself.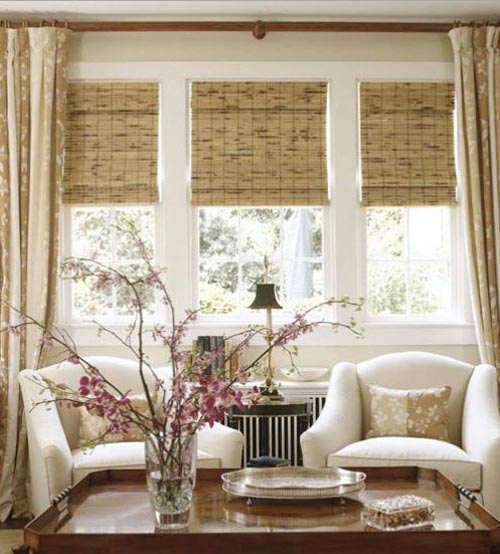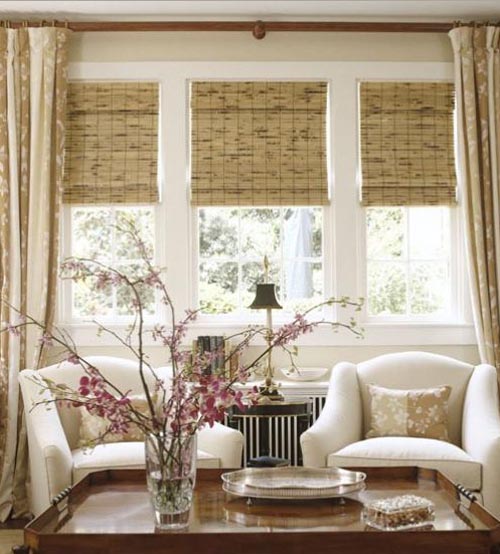 Style
The style of your blinds for your office will depend on the interior, for instance, whether it's contemporary or traditional. Most offices these days will be of the contemporary style and as such, the blinds should match with this. There are many elegant styles to choose from in blinds, including roller blinds and venetians, which will add a touch of glamour to your office. If your office is more traditional, such as those you would find in old style Universities, you may prefer roman style blinds to compliment the whole look.
Purpose
You may want to adapt the blinds in your office to suit the purpose of the room. For instance, in a room where people are working, you will want to ensure that plenty of light is allowed in, which you can achieve with vertical blinds. However, if you are holding confidential board meetings for instance, you may want to consider roller blinds which can help keep the daylight out and will give you plenty of privacy.Most blinds have the option of blackout style as well, which may come in handy, depending on the purpose of the room.
Functionality
The office becomes dirty very quickly and as such, you want to use blinds which offer good functionality and are easy to wipe down. If the material of the blinds isn't washable, it may not be the best choice for using in the office. The easier the function of the blinds, the better they will be for your office space.
Size
Take time to consider the size of the windows in your office and get your blinds made to measure if need be. You will find that the window sizes will differ in the office, so you will want to ensure your blinds are suitable for the areas you want to cover.