For any business, it is always a good thing when you can save money, especially when you are buying things that are essential for your company. When you are looking for office furniture such as desks, chairs, filing cabinets, and the like, getting a bargain is always welcome.
This is why used office furniture has become more popular, particularly for businesses that are refurbishing or are just starting out, because not only will you be able to save money and use your financial resources for other essentials, but you can also benefit from office furniture that is of good quality and will surely last you a long time, especially if you choose wisely.
Whether you have a business based in London, Hampshire, Southampton, or any other major area in the UK, you can be sure to find used office furniture suppliers that can give you exactly what you require. But if you haven't made up your mind yet about buying used furniture for your office, following are some major benefits that you should know about:
Save on Expenses
This is particularly useful if you are on a strict budget and if you need practical and functional office furniture right away. For those who have a limited budget, buying used office furniture can help you save as much as 50% compared to if you were to buy new furniture altogether.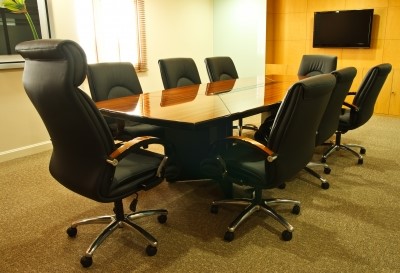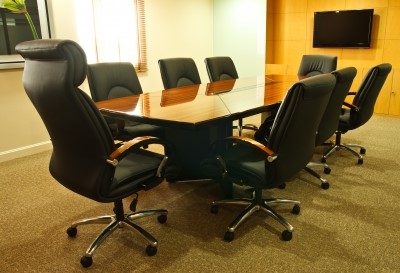 Additionally, when you buy new office furniture, its value can easily depreciate by as much as 25% (even more) in around 5 years. But used furniture can retain its value by as much as 75% – a good thing if you are planning to sell it in the future as well.
Get Good Quality, Well-made Furniture that can Last for Years
Of course, just because furniture is 'used' doesn't mean that it's decrepit, particularly when it comes to office furniture. In fact, most used office furniture available nowadays has only been used for several years and has suffered the smallest amount of wear and tear.  One tip: to get utmost value for your money, look for used office furniture from suppliers that source from major blue chip firms and financial institutions. Office furniture from these sources tends to be more durable and strong, elegant, and practical as well.
 Save Time and Effort
As mentioned, if you would like to outfit your office without going through so much time and effort, your best option is to buy used office furniture. This is because new furniture usually takes weeks to order, sometimes as much as six weeks. But if you opt for used office furniture, you can have the furniture delivered straight to your door in as little as 48 hours.
Tips for Buying used Office Furniture
First of all, when looking for used office furniture, keep an open mind. You may not be able to find the exact style or design that you want, but it may still be a good bargain nevertheless. Just think of it as similar to purchasing a used car – simply be open to other designs and colours and just make sure that the item you are buying is in good condition.
Whether you are looking for used office furniture in Hampshire, London, Portsmouth, or anywhere else in the UK, it is always better to look for a supplier who can give you high quality furniture that is sourced from the best type of companies, so you have more choices and are assured of the best purchase for your own business.