Historically, the United Kingdom has been a lucrative destination for employees to build a career and earn for their services. Thousands of unskilled, semi-skilled and skilled professionals choose the UK as the country of choice, given its growing industrialism and work opportunities.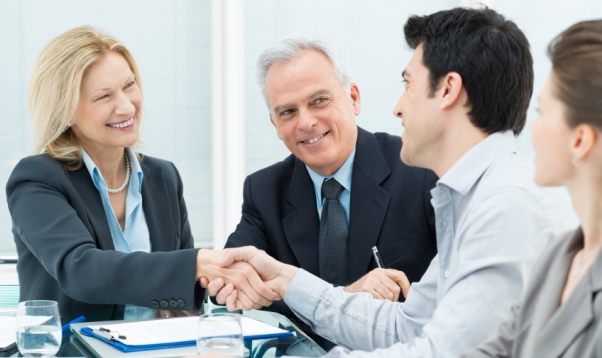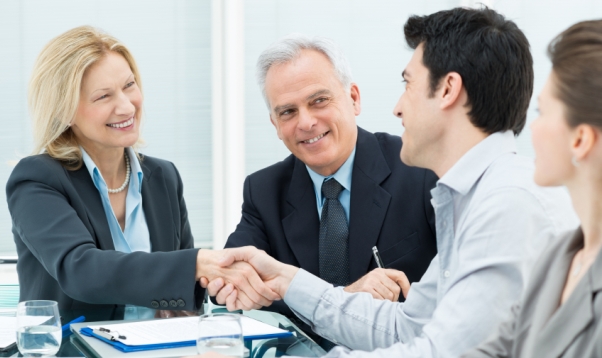 The United Kingdom maintains a point-based five-tiered visa system till enabling foreign nationals to enter their borders for employment as well as business opportunities. Tier 1 visas are reserved for high value immigrants who seek entrepreneurship and investment opportunities in the UK. Tier 2 visas are for skilled employees who have an employment offer by a company within the UK, with a proven establishment of a dearth of the niche skill that she is being hired for, be it in technology or management role. Tier 3 visas are for filling up positions of unskilled and semi-skilled workers in the UK, though the Government has not yet allocated any visas under this category. Tier 4 visas are issued to students who would like for pursue their degrees from any educational institution in the UK. They must have an confirmed admission in any of those institutions before applying for it. Tier 5 are for temporary work permits to creativity and sporting, charity worker, religious workers, government authorized exchange, international agreement and youth mobility scheme, who come to the UK on working holidays.
Those immigrants who have been issued visas under Tier 1, Tier 2 and Tier 4 can apply for a change in tier, once they are working in the UK, provided they meet the required eligibility criteria. Tier 1 and Tier 2 visa holders can apply for permanent residence in the UK provided they satisfy the conditions laid down by the Government. There is a point structure for allotting visas to applicants for work permit within the UK. Tier 1 and Tier 2 visa applicants are given a score based on their skill-set and experience. Tier 4 applicants, who wish to study in UK, must have a confirmed admission to any educational establishment in the UK, and must have enough funds to cover tuition fees and living expenses. Communication ability in English is also a barometer taken into consideration. Tier 5 applicants are awarded points based on their nationality and certificate of sponsorship.
Employment contracts in the UK come in various forms. Fixed-term contracts are usually for a specific duration of time or a specific set of assignments, and the employment terminates at the end of the contract. Full-time employment is an agreement between the employee and the employer, with no set timeframe of employment and can be terminated by either party. Zero-hour contracts are where the employer can vary the number of working hours from full-time to zero hours, with the compensation being made only for the working hours of employment. This relieves the employer to provide any contractual obligation to provide work to the employee. Agency contractors can be employed by a recruitment agency or an umbrella company, to provide services for their client, in exchange of compensation, which might include other facilities like holiday pay, travel expense and insurance.