For an ecommerce, the best way to keep a customer happy and coming back for business is to give them the right product at the right time. Easy as it may seem, a lot of things in the background have to be running smoothly to make that possible. An inventory and warehouse management system is one thing that will take care of that for your business.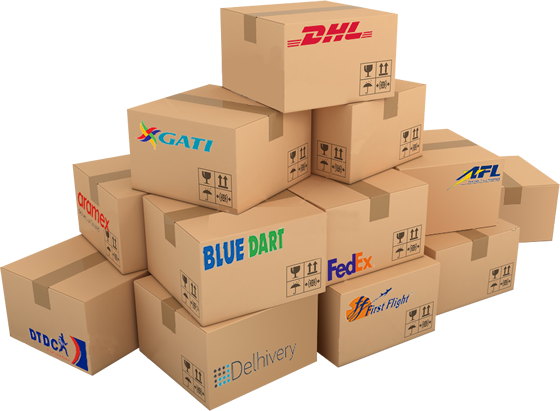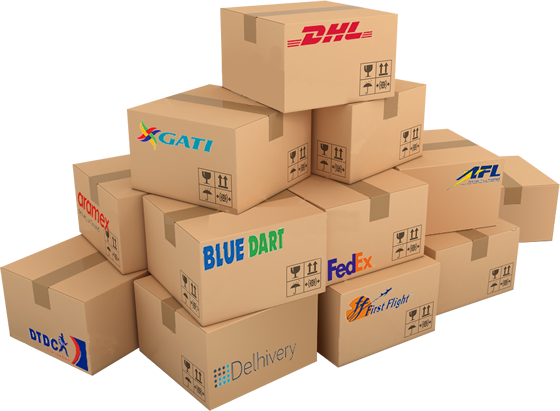 Ways in which a systemized mechanism for handling logistics will boost your business:
• Tracking of suppliers/customer stocks, accounting links becomes simplified.
• Internal and external locations and manufacturing or supplier inventories can be managed on a single system.
• Maintain and recording transactions that happened in the past or are about to happen in the future becomes possible, huge amount of data can be filtered and sorted according to needs.
• Analyze the monetary value of space allocated to your stocks, and minimize useless expenditure.
• A well managed inventory reduces customer service costs significantly.
• It will discourage thefts and damages by employees when they know that every product is being tracked at all times.
• An inventory and warehouse management system based on cloud-storage will enable your business to link to various online channels.
Now that you know why you cannot do without an inventory and warehouse management system, let's take a look at what should you keep in mind before zeroing in on a system for your business:
• Usability: A system should have a friendly user interface, so that you don't have to spend much on training your employees for using it and they make fewer mistakes while operating it.
• Cost: It is the one factor that everyone knows should be justified; if the system is putting your budget off track, it is waste.
• Accommodating: As a business grows, its management system should be able to handle extra work load in future; it should have capacity to accept updates.
• Reporting: The system should ideally have some kind of reporting built in, all decent systems do.
• Adherence to regulations: Don't forget to check whether the system follows the government's regulations, specifically those regarding valuation and taxation.
The sole purpose of an inventory and warehouse management system is to improve efficiency and reduce human effort. This means that when you are not worried about getting things delivered on time, you will have more time to think of important things like how to improvise and grow your business. An automated system will take care of timely deliveries, thus making your clients happy. Their trust in your brand will make you happy.