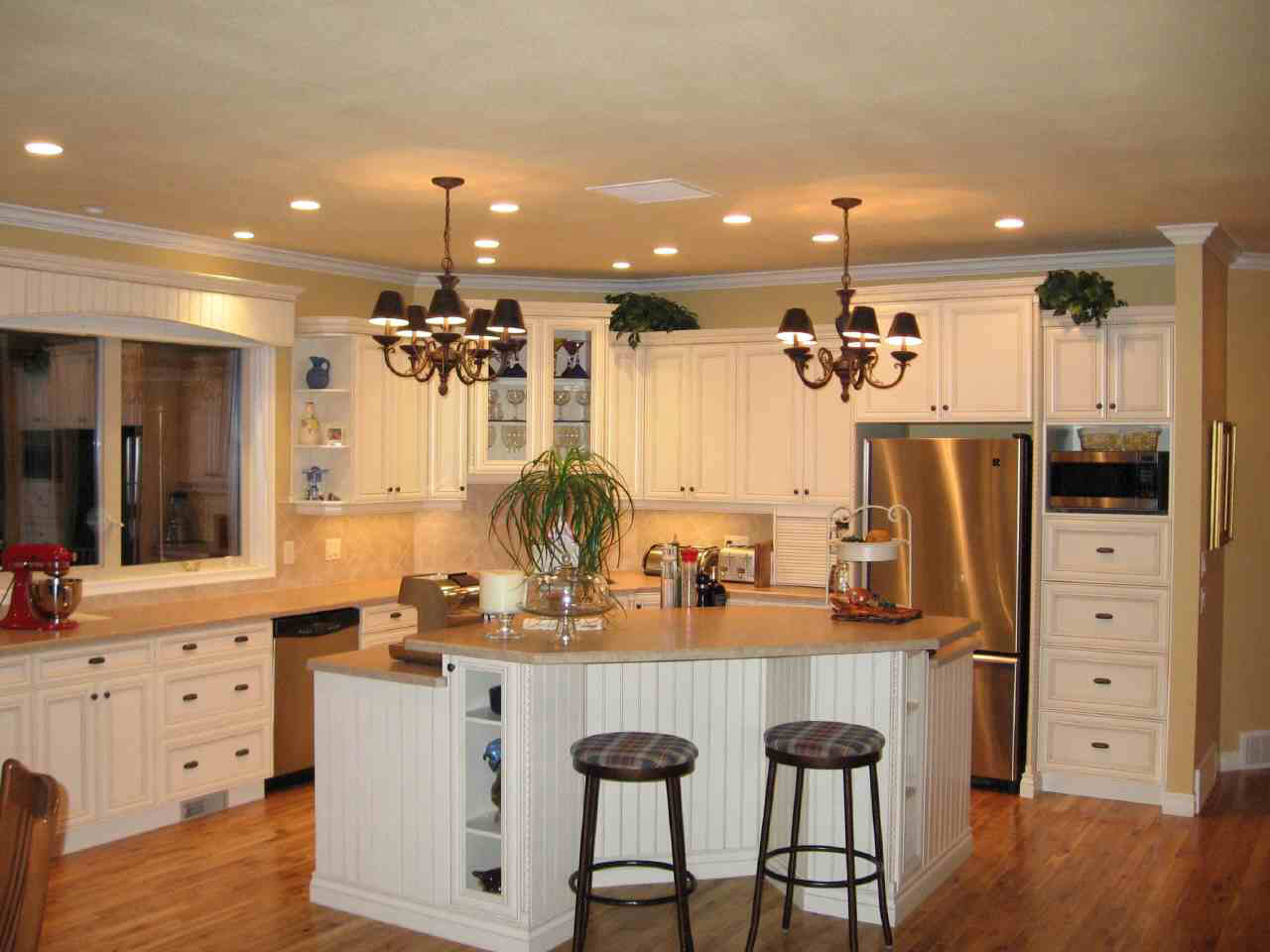 Did you know that, even if you are not a contractor, you can still purchase kitchen cabinets wholesale?  If you are looking to increase the resale value of your home by installing a new kitchen, it is worth trying to purchase wholesale as this will also increase your profit margin.  Contractors don't really have a choice – if they purchase their cabinets at retail, they cannot be price-competitive with other contractors and will lose out on work.
Tips for Buying Wholesale Cabinetry
For a homeowner to purchase kitchen cabinets at a wholesale price is actually easier than you think.  You just have to consider exactly what you are looking for and search out a vendor who is prepared to sell to you at a wholesale price.  If you are a contractor, however, it is a little more difficult.  If you see a good deal on a certain type of cabinets you might want to purchase more than one set.  There are some salespeople who, provided you meet certain criteria, will sell them onto you, allowing you to turn a decent profit.
The first thing to do is make sure you are not buying cabinets that went out of fashion a long time ago.  Some venders sell off outdated furniture and cabinets at wholesale just to get rid of the stock. If you are prepared to do a little footwork though, you can find fashionable cabinets at wholesale process. It might be worth considering buying more than you need, just in case you receive another order for the same type from another customer.
Very often, contractors are looking to fulfill large orders and this is when it becomes important to get the best price.  Say, for example, your contract involves fitting out the kitchens in an entire apartment block.  If you need the same type of cabinets for all the kitchens you will want to get hold of them all at wholesale price.  Sometimes, if you buy over a certain number of cabinets, you could be offered a bulk discount. This isn't going to be as good as getting them at wholesale prices so you need to ensure that your supplier is dealing in wholesale not bulk.  If you are really lucky, you may be able to find a supplier who will not only sell at wholesale prices but who will also give you bulk discount on top, further increasing your profit margin.
Homeowners can sometimes find wholesale kitchen cabinets on the internet.  These are always going to be cheaper because the company has no overheads to pay.  Be sure, if you purchase this way, that you are getting quality cabinets and that you are actually getting what you order.  Make sure that your measurements are exact as well.  Shopping around, either online or in stores, is the best way to get the best deal on a whole range of kitchen cabinets and, if you can get wholesale prices, that just makes the deal a whole lot better.
Nivia Devidson is the writer of this article, For more information on Buying Cabinets in NJ, you can visit NJ Cabinet Outlet.