Many organizations and businesses use A-frame signage for guerilla marketing efforts, particularly in high-traffic driving areas or walking areas. These signs provide one of the cheapest alternatives to advertising, and if done properly, can invoke positive action for passing consumers.
A-frame designs are sturdy and popular choices for cost-effective portable signage. Therefore, if your business is often selling products or services at events or on the road, you may find an A-frame designed sign very important to sales growth and customer interest. The A-frame design looks exactly how it sounds – the sign stands tall by a hinge at the top of the sign, connecting two pieces together, ultimately creating an "A".
A-frame designs come in multiple sizes and materials, but the most effective A-frame designs can be categorized into a small group. If you want to maximize results with A-frame signage, follow the given tips below when conducting your marketing efforts.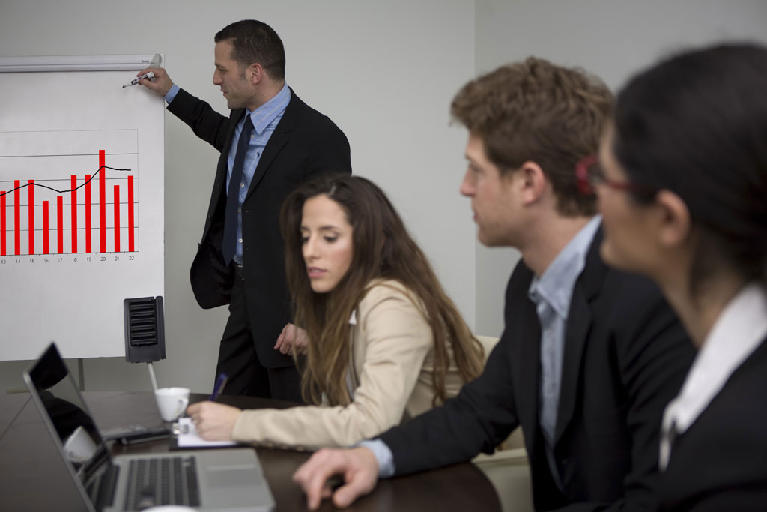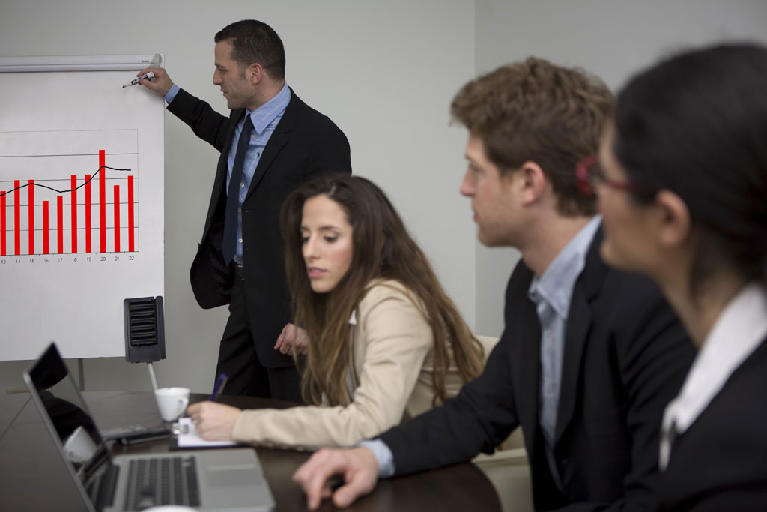 The Do's of A-Frame Signage
Bigger is Better – In the case of A-Frame exposure, given the usual application of the sign, bigger is always better for attracting attention. Most of the A-frames are made with plastic or PVC piping, but some of the bigger designs are available in metal. I would recommend finding the largest sign you can for exposure on the street outside your business. Drive-by cars, bikers, and walkers will see your sign from a greater distance, giving them time to make a decision and commit. Smaller A-frame signs do not allow reaction and processing time for consumers who may be interested or contemplating visitation.
Simpler is Stronger –Too much information equals less retention for A-frame sign applications. The most effective A-frame signs are ones with simple descriptive and directional information. For example, "GARAGE SALE TURN NOW" is more effective than "PLEASE TURN IF YOUR LOOKING FOR CHEAP ITEMS AND GREAT VARIETY." Most consumers will be moving when viewing your sign, and too many words creates problems with interpretation and understanding. If you are selling computers, a good slogan or call-to-action would be "BEST QUALITY, LOW PRICE COMPUTERS ON SALE." This sentence is simple and easily interpreted for busy consumers who are already distracted.
Sharp but Colorful –You want sharp lines and color contrast on your sign for maximum effectiveness and retention. White signs with black lettering will not get the job done. Instead of the traditional black and white approach, provide purples, yellows, and greens to your sign that will incite consumer attention and build interest. Never letter in cursive and always use block lettering for easy reading. You can also easily get a custom A-Frame from online outlets such as qualitysigndesigner.com.
Use Action-Words – A-frame signs are the time for your business to be corny and use cliché terms often used in business. It is okay to follow the herd now and then – use action words for consumers so they may quickly relate to your business. Terms such as, "ACT NOW, ON SALE, LIMITED TIME OFFER, NOW OPEN, FAST RESULTS, CLEARANCE," are the best action words for A-frames. Studies have shown that pictures, shapes, and other designs are less effective than proper colors and lettering. Therefore, if you are thinking about entering shapes into the equation, I would keep the logos discrete, especially if your brand is not strong yet in the community. In addition to the proper wordage, be sure always to include contact information, preferably a phone number. If consumers are driving, they will not be able to text and calling may be the most effective way to communicate if the consumer does not pull into your location. One of the most successful strategies is the call-to-order for restaurant businesses with A-frame signage. Leaving your phone number and stating that you accept call-ahead pick-ups will increase sales volume tremendously. Consumers may not physically come into your location to order food, but if they see your sign with a contact number and available pre-order, they may come to your business on their way back. As a result, you are still capturing consumers without initial physical reaction.
Matthew Hall, the writer, is a small business owner who employs numerous advertising methods to maximize revenues and ensure his name gets out there. You can learn more about Matthew on Google+.