It goes without saying that a man with an aspiration to make the world a better place to live in shall not only attain the thanks and blessings of people across but also become fuller, complete, richer. Sreedhar Potarazu is rich… and that isn't just financially. He is rich as a person. He has followers all across the globe, people who revere him in their own way… people who love to listen to him… people who want to learn from him… people who want to follow his footsteps…
Sreedhar Potarazu is a simple man from Maryland who graduated from the George Washington University. He then continued to pursue his higher studies and completed his internship in surgery. He also completed his fellowships in Neuro-Ophthalmology from the esteemed Bascom Palmer Eye Institute at the University of Miami in Florida. His core subject was glaucoma during his years of fellowships. Later, to continue with his professional career Potarazu stayed seven years in the Washington, D.C. area. During those days, he used to be a key member of the faculty of the Wilmer Eye Institute at Johns Hopkins University.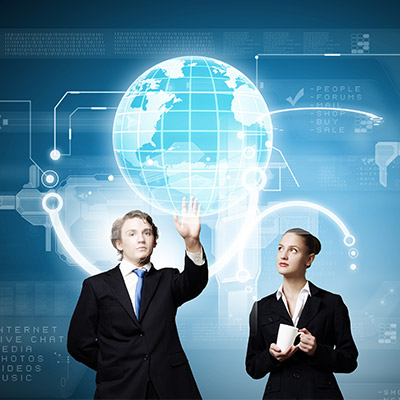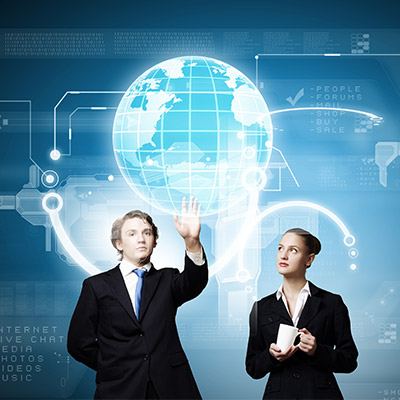 Due to his excellent contribution in the field of healthcare business, Dr. Potarazu has been considered a visionary in the business of medicine and an industry leader in health care business. Today Dr. Potarazu is widely recognized as an industry leader in health care business. His state-of-the-art health-care technology and ground-breaking plans on managing the cost invested in healthcare have earned him quite a fame in this field.
And then as an icing over the cake, Dr. Potarazu hasn't only been leading in the industry of medicine and science and business. He is a philanthropist who has made significant contributions for the promotion of fine arts and education especially for the underprivileged sections of the society. He not only speaks well and writes well for aiding the underprivileged, he has also personally been responsible for raising over 30 million dollars for Vital Spring without any government investment.
Dr. Potarazu today is a celebrated ophthalmologist today and is one of the most sought-after speaker on the topic of health information technology. While practicing, Dr. Potarazu completed his MBA in health information technology and then on the basis of his thesis formed a business plan. His company VitalSpring Technologies has been helping largest employers of US to improve cost and quality of healthcare for over a decade. They have built a system that connects data from every part of the healthcare system and thus provide connectivity and engagement.
We can only look up to a man like Dr. Potarazu and desire to be like him. If only there were more men like him in this society, the world would indeed be a better place to live in. It need not be the brains as the key, it can also be as plain as a humanitarian intention to achieve betterment for the society and the vitality and vigour to follow it.