Application of Psychometric Test
Usually HR and recruitment professionals subject job aspirants to psychometric tests for screening and short listing purposes. But the thing is that you too can use this technique to know your potential better. Other than that, psychometric test can also help in career development as well as to train employees. It can also be used as a part of the counselling process if the need arises so. This test can be categorized into three types. The first type assesses your abilities (hidden potential), the second type your aptitudes and the third type your personality.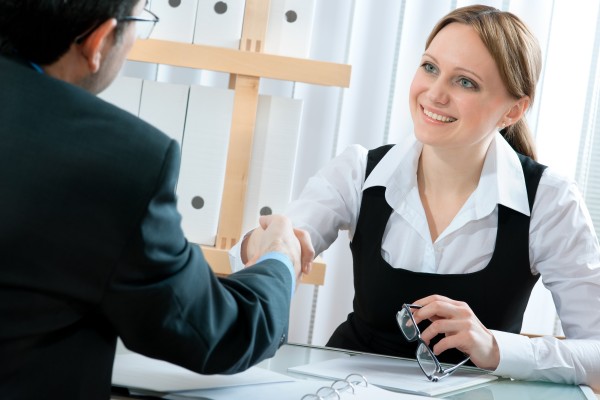 Changing Job Market and Psychometric Test
The economic climate has changed and has become very challenging. Whenever there is a vacancy, hordes of candidates' line up giving a tough time to employers. The only option left for employers is psychometric test through which they can find a candidate whose skills match the job profile as closely as possible. Although there are expenses involved with this test, employers prefer to use it because it is effective in minimizing the chances of making a wrong choice given the fact that the process of recruitment is quite expensive.
For employers, this test helps to refine the job description so that the essential requirements for the post are clearly defined and job aspirants are fully aware about the expectations of employers.
The three important parameters covered by this test are capability, aptitude and personality. The ability test determines your learning capacity and also evaluates your future potential. The aptitude test determines your capability to perform using different skills and ways. And finally the personality test judges whether you can fit into a team and grow with it. Overall this test provides objective evaluation of all these parameters.
Today a majority of employers seek flexibility in their employees. You must be able to take up another responsibility apart from your existing one if the situation demands so. You may also be asked to handle multiple responsibilities. The pre-determined traditional set-up of positions is no longer viable and therefore you must be ready for flexible role play.
Considering these additional requirements, a psychometric test can help you know about your potential and whether you can handle these requirements or not. You may also discover hidden talents within you which can guide you towards a particular industry where such talents are much sought after. This may lead to a change in profession but it will be for your own good.
Benefits of Taking this Test
The first and foremost benefit is that you will understand yourself better. You will also come to know what exactly you can become. Moreover you get insights about your weaknesses. This is very important as with additional training and qualification you will be able to tackle your weaknesses.
The greatest benefit is perhaps the knowledge through which you can refine your resume to match the job profile. This will give you tremendous confidence when you apply and you will be able to demonstrate why you are the right candidate for the job. Today both employers and job aspirants can derive immense benefit through psychometric test.