Shipment Damage is one of the worst thing happens with shippers. It is the biggest issue for almost all logistic companies. Because due to shipment damage they require extra time, extra effort and extra money for return back the parcel to customers. So it is better to know how to prevent shipment damage. In this article you will find some tricky tips which will help you in preventing shipment damage.
1. Take Some Time & Test All the Goods
Whenever you are doing international parcel delivery or local delivery, properly test all the goods you are shipping. And if you are thinking to involve new merchandise/new packaging, or providers, examine their current performance in the market. That means how they are performing and what is the demand of their business before the customers. Many times you should do trials and check perfectly mirror the weight, volume, and nature of the goods you are thinking to ship.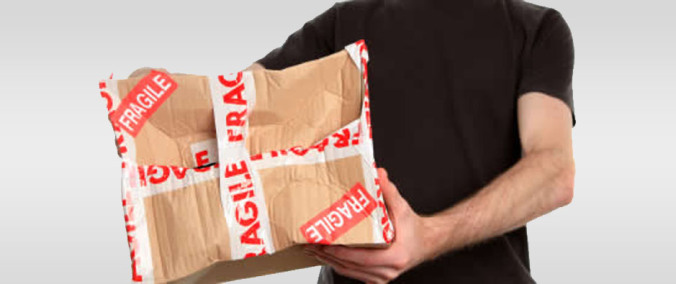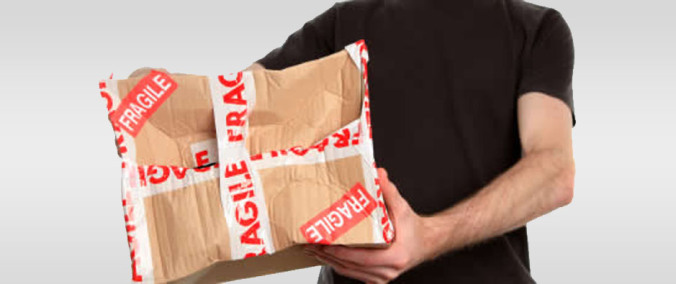 2. Make Use of Impact, Shock, or Tilt Indicators
Use the above expensive and important electronic device which will help you to show if the shipment has been jerked, mishandled, or improperly loaded. So, by knowing this you can recognize the problem which causes damage and able to solve the shipment damage issues.
3. Seal the Goods and Use Cushion for the Packing
Do packing the goods in a well manner with ensuring that the package is securely packed and there is no chance of parcel unsealing. Do tight packaging so that you can protect your goods from environmental odours and moisture. Use sufficient amount of cushions and thermo-cool during package to protect your expensive products from scratch, fracture and damage.
4. Don't Keep Space within the Package
When you are uploading the goods, space management matters a lot to protect your goods. During uploading the products if there is space between the goods they when the vehicle will jerk goods also jerk and the goods will be shift, go down, or crash with other items. So do packing your important and expensive valuables within cube containers.
5. Choose Air Transportation for Precious & Costly Goods
If you have some high-value goods, then it is better to deliver through air ways. For example: if you are from India and want for parcel delivery to Dubai then you can easily use the air-ride transportation. Because you can save your products from jerk, collide and fracture.
To prevent shipment damage follow the above instructions then do packaging and shipping. Dear customers, if you want a safe and secured parcel deliver then courier your valuables through courierpoint. For more information you can visit courierpoint.com website. This company is one of the best companies in parcel delivery.