The most popular fishing reel amongst those who fish today is the spinning reel. It is quite the easiest reel to use, but along with that it is capable of outstanding performance. Generally, the spinning reel is much easier to use than a baitcaster type of reel, and it far exceeds the spincaster type of reel for performance, you can count on a spinning reel to serve you well.
The shimano saragosa SW Spinning Reel is at the top of the spinning reel game. Able to handle a variety of line weights, this reel absolutely won't let you down in blue water, deep-sea fishing – taking on tuna, big grouper, amberjack and more with ease. The Shimano Saragosa has twin drag in all sizes, a Paladin gear with extreme durability, and a propulsion line management system onboard to assist with far and deep casting. This line management system also helps reduce twists and line loops.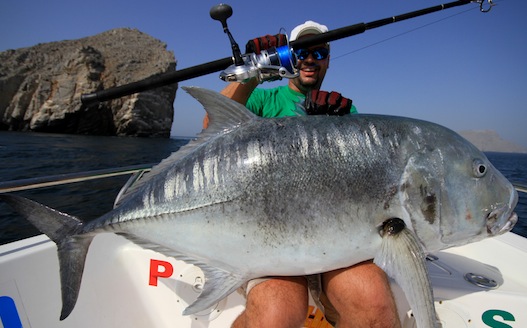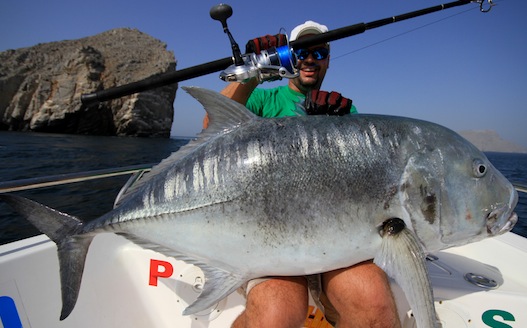 While most spinning reels do not do well with heavier lines, the Saragosa has easily handled 80 lb. Braided line and performed well. The 5+ shielded ball bearings help keep the feel soft and smooth as silk. This reel has no stopper and no anti-reverse switch. Built with an aluminum frame for superior strength and long life, Shimano uses a graphite rotor which helps lower the weight and increase corrosion resistance while maintaining performance.
The new Shimano Saragosa SW spinning reel has improved drag system that has been made water tight. As they say, you might not want to give it a bath, but some healthy splashing while you're fighting that prized tuna won't negatively affect it at all. There are seals all around the reel that help to keep out salt and water, and with up to 44 pounds of drag you can be sure of bringing in the baddest fish on your list. The Saragosa is really designed for big saltwater fishing. You can use it when out on the boat, or while standing on the beach – either way, you'll be thoroughly impressed with the easy way it plays out and the balanced way it feels in your hands.
The Saragosa has a power line roller and the S-arm cam is so much easier to use now along with the direct drive mechanism and ergonomic handles. When shopping for your next spinning reel, you want to look for one that is built solidly with nothing flimsy or loose flapping about. It should have smooth action and a lot of consideration should be given to the drag system as loose and open drags are subject to drag slippage and other malfunctions of the gears and reel operations.
You want the most ball bearings you can afford for your spinning reel, and if you are fishing for the heavy duty fish like tuna, you want the heavy duty aluminum spool. The Shimano Saragosa has solved for all of these concerns in their innovative spinning reel, and provided an even more stunning level of performance with their latest innovations.
The shimano saragosa spinning reel is one of the best reels on the market today for saltwater and freshwater fishing. Get yours today from J and H Tackle.