Today, minibus hire has become far more popular than they once were. What was used for corporate tours and school trips has become one of the most common methods of transport across the UK. A minibus can be the most effective and simple solution to anyone who is looking to organize a trip away.
It offers value in the cost of the trip alongside a lot of genuine quality along the way by taking away a lot of the usual problems that most of us have with traditional transport. However, even the best minibus service in the world is going to be pretty useless if you don't have the actual trip planned out properly!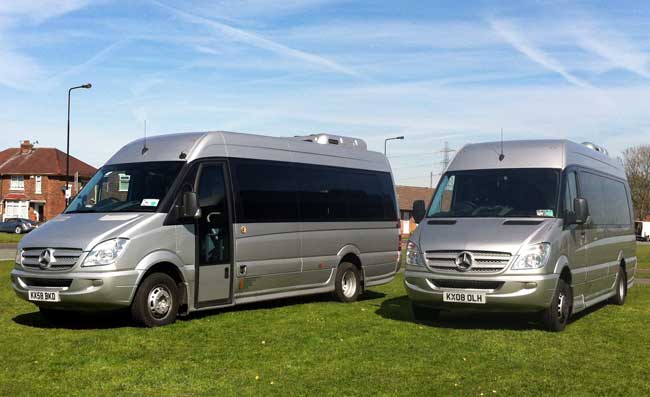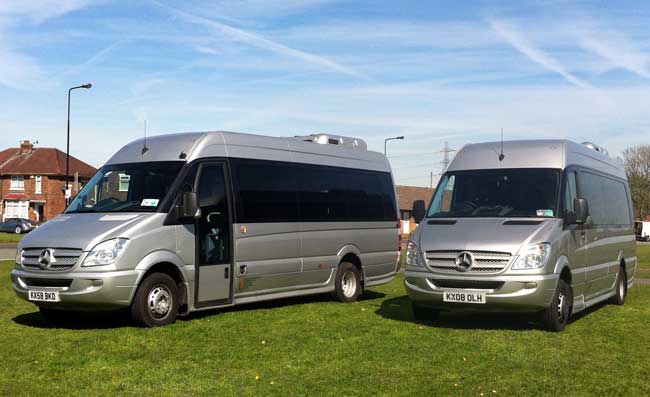 If this is the case, then you need to start thinking as logically as possible about how you can change this – and quickly. Planning a tour or an event can be nice and easy so long as you decide to actually decide to get everything planned in the first place, and this can take a lot of time and patience to get right. Here are some of the things that you should probably discuss, as a group, before hiring a transport from anywhere;
The Cost
How much are you willing to put in each? This will determine the size, quality and length of the trip. If you know where the trip is taking place roughly, it's a bit easier to start planning, but you really want to make sure that you have something in place sooner rather than later in terms of a budget for the minibus hire. Knowing who is out of your price range can slim down the decision making process quite rapidly.
The Split
You need to make sure that events are split evenly so that everyone gets to see something they'll be happy with – this means you might need to make concessions for more stops along the way. Having all this planned out and in an itinerary to send over to the minibus hire firm can be really useful for getting the actual job done properly.
The Start
Where will you all get picked up? Make sure that this is set in stone before you make the appointment as it can be a bit of a nightmare if plans get changed on the day. It can start to affect your chances of getting there right on schedule. Having a starting point for everyone is far more credible and useful to the minibus hire firm than some mixed up set of instructions that are changing in the middle of driving from one location to the next.
Be simple and precise with instructions, and you'll find everything works out!