If you're someone who's looking to do a bit of investing, have you ever thought about purchasing a small business franchise? Initially, it might seem a bit risky, but if you have the right amount of capital and you're willing to do some thorough research, buying a franchise could end up being one of the smartest decisions that you'll ever make.
If this has you interested, before setting an appointment with a franchisor in your area, please read the following five things that you should consider before purchasing a small business franchise:
Consider the Product or Service
Before purchasing a franchise, the first thing that you should think about is the kind of product or service that it provides. For one thing, it's not enough that you personally like it. It's also important that it's in high demand by many others in your community as well. Some other things that you should take into consideration concerning the product or service are its level of quality and the kind of competition that it has, too.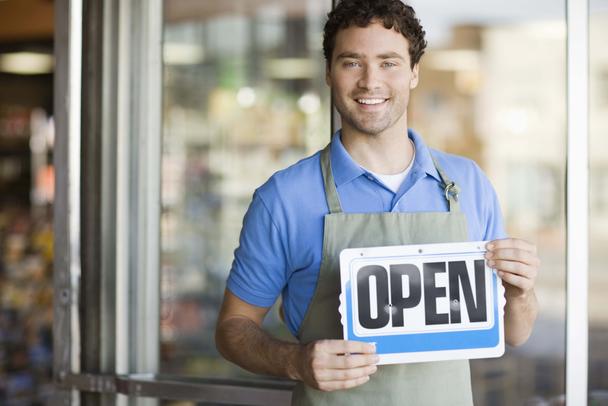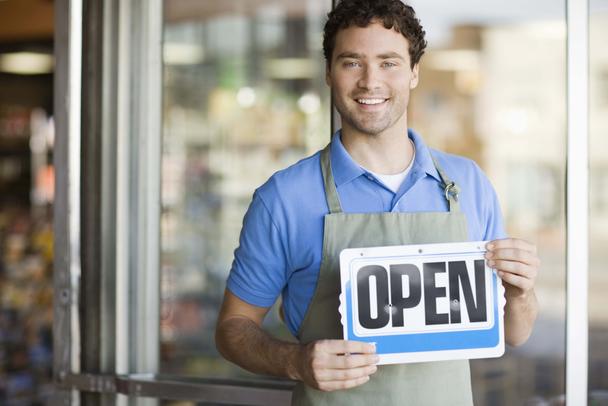 Consider the Franchisor's Reputation and Track Record
Once you feel that you are confident about the product or service, the next thing that you should consider is the franchisor's reputation and track record. Is the franchisor known for exhibiting good business practices? Do they have a great reputation with their other franchisees? What is their rating with the Better Business Bureau? All of these questions will give you greater insight into who you're thinking about doing business with.
Consider the Franchisor's Investment
It's not uncommon for franchisors to sell a part of their franchise and still be invested in it. In fact, some of the most successful franchises have franchisors who participate in this fashion. So as you're doing some negotiating with a prospective franchisor, it doesn't hurt to ask them if they plan on assisting you, both financially and relationally, along the way.
Consider the Franchisor's Plans
If you happened to go to a website like Franchise Expo to read an article on franchising a business and it mentioned some of the things that you should strongly consider before buying into a franchise, one of the things that it might mention is that you should ask the franchisor about their future plans. This should include questions like "Do you want to expand over the next couple of years?", "Will you be looking to move outside of the local area?" and "Are your franchises located in high-traffic areas and if not, do you plan on adding some that will?" The more you know about a franchisor's intentions, the clearer you will be about if it's the best kind of investment for you to get involved in.
Consider the Cost
Whenever you consider starting a business, there are some risks. The thing to keep in mind about a franchise is there's a lot less risk than if you were to open up a company. In fact, there are studies which indicate that franchisees that become a part of an already-established business only incur a 2-4 percent risk of failure. This means that while you definitely should take into account that franchises can cost several thousand dollars to invest in, they tend to pay off big time, oftentimes as much as six-figures annually. For more information on the profits that you have the potential to make, visit Entrepreneur and put "a report on franchise profits" in the search field.