There is no one set definition of what defines a luxury home in terms of size, design or style. For some that may mean a sprawling 12,000 square foot French manor nestled on several acres of lush land, or a 5,000 square foot ultra-contemporary home overlooking the ocean. It is one of those things that can be hard to define exactly, but you will know when you see it. If you are considering a luxury home purchase, congratulations.
While you want to make many of the same considerations you would if searching for a 'regular' house, there are some additional points that must be taken into account as well to ensure a satisfactory purchase.
What Do You Want and Need?
This may sound like an obvious question, but one that many people do not adequately consider when looking for a home. A purchase of a home of this caliber is no small undertaking, and it is important you think carefully about what you want and need in a home. This will allow you to focus your search more effectively, keep you from getting all caught up in bells and whistles that actually mean very little, and other issues that can derail the process.
For example, maybe you like the Miami area, but are not sure if you want to live directly in the city. You might consider purchasing real estate in the village of Bal Harbour in Florida an area near there that is popular for its world-class shopping and other amenities, while offering that exclusive feel you are probably after.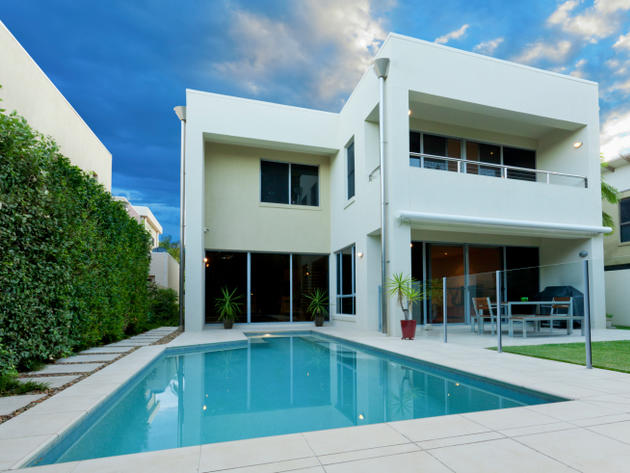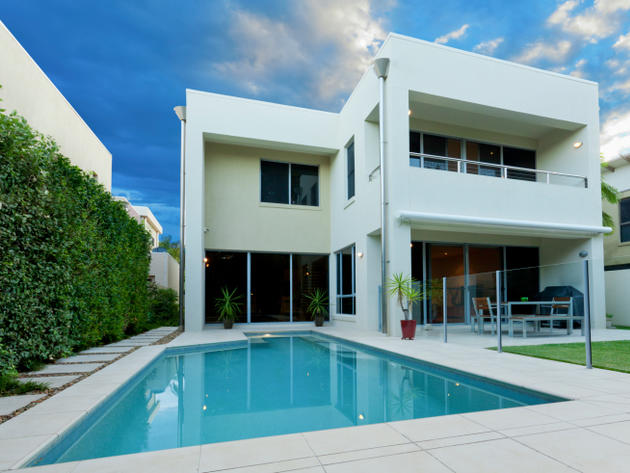 Experienced Real Estate Agent
An experienced real estate agent is important for several reasons. While a good number of buyers of standard houses end up purchasing a home they found online, this is less likely for the luxury crowd. Many luxury homes for sale do not get listed online in databases such as the MLS, largely due to privacy concerns.
An experienced agent will likely have the inside track on listings before they hit the market. She will also know more about determining the true value of the home. This is not as easy as standard real estate because these homes are usually highly customized, making it hard to establish value in the standard fashion, which is seeing what similar homes in the area were purchased for.
Get Financing Taken Care of Early
Financing luxury homes is usually a more involved process than putting together smaller mortgages. While any seller wants to work with serious buyers only, this is doubly true for those selling homes of this nature. You don't want to miss out on your dream home because financing wasn't in place, especially if there are multiple offers. It may take up to two months to approve financing, so take this into account when you decide to start your search.
Proper Inspection
A luxury home has lots of 'moving parts' if you will, and you want to properly inspect all elements. They are bigger and have many amenities that may require inspectors with specialized experience. Examples of amenities that may require a specialized inspector include lawn irrigation, complex security systems, fountains, spas, pools, exterior fireplaces, central vacuum systems, automatic screens and heated floors.