Did you know that around half of all the new cars sold in the UK every year are sold to companies for use as company vehicles? Unlike in the US, there are strong incentives for companies in the UK to do so. When you talk about the pros and cons of providing company cars, it all depends on whose perspective you take.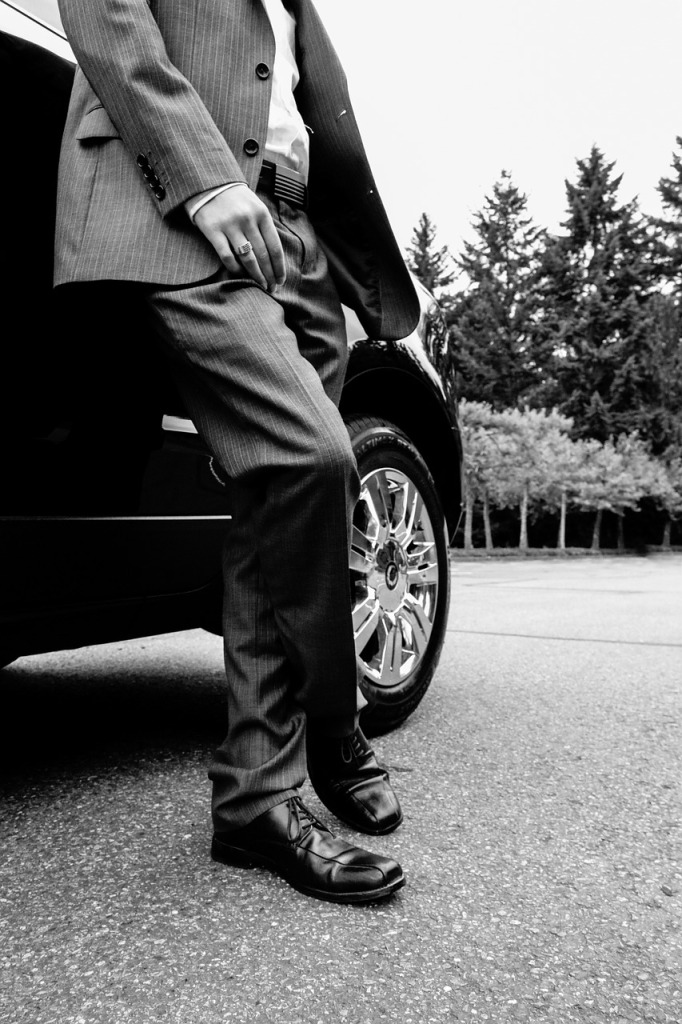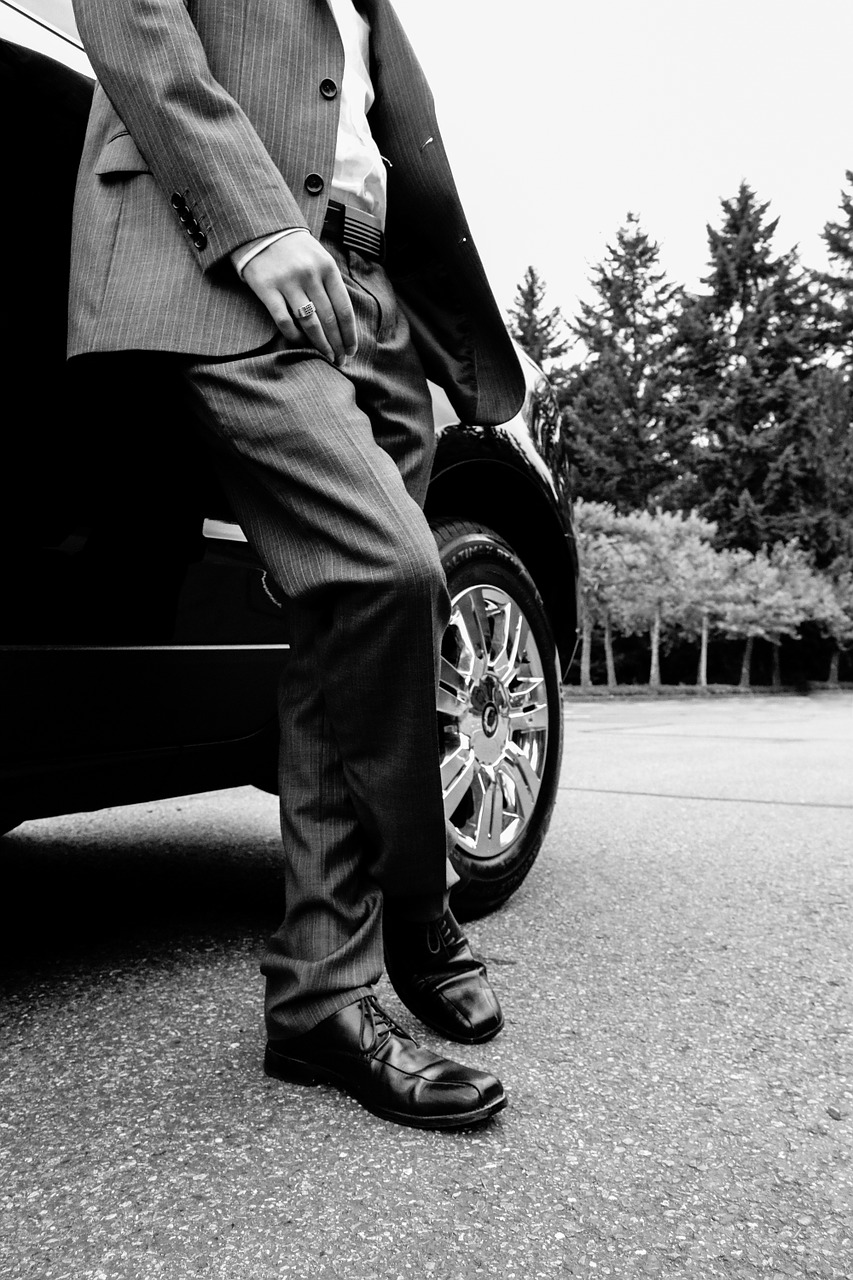 Valuable for Employees
It is valuable for employees with families to have access to a second car. And for those individuals that do not have a vehicle, a company car can prevent the need to take public transportation or to make other arrangements. Situations where there is an agreement between employees and employers, in which the car is used as a salary sacrifice scheme, can result in benefits to both parties; although this is not always the case. While it may reduce an employees' NIC obligations and limit income tax payments, the taxes incurred by driving the car may offset that benefit and even make it uneconomical.
Shows Consideration
The cost of repairing, servicing, maintaining, insuring, and eventually replacing company cars must also be taken into account and factored into the equation. Ultimately, the company car seems to serve as a motivator mostly, but in the right situation, it is a powerful incentive that can show employees that their employer cares about them. Whether this is the right decision for your business can also depend on how important transportation is to the job. Do you want it to serve as a bonus? An employee benefit? Without proper analysis and planning, the company car can lose the company money and be viewed as just another part of the job.
Is it Practical?
It may make more sense to make use of a vehicle reimbursement program in which the business is only liable for activities undertaken on the businesses' behalf. Company cars, on the other hand, are the company's responsibility at all times. If the company can work directly with a dealership like Young Automotive Group in order to secure discounts and lower down payments, it may be an attractive alternative to incentivize employees to buy from a strategic partner. The company can take advantage of all the pros of maintaining a company fleet while avoiding the cons.
A strategic partnership with a dealership coupled with the vehicle reimbursement program still allows a company to boost employee morale and facilitate their commutes to work while also boosting the bottom line. In the end, a company car is a decision that allows the company and its employees meet each other half way. It may not have outstanding perks for your business, but if it helps your employees perform, it may be well worth it.