When it comes to setting up a new restaurant, outfitting it with the necessary equipment is a top priority. With the variety of equipment available, the purchasing process can seem a bit daunting. But, with a bit of forethought, you can purchase what you need at the price that is right for you.
Do Your Research
This may seem a bit obvious, but it is easy to just go with the brands that pop into your head at first thought, or just buy what another restaurant with which you are familiar has purchased in the past. But, if you want to make smart purchasing decisions, you need to do your homework. The more information the better, whether you are talking about the sanitizer for your frozen yogurt machine, that oven or deep fryer.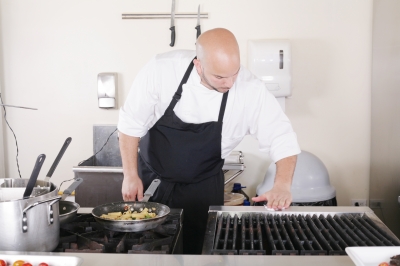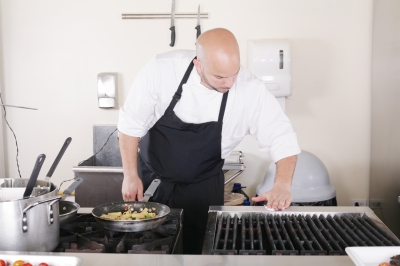 Budget
Flying blind in the budget department can leave you with numerous problems, from unwise debt to leaving yourself insufficient funds to get the fundamentals. You don't want to skimp in this area, but unless you have a bottomless bank account, you need to crunch some numbers and figure out how much you can spend. This will help you stay on track and keep your priorities straight. Be thorough with figuring out the myriad expenses for which you are responsible.
What Do You Need?
When you are first equipping your kitchen, it is likely you will be focusing on the essentials necessary to perform the core tasks. You will need to prioritize purchases. Some things are indispensable and must be bought immediately, while other things can definitely wait. When considering each piece, think about how often you will be using it—the more crucial, the more important it is to buy something quality. A chef can give you some very helpful insight. At this stage, it is a good idea to be familiar with requirements for commercial kitchen equipment to make sure anything you are considering meets local codes.
Keep your menu top of mind, and aim for a compact and efficient equipment. Resist the urge to buy things you don't need.
Consider Used Equipment or Leases
While it would be great to get everything all shiny and new, that may stretch your funds a bit, and leasing or used equipment might be something to consider for certain pieces. Ice machines, for example, often don't last too long, and can be very expensive to fix, so leasing may make sense. So long as you do your homework on used equipment, you can get a great deal without sacrificing quality. Just be sure to have any equipment thoroughly inspected. If you are not comfortable doing this on your own, you can use the services of a certified technician.