Buying goods at a liquidation sale may be a confusing experience at times. Although you may believe that you're shooting fish in a barrel a savvy sales manager can inspire you to make impulse buys which don't always pans out.
Use these 3 tips for shopping at a liquidation sale.
Bargain Shop
Sure it's a liquidation sale but does that make the offering an out and out bargain? Shrewd or downright dishonest sellers may be pulling the wool over your eyes by using the term "liquidation" in their ad copy. In some cases you may be overpaying for substandard home goods. Patiently assess the products on sale. Do they look like quality products? Do you note any signs of damage or wear and tear? Although you may not expect to see goods in premium condition you want to make sure that you're getting a bargain for your money. Compare prices and shop around for a bit because some stores may actually jack up prices during liquidation sales to prey on the ignorance of their consumers.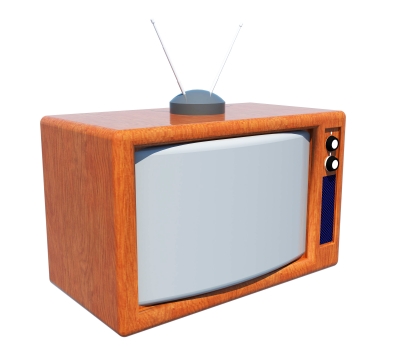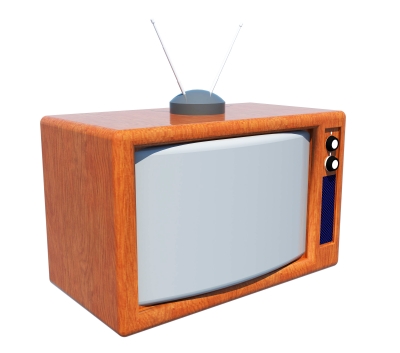 Delve into Warranties
Are you aware of the warranty policy? You should be if you want to get the best deal possible without being burned in the long run. Knowing the warranty policy gives you an idea of what you should buy and what you should leave alone. It all depends on the store and perhaps the product too as different items have different expectations. Make sure to inquire into the warranty policy for any good before you gobble it up during a fire sale. In some cases consumer warranties won't be available for products so you'll have to take a leap of faith in buying them. A fair number of products will be sold "as is" so you'll just have to roll with whatever happens if all sales are final. Remember also that you are not buying a product from a luxury retailer in most cases. Liquidation sales generally offer items at a substantial discount so it's understood that returns are not part of the buying equation.
Examine the Product
Whatever you buy needs to be examined thoroughly. Look for signs of damage or wear and tear before you go ahead with the buy. Be aware of any issues before you put down your hard earned cash for the purchase. For example, it'd be wise to plug a TV in to an outlet at the store prior to buying it at a liquidation sale. The general vibe in such a sale scenario is to sell as quickly as possible to maximize profits. You can't get caught up in buying and selling hysteria unless you want to spend money on a faulty item. Carefully scour over anything that you're buying. The clerks at the store won't necessarily have your best interests at heart. They may care about customers but they also want to move products more than anything else. Remember this before you make an impulse buy because you seen the steal of the century dangling in front of your eyes.