When it comes to most competitive and prestigious scholarships in India, Kishore Vaigyanik Protsahan Yojana (KVPY) and National Talent Search Examination (NTSE) are the names which can be quoted by anyone. The reason behind the popularity of this scholarship is that firstly they are offered by Government of India directly or through its departments, secondly the awards & privileges available to the winners on these scholarships.
For instance let us consider KVPY, Kishore Vaigyanik Protsahan Yojana is funded and administered by Department of Science and Technology of the Government of India and the fellows who are awarded with the fellowship gets monthly fellowship of Rs. 5000 and contingency grant of Rs. 20,000 during their Graduation and once they start with their post-graduation studies the amount is increased to monthly fellowship of Rs. 7000 and contingency grant of Rs. 28,000. Other than that KVPY fellows get to attend summer program and access to National Libraries and Laboratories.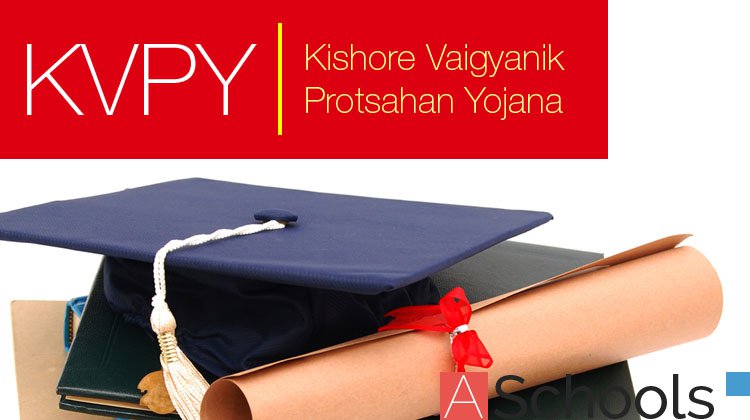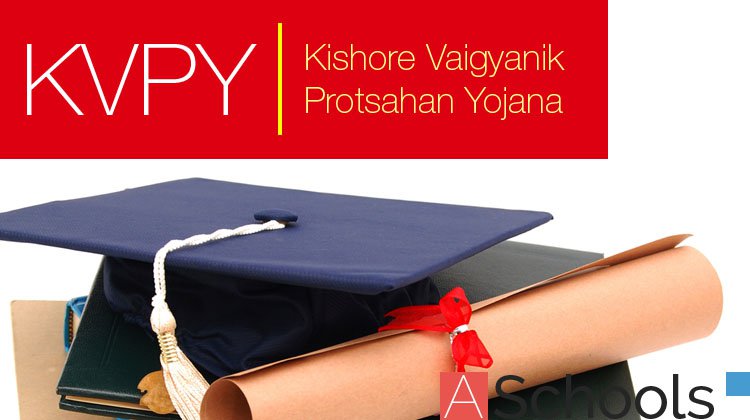 For 2015, the application process for the Kishore Vaigyanik Protsahan Yojana was over on August 30, 2015 and the examination will be organized on November 10, 2015. So let us discuss some tips which can help students in preparing for the examination:
Start with the basics: KVPY being considered one of the toughest examinations, is designed to test the basic understanding of the student using simultaneous application of various concepts. These types of questions can be solved only by those students which have deep and clear understanding of the subject.
Go for Strategic Preparation: KVPY aspirants should evaluate themselves using previous KVPY question papers and identify those areas which require prime attention. Students should use a systematic approach and prepare a schedule related to the topics which are to be covered in fixed time.
Take Regular Mock Tests: Regular mock tests will help the students get familiar with the pattern of the examination and will also provide an idea on how one should go about time management during the exam.
Experiment: While giving mock tests or doing sample papers students can try various approaches to solve question paper and develop their personal pattern which helps them to attain maximum output.
Meet previous Scholars: The existing scholars can share their insights of the examination with the aspirants and can provide them with inputs related to recommended books and strategies which can be helpful in cracking the examination.
Join your friends for preparations: Group studies with other KVPY aspirants can help students to get a different perspective for the exam. Students can help each other and clear their doubts increasing everyone's knowledge.
Study Material: The choice of right study material can make a big difference for the students. KVPY examination is based on fundamental questions of Physics, Maths, Biology and Chemistry. So NCERT books will help students to strengthen fundamental knowledge and concepts.
For complete information on KVPY the students can visit.