Homeowners looking to improve the value of their homes have many excellent options to choose from. However, it is important for homeowners to do some planning before moving forward with a home improvement project because not all improvements will result in a significant improvement in home value. For example, installing an in-ground pool may enhance the livability and appearance of a home, but it is an expensive project that is not likely to significantly increase the value of the home. Homeowners ready to make some home improvements should consider the four following home improvement projects.
Energy Efficient Windows
The installation of energy efficient windows is one of the best investments that a homeowner can make. As energy costs are on the rise, future potential home buyers will be attracted to features that can save them money down the road. Installing these windows will have a significant impact on the value of the home. In the mean time, homeowners who choose to install these energy efficient windows will enjoy the benefits of lower energy bills while they own the property, giving homeowners another reason to consider this home improvement project.
New Kitchen Counters
The kitchen is one of the biggest selling points of any home. In fact, many potential buyers want to see the kitchen first when they visit a home and will immediately eliminate any home with an outdated or unsightly kitchen. Homeowners would do well to invest their money in making improvements in this area of the home. Specifically, replacing old counters with more modern granite counters can significantly increase the value of any home. In addition, homeowners should consider replacing outdated cabinet handles, as this is an inexpensive project that can yield positive results.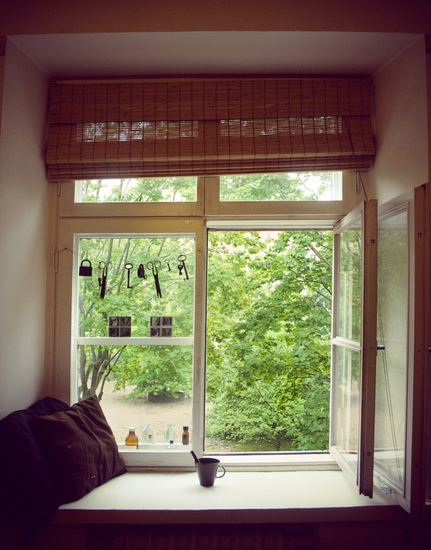 Bathroom Improvements
The bathroom is another area of the home that can be very popular with future buyers. There are some inexpensive projects that homeowners should consider. These projects can enhance the appeal and value of any home. In addition, many of these projects can be completed by the homeowners with little difficulty. First, replacing old sink and shower faucets can be an inexpensive way to improve the appearance of a bathroom. Second, homeowners should consider replacing an old vanity with one that is more modern and stylish. Third, homeowners should consider updating old hang-down lights with tract lighting.
Landscaping
The first thing that any potential buyer will see when they arrive at a home is the landscaping. In addition, most cover photographs for real estate listings include a street-view of the home and include the landscaping. A well-manicured lawn can significantly improve the appearance of a home. As a result, these improvements can help a homeowner to sell their home quickly and can increase property value.
Citations:
Featured images:
 

License: Creative Commons

 

image source
Peter Wendt is a journalist and homebuilder living in Austin, Texas. During the process of building a home, Wendt has found it's best to buy new windows online to save the time of going to a nearby home appliance store.