Finding an accountant for business can be tough – mainly because you want someone that gels well with your business. Plus, you don't want to hire an accountant that is not familiar with nature of small businesses or startups. When it comes down to it, your accountant should be able to manage your finances in such a way that you are filing taxes on time and saving money through write-offs. Moreover, your accountant should have the expertise and know-how to find ways to make your business more liquid in terms of capital. Having liquid cash flow is important for all small businesses. Here is how to find the perfect accountant for your small business.
First and foremost, you want to start looking for accountants. You can take many routes when searching for accountants – you can look online, you can ask colleagues, or you can ask other business owners. You can also look through your local listings. There is a good chance that you will find an accounting firm – like Benham, Miller and Harris, Inc. – that will be perfect for your business by taking any one of these routes. You can even send out a wider net by taking all routes.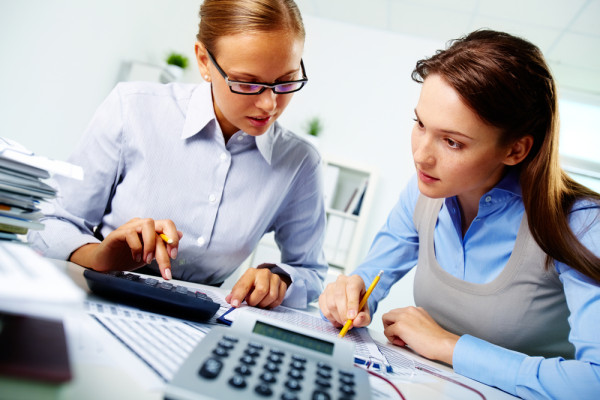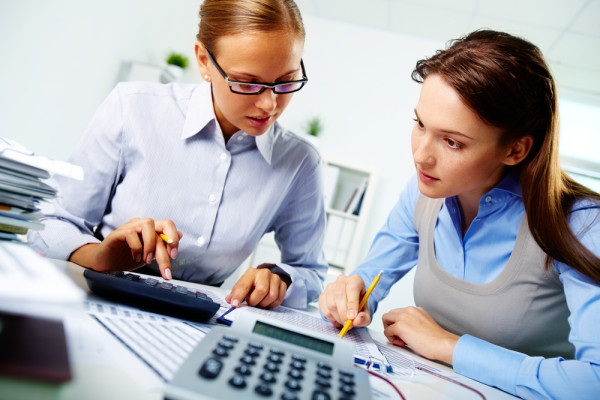 As you are searching, you want to create a list of all the accounting firms and accountants that stand out to you. You want to create a list that you can vet later on. When creating your list, you want to think about some of the key attributes of each accountant, like a specialty in forensic accounting or a specialty in payroll accounting. Ideally, you want to create a list of about 20 accountants and firms. You can narrow down your search later, but you want to have a good grouping that you can work with. If you thin things out, you may not find someone that can work with your business.
After you create your list, you can start narrowing things down. Ideally, you want to ask for references and you want speak with those references personally. You also want to do your research online by searching the name of the accounting firm. The last thing you want is to hire a company that isn't really up to the challenge. If you have any specific accounting needs, vetting accountants and accounting firms is especially important. By going through this process, you can narrow your list down to about three firms.
In the end, you can choose the firm that impresses you the most. Perhaps they offer you the best deal or rates. Maybe they impressed you with some of their services. Regardless, you want to go for the accountant or accounting firm that you are confident will get the job done. As a small business, it is critical to manage your finances and to make sure that your payroll is in order and that your cash flow is liquid. An accountant will also make sure that your taxes are filed on time and that all the right deductions are written off prudently. In the end, your accountant will be your small business' greatest ally.