How NOT To Choose Student Accommodation – 6 Slipups To Sidestep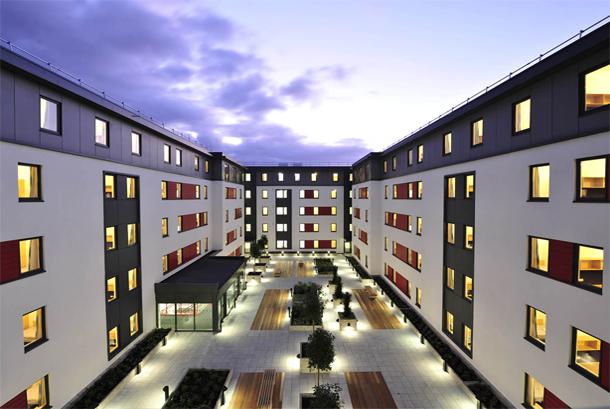 Ask the experts at Findspace and they'll tell you that the only way to 100% guarantee a fantastic deal with a quality student accommodation provider is to search and secure via an agency. However, there will always be a great many students who for their own unique reasons prefer the DIY approach. With a little help from the web, it's perfectly possible to find and indeed reserve hundreds of thousands of student rooms, apartments, houses and so on with little more than a few clicks. But while it's easy to make a booking, making the right booking for yourself and your needs is a different matter entirely.
The simple truth of the matter is that the place you choose to spend your time at university can and will affect both your enjoyment and your chances of success. As such, it's important to invest the necessary time, effort and savvy when going about the search process – especially if going it alone. Nevertheless, it's surprisingly easy to fall foul of one of several common pitfalls.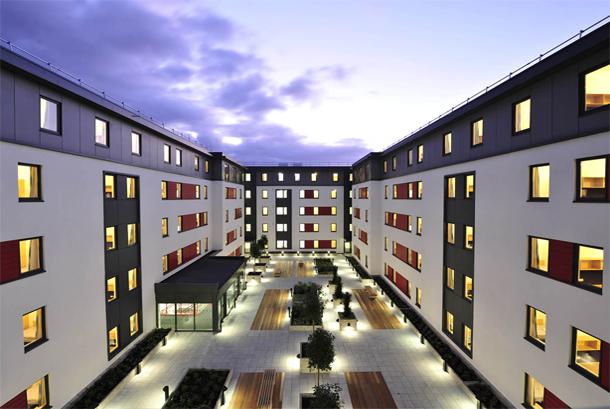 When it comes to narrowing down the properties available, there are certain important factors that must be brought into the equation. But at the same time, there are certain other factors which may seem important on the surface, but are in fact wholly superfluous and could be misleading.
Here's a look at just a few examples of how NOT to make your mind up when looking for that ideal student accommodation:
It Looks Pretty Inside
First of all, it's crucial to remember that things like practicality and affordability are so much more important than a place that simply looks nice. Sure, it might be a pretty room and a generally well-decorated place, but this doesn't necessarily guarantee that it's the ideal place for you. Think more about things like costs, comfort, location, amenities and so on – all of which will be far more important during your time at university.
It Looks Pretty Outside
Of course the same also goes for the building's exterior – something that's often a deal-breaker for many students. From listed buildings to wonderfully modern architectural masterpieces, far too many students make up their minds about a place before even opening the front door. Again, this doesn't necessarily mean you're guaranteed a bum deal, but certainly increases the chances of ending up with a place you're not exactly thrilled with.
You're in a Hurry
Choosing a place just for the sake of getting things done as fast as possible is never, ever a good idea. Yes, there's a certain level of urgency at play, but at the same time you're almost guaranteed to make the wrong decision if you make your decision too hurriedly. Even if it means running the risk of having a smaller pool of available properties to choose from, it's of the utmost importance to take as much time as necessary when it comes to selecting the ideal property for your needs.
It's a 'Posh' Area
There will always be those who make a beeline for one specific area for no reason other than they've heard it's somewhat upmarket. Which indeed it might be, but at the same time this doesn't mean that a) the property itself might not be a dud and b) you might end up paying way more than you need for a place that doesn't really suit your needs at all. What makes one location better than any other comes entirely down to you – as in what you need, what you want and what you can afford. By contrast, perceived 'poshness' and the like really doesn't come into it.
It's Where the Masses Want to Be
On the same note, just because there's an area that is in much higher demand than everywhere else doesn't for one minute mean that it's the right area for you. It might be great for them, but for you it might be too noisy, too quiet, too remote or too expensive – what's right for some will always be wholly wrong for others.
It's Priced at a Premium Level
Last but not least, some naturally fall into the assumption that just because a property is priced at a rather high level, this pretty much guarantees that it's a superior property. Sadly, it's not quite as black and white as this – especially when it comes to student accommodation. The golden rule to follow from the market's leading agencies is one of considering every other determining factor before weighing things up against the price. Just as some bargains turn out to be fantastic properties, some higher-priced properties can be absolutely nightmarish!