As a fresh high school student beginning a college career or someone looking to change career paths, a gas engineer is a quality position to consider. Qualified gas engineers are well in demand as homes and businesses use gas to heat, cool and power the home. A gas engineer can find employment in a number of positions and with proper training, can become very successful. Individuals interested in becoming a qualified gas engineer can be quite curious as to how the process works and how long qualifications can take. Below is a simple run-down of how you can become a qualified gas engineer.
Make the Decision
If you are curious about becoming a gas engineer, do your homework. Learn about various careers in the field as well as salary so you can decide if this is a career path you would like to pursue. If so, you will need to find proper training in your area to begin learning how to become a gas engineer.
Education
To begin your career, you will need to invest in gas courses. Community colleges and technical institutions are the most common forms of education for you to begin a career in this field. You will be able to take specific classes to help you begin a career in the gas industry. Once you have begun training, you will learn the ins and outs of the industry and be able to pursue several career paths. Training is very hands-on and helps you understand every aspect of gas machinery and components.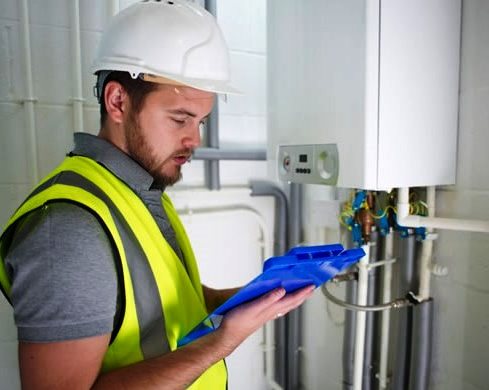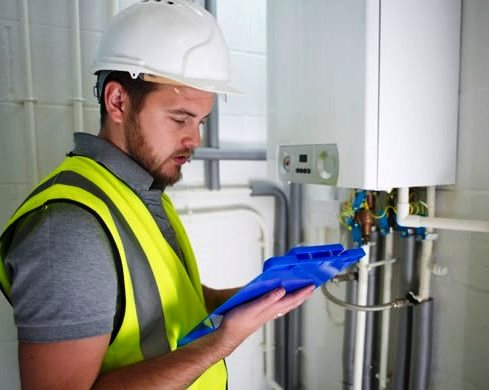 Work Experience
As you become familiar with the gas industry, you will find that your training must consist of work experience. Certain tests must be completed towards the end of your courses so you can be certified as a gas technician. These tests will be based on where you live, as specialists have to take different tests around the world to become qualified. You will be required to have real work experience in most cases, but this allows you to have hands-on experience in the industry. You can get a sense of what working in the field will be like and feel comfortable as you near graduation.
Time Frame to Completion
The actual time frame in which you must study to become a gas engineer will vary on the area in which you live. In most cases, training can be completed in 3 to 5 months' time based on the program of study. You will want to consider all your schooling options before choosing one program of study so that you can be sure you will finish in the time frame you desire. If you choose to study a specialists program, you will have to undergo additional training which can mean spending more time in the classroom before you are qualified to begin work.
A Brand New Career
Once you are completed with your training, you will be ready to experience a brand new career. Your training will be over and you will be ready to operate your knowledge and experience as a gas technician!