Getting ahead of the game in your business industry is no mean feat and very rarely has a savvy CEO reached the height of his/her career without a consultant. What I hear you say? They did not accomplish world domination on their own? No, frankly, they probably did not, nor did said domination occur overnight. Judging by the growth in the UK's consulting sector many companies are realising the benefits of getting a consultant on board. Read on to find out how consultants can make you successful in 2016.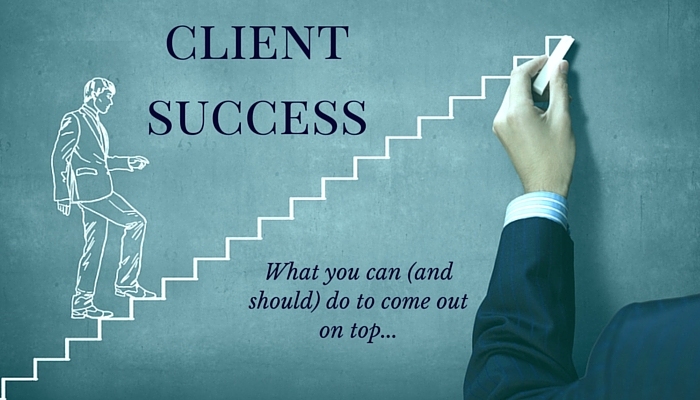 Detail Oriented
As the old adage says, the devil is in the detail, and in the CEO's and managers can often get so caught up in running a business that they forget about the small day-to-day bits that are needlessly taking up time.
A consultant can look at these areas and see what improvements can be made to work processes to ensure they are more efficient and that small tasks aren't taking up more time than they should be.
Specific
No one wants a consultant who is a jack of all trades and master of none and a successful client will look for and invest in a consultant who is well read and has specific, in depth knowledge in their particular area. Clients need consultants who are confident and competent to help them take great strides in their sector, and to take your business to the next level, it is vital that you do your homework and hire someone with the relevant knowledge so that they can have the greatest impact.
In this way there are different consultants for different jobs: marketing consultants, IT consultants, management consultants; or consultants that focus on a specific method such as lean consulting.
Measurable
Reliability is key to a successful working relationship, and clients need insightful and intuitive consultants who can have a measureable impact on your marketing, project management, or whatever else they are hired to improve on.
Not only should you be able to trust that your consultant is doing their best to improve your business, but that you can see that what they are doing is effective. Specific but attainable targets should be set with deadlines before your consultant starts to improve your business.
Sustainable Performance
Sustainability is a key topic at the moment on the world stage, but it equally applies to your business. You want the changes that your consultant makes to last long after they have left. The changes should improve your strategic processes in such a way that your company will be more efficient not just while the consultant is working with you, but also going forward once they have left.