Greece Again In The Spotlight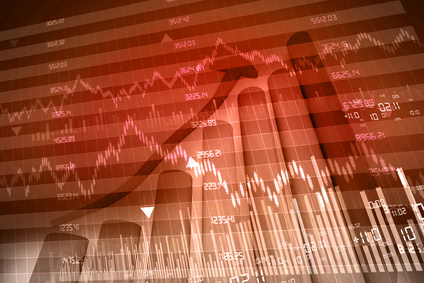 Many eyes have turned to Greece after the stress test, where some of its banks failed the exams and even was talk if it would be necessary a new bailout to avoid the country's economy collapse.
Today we have obtained new data, this time related to the Consumer Price Index that has fallen again after 20 months of decline to stand now at 1.7 % in October, after the previous drop of 0.8 % lived in September.
And it seems that Greece is today in global headlines and something that all observers of the area are analyzing. JP Morgan, Versus Wealth Management or Black Rock have their eyes on the next steps of the eurozone on this country since it has been buzzing about a possible way out of the European economic plan.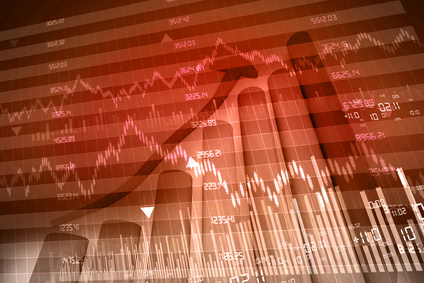 But it seems that this can not happen, that there's no going back to a country that, since 2010, has already received two bailouts totaling 240,000 million Euros from both the European Union and the International Monetary Fund.
The market rumours, once assumed that the going back from the programmes is not possible, is that it will be necessary to find a new formula with measurements that help the economic policies of this country.
At first, what the country was looking for was a getaway without the need of a new bailout, as happened in countries like Ireland or Portugal, but the truth is that this idea from the Samaras government didn't got the improvement needed in markets, having to backtrack not to worsen the situation facing Greece to the European Union and investors
Meanwhile, we will have to wait for the 8th of December, when a new meeting is expected for the European Union itself to raise the ransom, the third, and with the need to ratificate it even before Christmas to try to close the year partly saving the current situation and the uncertainty hanging over of the country and also on various international stages .
But before December arrives, the European commissioners have been valorating the countries situations to design the new policies for 2015 through its budget plans to avoid situations that bother the economy back from the eurozone and, by extension , including the assessment of the single currency in markets.