Seeing your parent age can be a challenging experience. If your parent is showing signs of dementia or limited mobility, it may be even harder. When it comes down to it, though, just like your parents took care of you, it is your turn to take care of them. In most cases, you can't do it all on your own, so you may need to enlist the help of an in-home care service. A nurse will visit your elderly parent on a daily basis. The nurse will also make sure that medication is administered and that your parent is comfortable. In addition, the nurse will also be a source of company. Here are some tips for finding in-home care for your aging parent.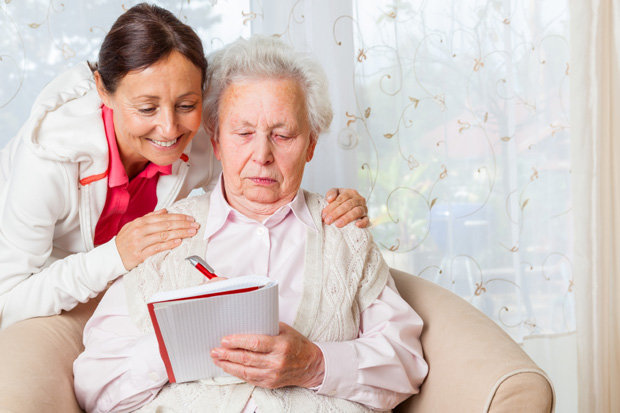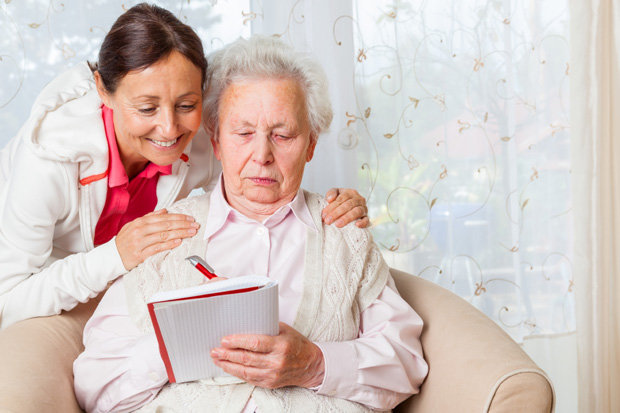 Ask for a reference from a friend or coworker that may have elderly parents. One of the best ways to find an in-home care service for your elderly parents is to ask a friend or a coworker that may have gone through the same experience. There is a good chance that you will get a few references by going this route.
Make sure to do your own research about the in-home care company. When you have a list of names for different services, you want to do the proper research. You can start by searching for the service online. Ideally, you want to search through many different results. Not only do you want to make sure that the service is legitimate – you also want to make sure the company is fully licensed and ready to operate.
Look at online references and reviews to find the best service. When you are doing your research online, you want to find online references. These references will give you an excellent idea of how good or bad a certain service is. For instance, if you look at the reviews of A Better Way In Home Care, you will see that the service has a full five star review. In most cases, these positive reviews were written by people that have used the same service for their elderly parents.
Speak with a nurse or have a nurse visit your elderly parent's home. Once you settle on a specific company, you want to have a nurse actually meet your parent. This is important because you want to make sure that the nurse and your parent get along. If a nurse doesn't quite get along with your parent, you may want to find another service. The truth is that your elderly parent can feel more alone if you don't find a caretaker that is affable and easy going.
Make sure that your insurance company covers the costs. On top of everything, you also want to make sure that your insurance company can cover some or all of the cost. Depending on your type of insurance, there is a good chance that your insurance company will cover some of the costs. In the end, you may want to speak with your insurance company to see if they will help you pay for in-home care.