Cleaning Hacks For Carpet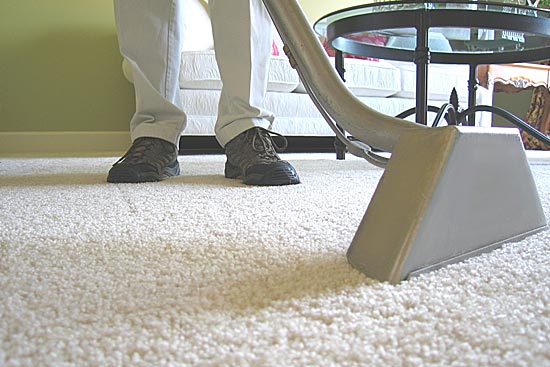 Carpet is in the shopping list of should have home furnishings in modern home owner. The material for making carpet has wool, blending, synthetic fiber and plastic. Although carpet is a good choice for home decoration, cleaning is always a headache bothering home owner. Knowing the following carpet cleaning hacks can save you much expenditure on laundry.
Hacks One: Daily Cleaning with Vacuum Cleaner
Carpet is easy to become the base of dust and bacteria for its special structure. Vacuum cleaner is an effective way to evict all those unexpected guests out of carpet. Firstly, clean the whole carpet with vertical vacuum cleaner. Secondly, clean those areas having serious dust retention again carefully with handheld vacuum cleaner, such as the area under table, wall corner, the area beside bed, and the border of carpet. Home owner must stick to clean carpet at fixed period. It will fade and deteriorate if the dust and stain on the carpet do not be removed timely.
Hacks Two: Cleaning Method for Different Stain
Beverage Stain:
When coffee, cola and fruit juice is stained on carpet in small area, home owner can easily handle it with the following method: absorb the water content timely with dry rag or facial tissue; soak the dry rag with vinegar; pat and wipe stain. After patting several times, the stain is removed.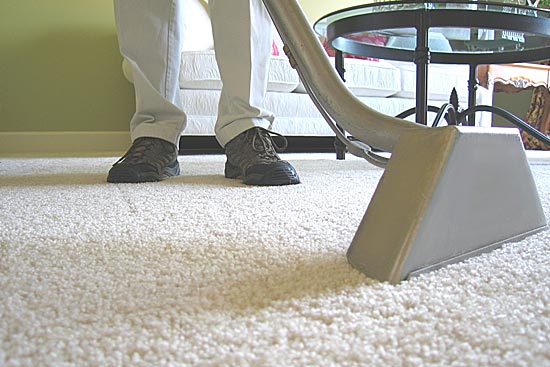 Glass Fragment:
Do not pick the glass fragment with hand. Home owner can sweep the large piece with besom and bond the fine particle with adhesive tape or wet cotton.
Oil Stain:
clean the oil stain with volatile solvent like gasoline. If there is residual, home owner can deal it with ethyl alcohol.
Soybean Sauce Stain:
Fresh soybean sauce stain should wipe with water first and then wash with detergent. For dried soybean sauce stain, it will disappear after scrub by warm water, detergent and emesis.
Shoe Cream Stain:
Wipe the stain first with gasoline, turpentine or alcohol and then wash with soap.
Ice Cream Stain:
Wipe with gasoline
Alcohol Stain:
if the stain is fresh, home owner can easily remove it by water. If you want to get rid of old stain completely, recommend you to try the solution of ammonium hydroxide and borax. Oxalate works well with carpet made of wool and silk.
Emesis Stain:
one method to remove emesis stain is to wipe with gasoline and then 5% ammonium hydroxide, finally wash with clean water. Another effective method is to wet the dried emesis stain with 10% ammonium hydroxide, and then wipe with soap solution containing alcohol. Remember to wash the residual with detergent.
Hacks Three: Get Rid of Peculiar Smell with Warm Water and Vinegar
For home owner with pet, how to remove the peculiar smell on carpet is one of the ordeal things they have to experience. Here is solution for them: add four cups of vinegar in four liter warm water; dip clean rag in the solution; twist the exceed water content; wipe the whole carpet carefully; naturally dry the carpet in place with good ventilation. This method can remove the peculiar smell left by pet and caused by long term use at the same time of preventing fade.
If your pet pee on the carpet, home owner can wash it with warm water or 10% ammonium hydroxide. For dried pee stain, you should wash with detergent first, and then clean with ammonium hydroxide. If the carpet is made of wool, citric acid is recommended.
Find carpet shopping guides here.